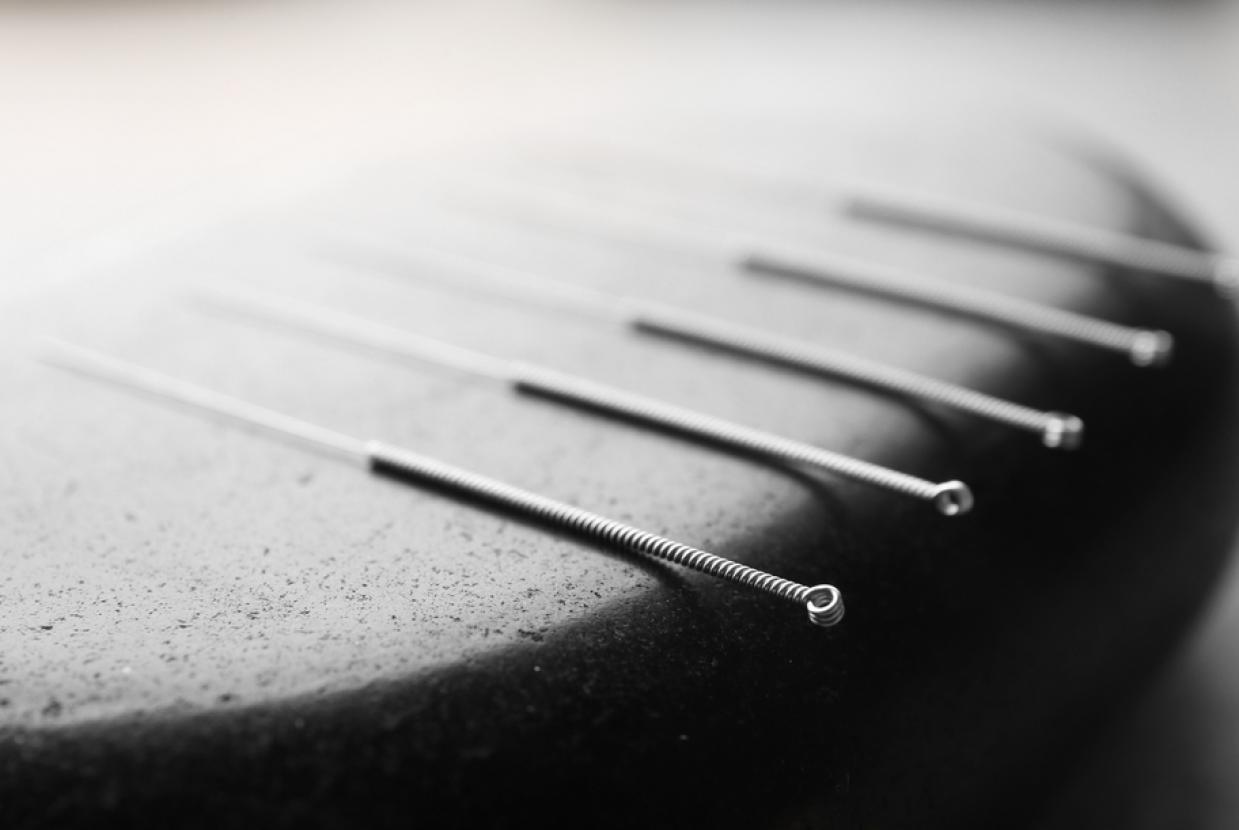 Africa Studio/shutterstock.com
Anxiety UK - Acupuncture
Anxiety UK and the British Acupuncture Council (BAcC) are working together to provide members of Anxiety UK access to traditional acupuncture treatments.
The data collected from those accessing acupuncture will be used to inform the ongoing service evaluation which will help to monitor the effectiveness of traditional acupuncture for treating those living with anxiety, stress and anxiety based depression. This will enable both parties to continue to build a body of evidence to measure the success rate of this type of treatment.
We know anecdotally that many people find complementary therapies used to support conventional care can provide enormous benefit, although it should be remembered they are used in addition to and not instead of seeking medical advice from a doctor or taking prescribed medication.
The programme is for Anxiety UK members. To apply to access the service please download and complete the form.
You can then make a payment for your first and last session of £60 (£30 each) here.