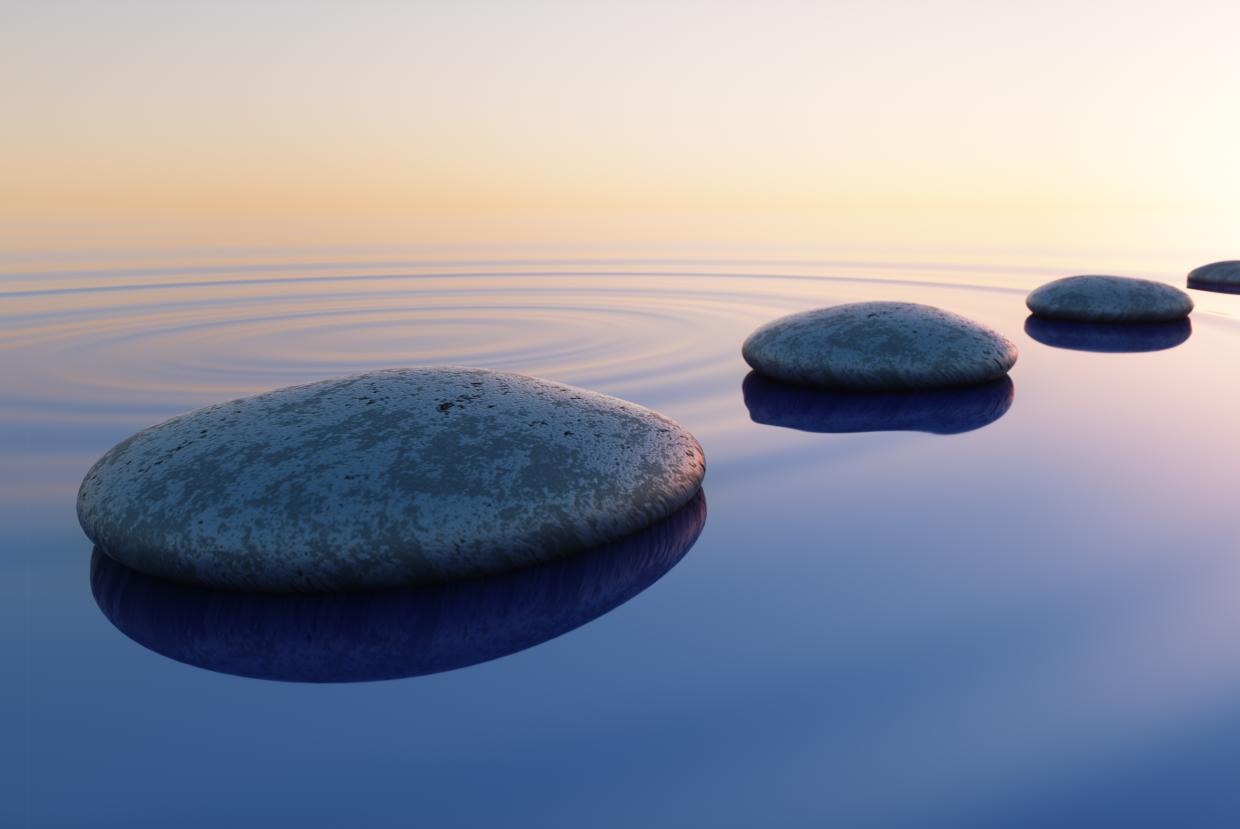 peterschreiber.media/shutterstock.com
Anxiety UK - Calm Club
Our Calm Club Anxiety Relief Sessions allow you to benefit from an approach that provides real relief and relaxation to help clear your mind from any day-to-day stress and anxiety.
Calm Club sessions run three times a week and are facilitated by an Anxiety UK Approved Therapist, qualified in clinical hypnotherapy.
Each week the three sessions cover the following topics –
Stress management
Anxiety reduction
Positive thinking
You can book here and access these sessions as many times as you wish.
An annual subscription to Calm Club is only £15 for members and £50 for non-members. It gives you unlimited access to support. However, to administer and support each Calm Club subscription per annum it costs us £25 a year; therefore, if you are able to give any additional support this would be most welcomed.
And, if you are a member of Anxiety UK and take out an annual subscription to Calm Club, you can also take advantage of a special offer currently available which entitles you to 10% off your first and last therapy fees, when you access a course of clinical hypnotherapy through ourselves.
Please note that once you have subscribed to Calm Club, our small, friendly team will forward further information about the service within 1-2 working days, including a short form for you to complete. If you haven't heard from us within 1-2 working days, please email admin@anxietyuk.org.uk and we'll be only too pleased to help. Please ensure that this service is suitable for you before applying.
Duration of service:
1 Year