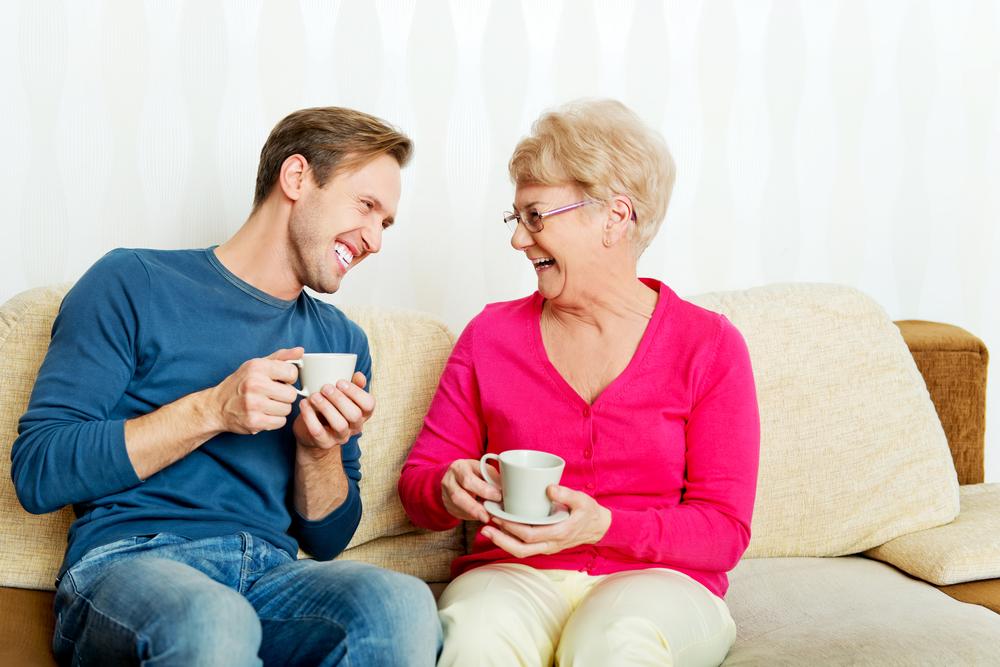 B-D-S Piotr Marcinski/Shutterstock.com
Carers NI - Employee Information Session
Do you or does your organisation work with carers? Or does the work you do impact on carers and their families?
Do you want to find out more about what it means to be a carer?
Carers NI's new round of awareness training is aimed at professionals from all sectors who either work directly with carers or who may be involved in planning and delivery of services that have an impact on carers.
What's on offer?
Sessions can be tailored to your needs and delivered at a venue to suit you. By the end of the training you will have a better understanding of the issues carers face and how you can best support them. Here are just a few suggested topics, but we can design a session(s) based on your needs – so do tell us what you want:
overview of caring in Northern Ireland
Carers Assessments
carers' benefits
carers' rights
legislation affecting carers
Carers NI's work and how we can support you
We are updating our training at present. If you would like to speak to someone about what training we can provide please contact us on 028 9043 9843 or email reception@carersni.org.