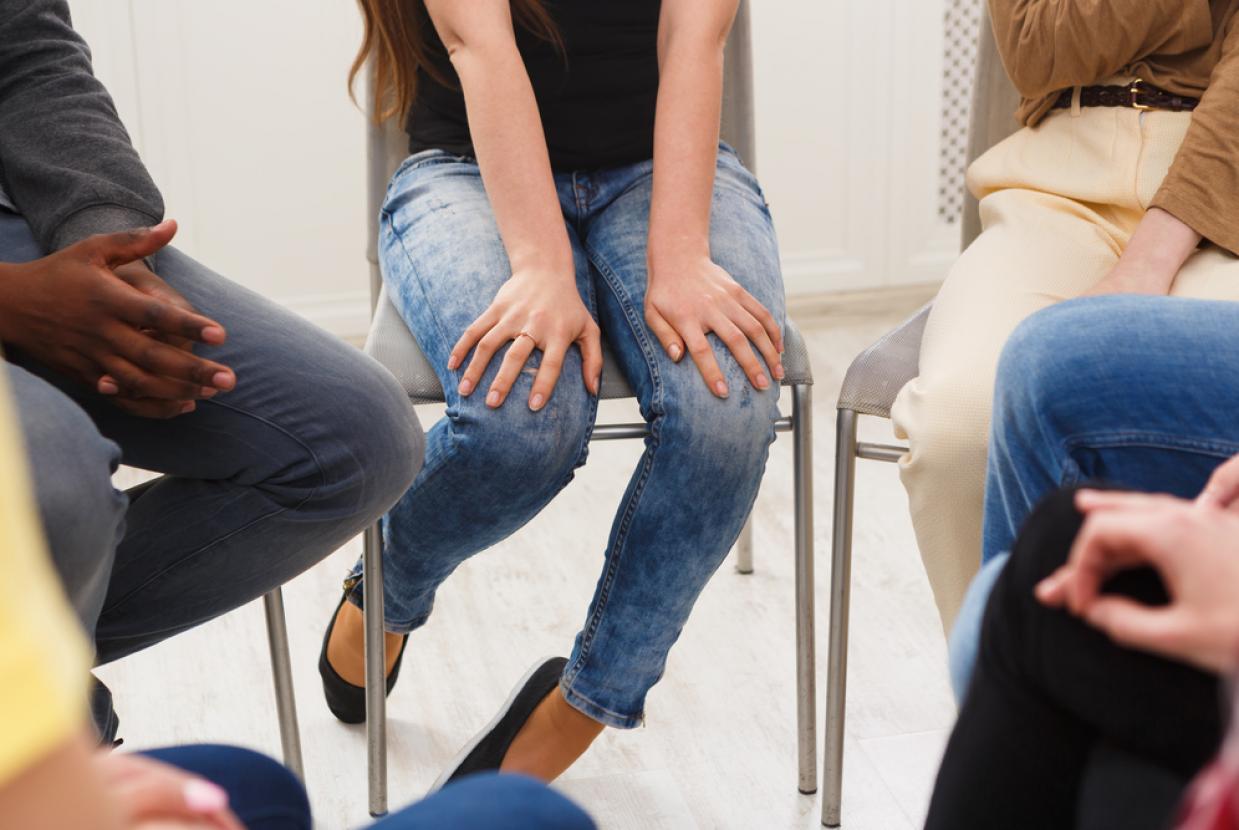 Prostock-studio/shutterstock.com
Northern Ireland Chest Heart and Stroke - Stroke Activity Groups
With the right support, you can still live a fulfilling life after having a stroke. While life may never be exactly the same as it once was, it can still be good.
Many people need continued support and services after their stroke, for example, if your stroke has left you with disability, loss of mobility or speech. You may have become isolated because the effects of the stroke have left you with limited options for social contact. No matter how your stroke has affected you, we're here to help!
We have a network of Stroke Activity Groups across Northern Ireland. Our compassionate and experienced co-ordinators, supported by our team of trained volunteers, deliver weekly activity groups from September to June each year.
Our stroke activity groups include:
A weekly Support Group meeting
Light refreshments
A lifestyle programme to help you manage your risk from stroke
Stroke appropriate exercise programmes and relaxation techniques
Interesting speakers and talks, which will help you deal with the impact of your stroke
A chance to meet with other people who are living with stroke, and make new friends and connections
To find your local Stroke Support group and for more information, please click here.