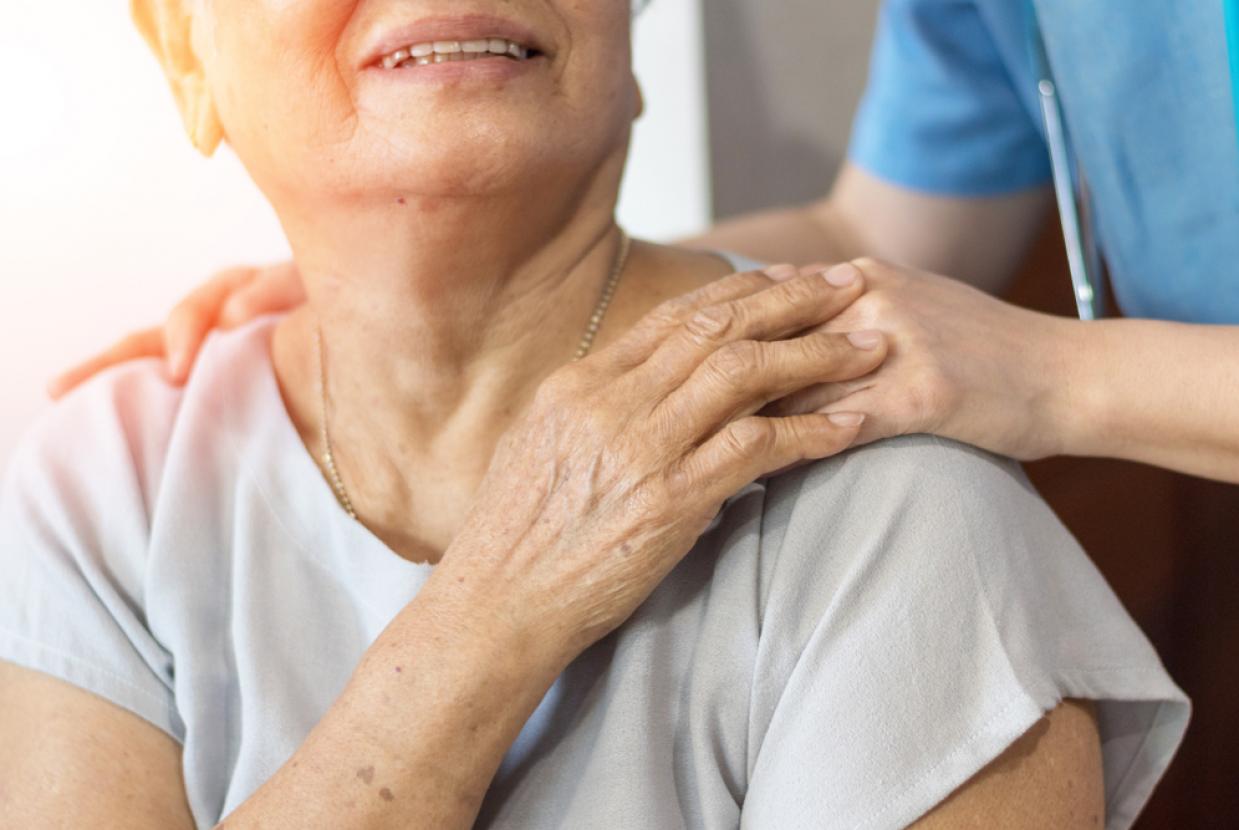 BlurryMe/shutterstock.com
Northern Ireland Chest Heart and Stroke - Support for Carers
Has your loved one had a stroke? Are you now looking after them in a different way than before? Are you experiencing stress and worry? Do you need someone to talk to?
You may be feeling isolated, confused or worried about the future. We understand that living with the effects of a stroke can be very difficult and maybe preventing you from living your life as you want to. Many of the thousands of people we help every year feel that without our help, they would be on their own.
Our service user Christine says "getting involved with our Stroke Family Support Service can help you see that there are people who understand, and who are experiencing the same things."
Click here for contact details & information on local Carers groups.