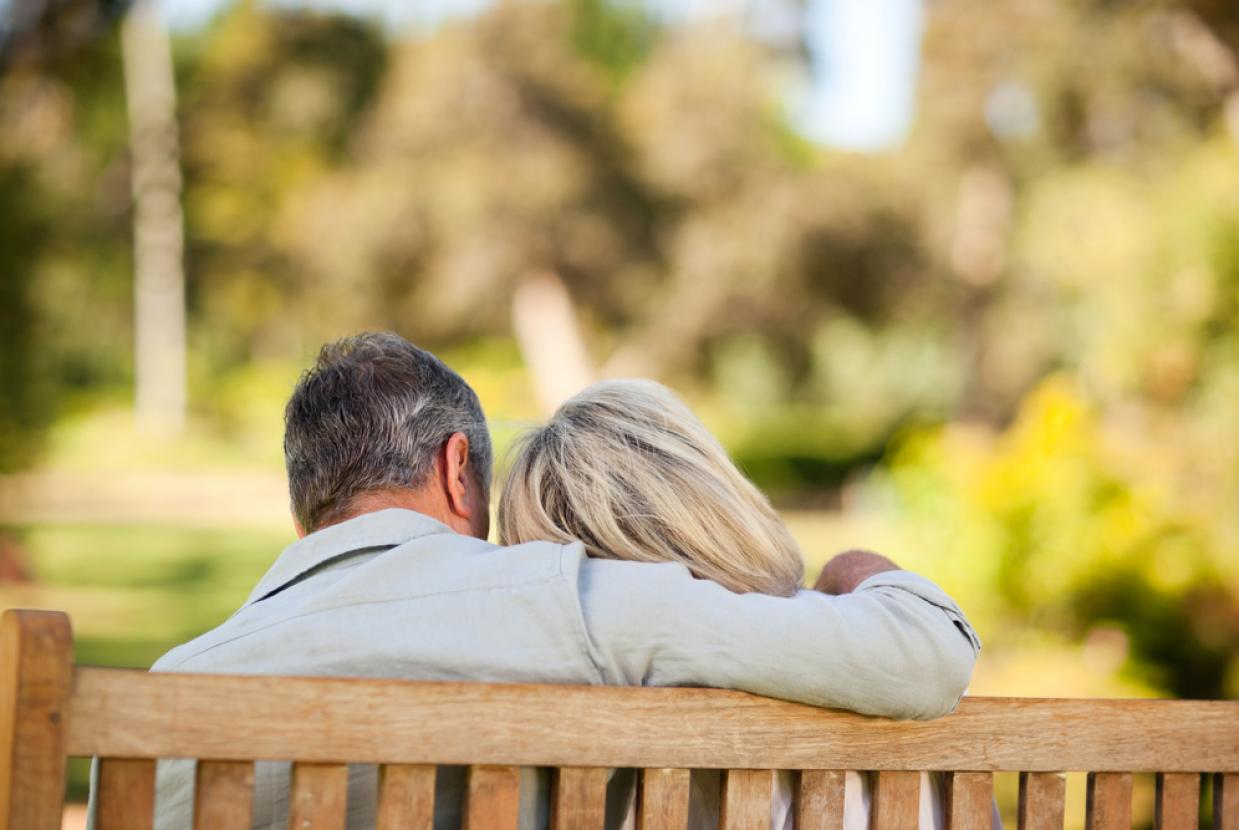 wavebreakmedia/shutterstock.com
Northern Ireland Chest Heart and Stroke - Young Stroke Support
25% of stroke survivors in Northern Ireland had their stroke under the age of 65. Are you one of them?
As a younger stroke survivor, you may be facing issues coming to terms with stroke. You may not be able to return to work straight away or at all. Your family and friends may not be able to support you or understand what you are going though. You might like to talk and meet with other younger people who understand you and are going through the same thing.
Our compassionate and experienced co-ordinators and our team of trained volunteers will support you in the following ways:
Weekly/fortnightly Support Group meeting
Light refreshments
A Lifestyle programme to help you manage your risk from stroke
Stroke appropriate exercise programmes and relaxation techniques
Interesting speakers and talks, which will help you deal with the impact of your stroke
A chance to meet with other people who are living with stroke, and make new friends and connections
Occasional outings to places of interest
Access to our PREP and Taking Control Programmes
To find local Young Stroke groups along with more information, please click here.