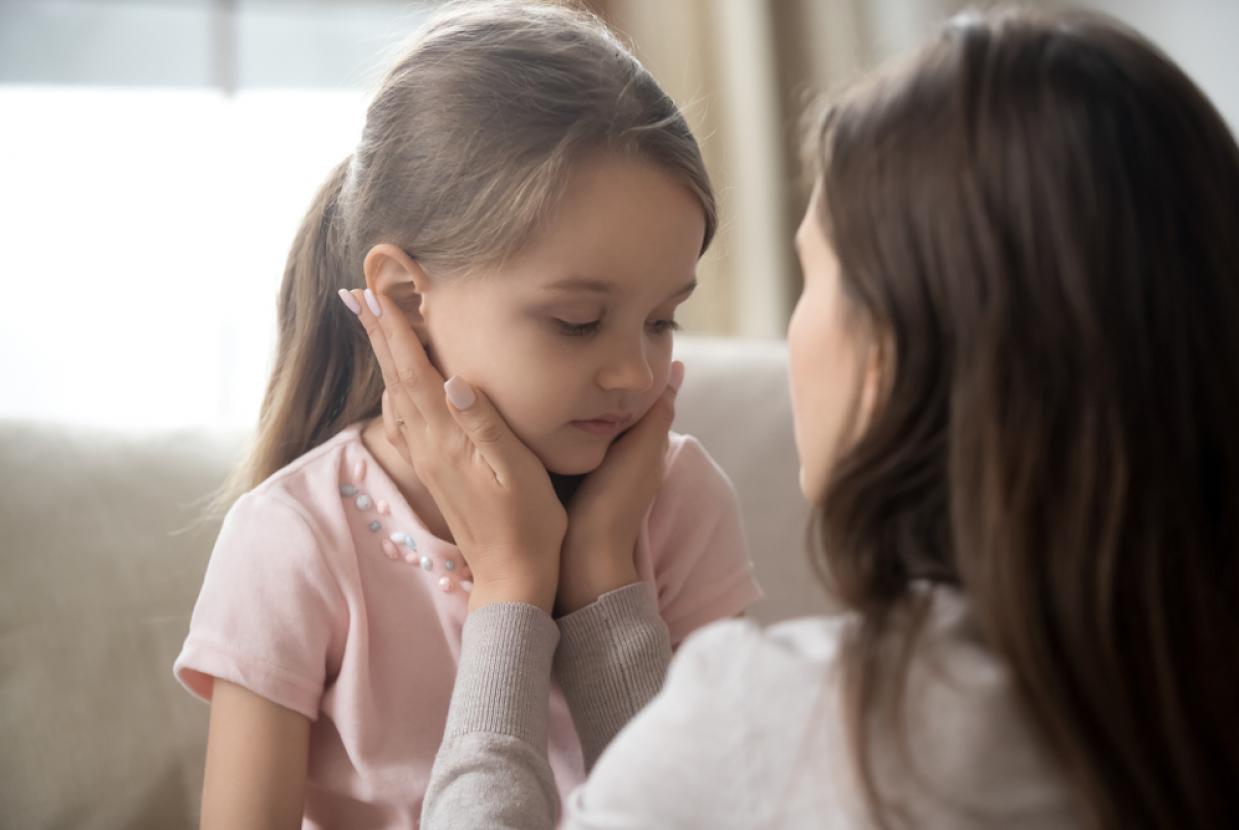 fizkes/shutterstock.com
NSPCC - Coping With Crying
Looking after a crying baby is hard but for some families it can lead to stress, depression and relationship problems. In extreme cases, parents may become angry and harm their baby.
Our short film, Coping with Crying, prepares parents for the stress they might feel when their baby won't stop crying and helps them to cope better. It aims to prevent non-accidental head injuries.
Who is it for?
Coping with Crying is an online training course available to community health and social care organisations to deliver as part of their service provision for new parents and babies.
Where is Coping with Crying available?
Coping with Crying in an online course. Find out more on NSPCC Learning.