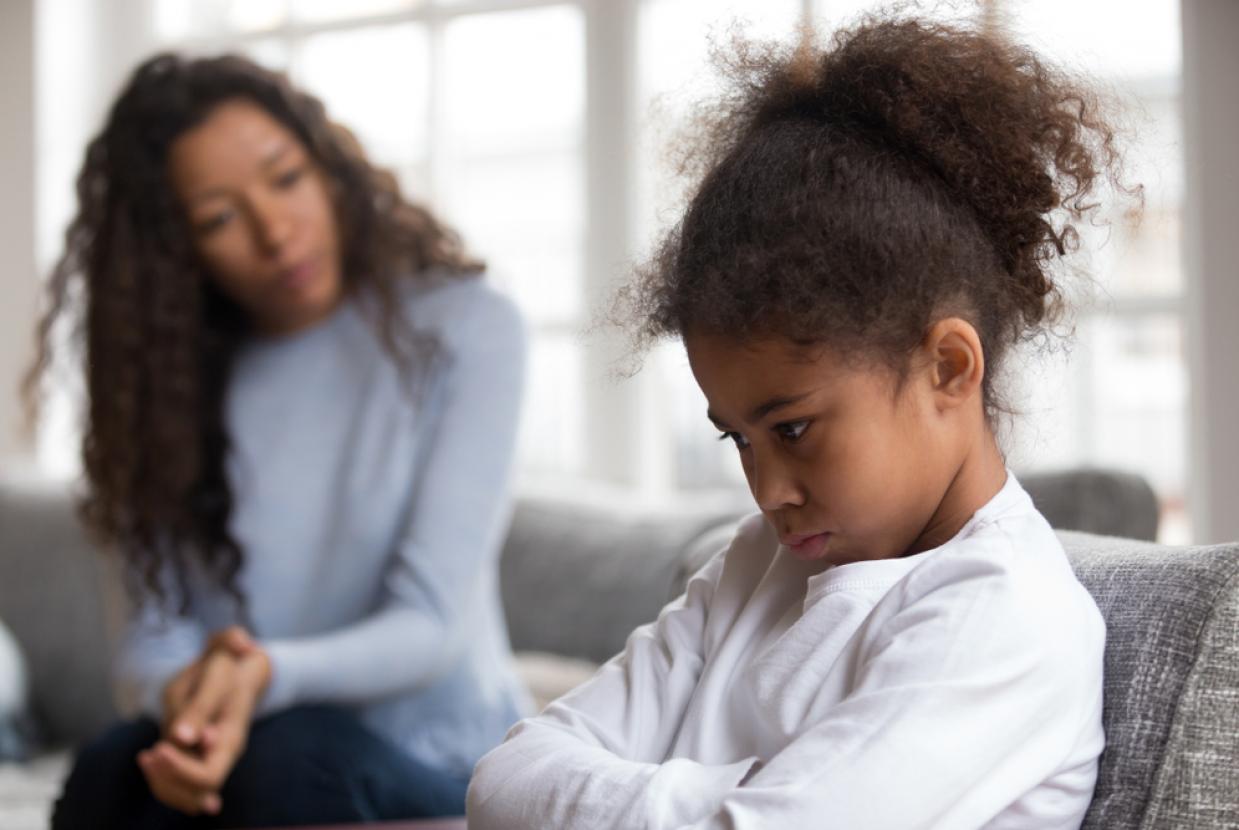 fizkes/shutterstock.com
Parenting NI - Parenting Children's Challenging Behaviour
The Parenting Children's Challenging Behaviour programme will:
Help parents understand children's behaviours
Recognise the triggers to their child's behaviour
Give practical tips on how to reinforce positive behaviour
The programme promotes the Authoritative Parenting style which research shows to be the most effective.
The programme is particularly suited to those parenting children aged 2-10 years old.
Information on local programmes can be found here. Call us to register on freephone 0808 8010 722.
Duration of service:
6 Weeks