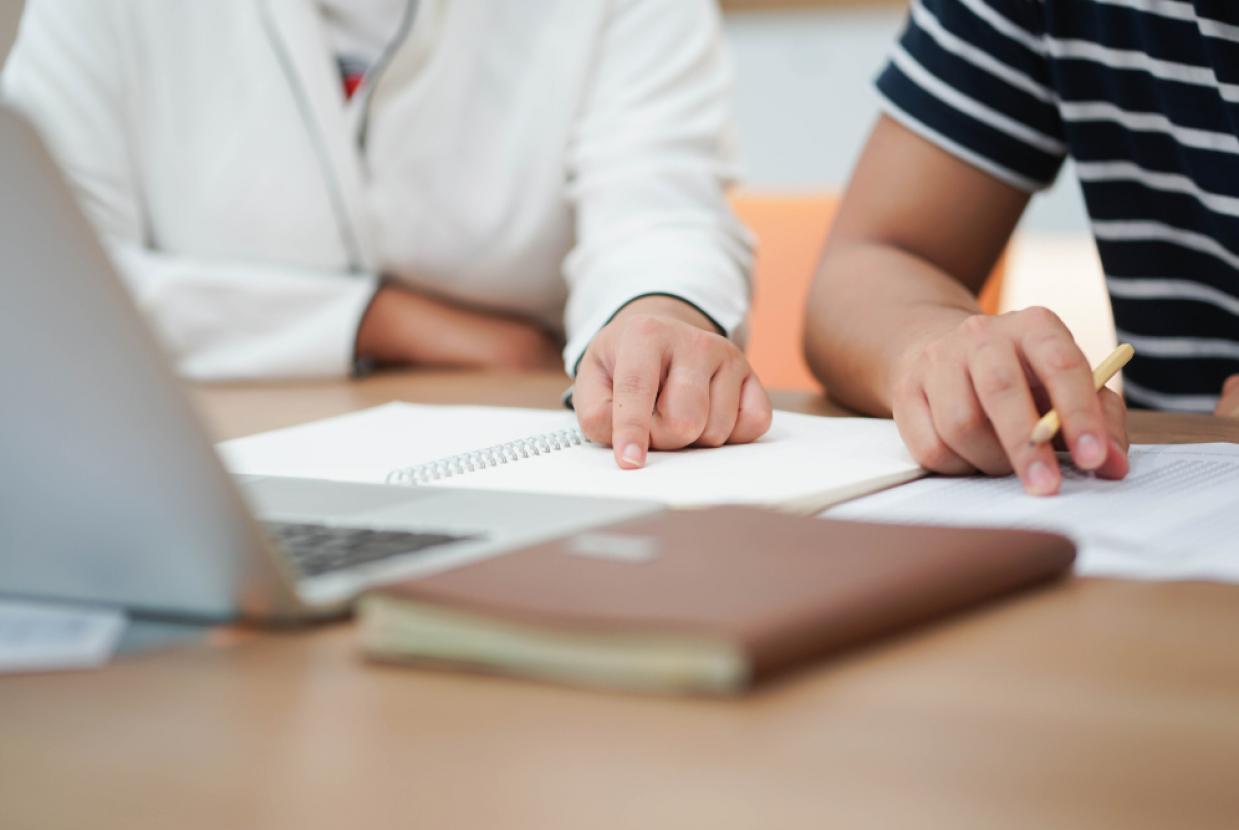 chainarong06/shutterstock.com
Vital Nutrition - One-to-One Consultations
Vital Nutrition specialises in developing bespoke, tailor made nutritional programmes to help you achieve 100% optimum health.
I will take a fresh look at your diet and suggest simple, practical changes to help bring your health back into balance. No crazy fads, quirky quick fixes or extreme diets – just good, sound nutritional advice that works!
During your consultation we will discuss your health goals and I will tailor a nutrition programme to meet your unique and individual needs. You will get a diet plan and a few carefully chosen nutritional supplements to follow for one month.
Then we will have a review consultation to see how you are getting on and take your programme to the next level.
I only use the highest quality nutritional supplements available and sometimes I will suggest doing some functional testing to discover where the imbalances are in your body. This also helps me to get to the root cause of your health issues quickly and effectively. Some of the lab tests I use include:
Adrenal stress test
Homocysteine testing
Digestive health analysis
Female hormone profiles
Food intolerance/sensitivity testing
Vitamin D test
All my consultations are now online, so whether you are a new client, or looking for a review consultation, I am happy to help.
Usually I have an 8-10 week waiting list for my 1-2-1 consultations, but one of the good things to come out lockdown is that I have a lot more time to offer you, so give me a shout if you would like to book in.
How do I book a consultation?
Get in touch by email jane@vital-nutrition.co.uk or give me a call on 07759690701 and I will be happy to help you.