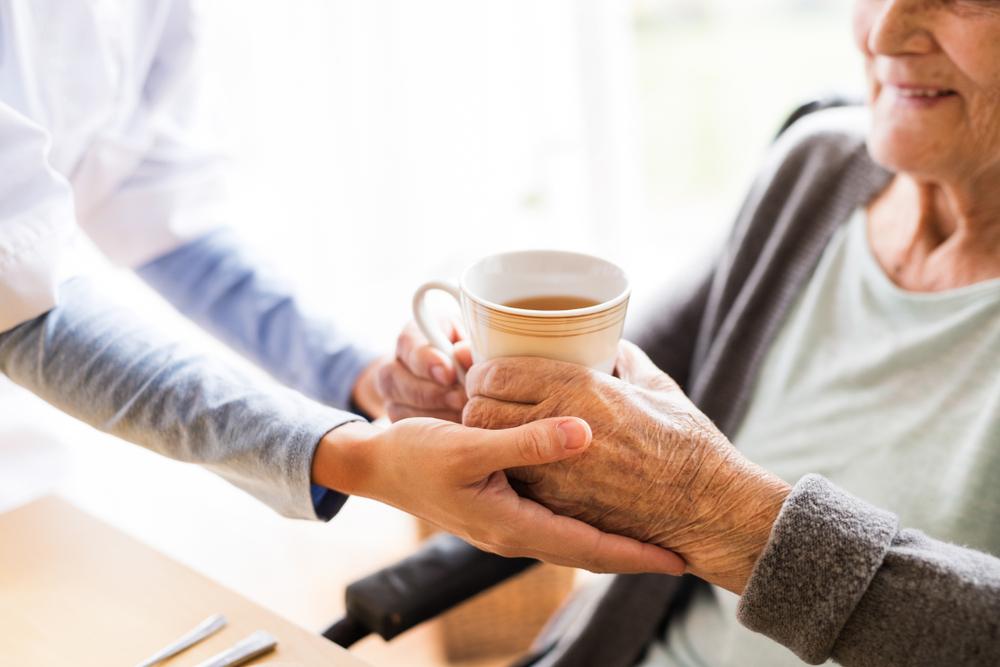 Social health
Connect with the people around you: family, friends, colleagues and neighbours at home, work or in your local community. Think of these relationships as the cornerstones of your life and spend time developing them. Building these connections will support and enrich you every day.
In this topic, all information and support is provided by our local community partners: Carers NI, Volunteer Now, The Conservation Volunteers and Parenting NI.
Learn more on your caring rights, how to look after someone and discover the support available to you. There's lots of family health too! Top tips on all things parenting related, fun apps to share with the kids as well as live chats and forums for you to immerse yourself in for extra support.
If volunteering is your thing or maybe you just want to try it, there are lots of opportunities to help others or the world around you with Volunteer Now, The Conservation Volunteers as well as across all of our community partners! So, feel free to browse, see what suits your interests and get out there to help yourself and others!