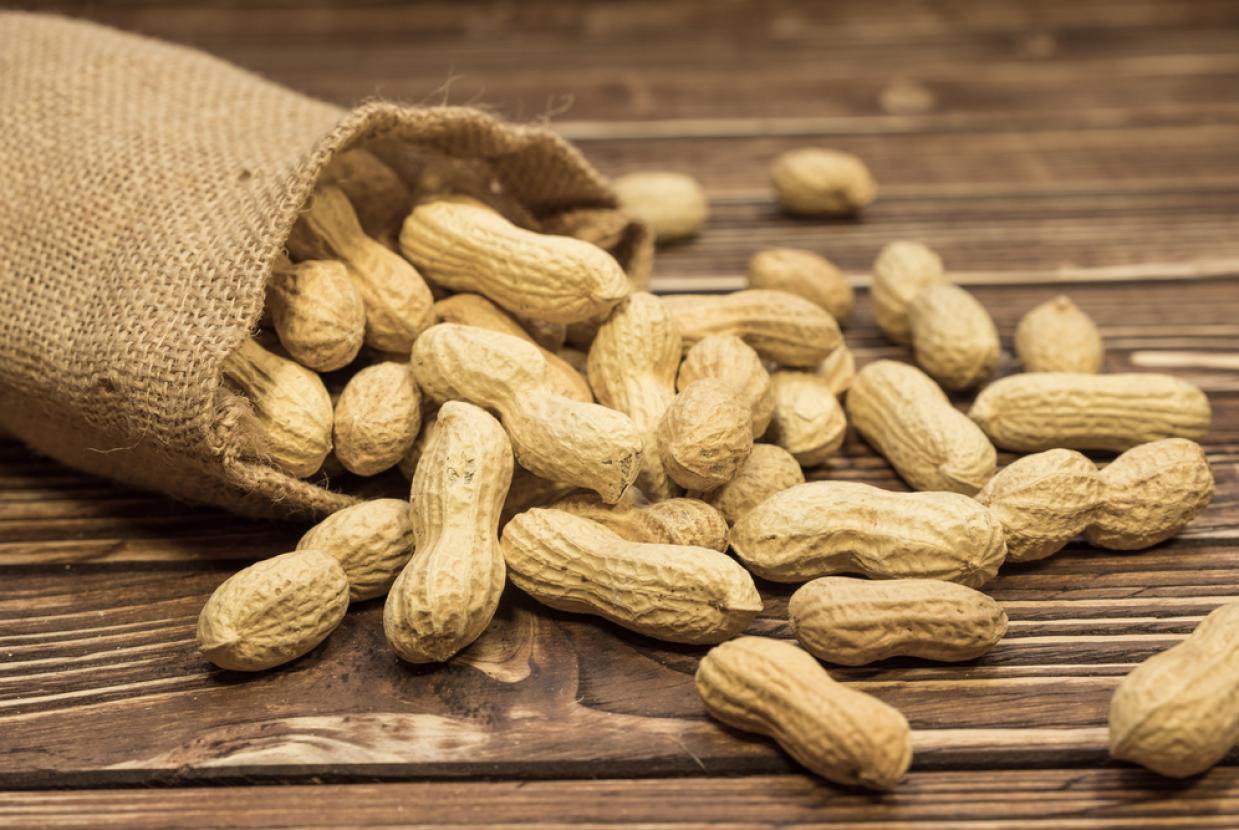 Marka777/shutterstock.com
Peanut Allergy
AllergyUK
Peanuts are a common cause of food allergy, caused when the immune system reacts to the protein found in peanuts. Peanut allergy affects around 2% (1 in 50) of children in the UK and has been increasing in recent decades.
It usually develops in early childhood but, occasionally, can appear in later life. Peanut allergy tends to be persistent and only approximately 1 in 5 children outgrow their allergy, usually by the age of 5.
Signs and symptoms usually occur within minutes of contact with peanuts but can also occur up to one hour later. Most allergic reactions are mild but they can also be moderate or severe. Anaphylaxis (pronounced ana-fil-laxis) is the most severe form of allergic reaction which can be life threatening.
Mild to moderate symptoms include:
Itchy mouth, tongue and throat
Swelling of lips, around the eyes or face
Red raised itchy rash (often called nettle rash, hives or urticaria)
Vomiting, nausea, abdominal pain and diarrhoea
Runny nose and sneezing
Any one or more of the following symptoms are a sign of a severe allergic reaction (anaphylaxis) and should be treated as a medical emergency. If available, adrenaline should be given without delay and an ambulance called with the call operator informed that it is anaphylaxis.
Severe symptoms of anaphylaxis include:
Swelling of the tongue and/or throat
Difficulty in swallowing or speaking
Change in voice (hoarse voice)
Wheeze (whistling noise) or persistent cough
Difficult or noisy breathing
Dizziness, collapse, loss of consciousness (due to a drop in blood pressure)
Pale, floppy, sudden sleepiness in babies.
For more details on peanut allergy and to download the factsheet, click here.