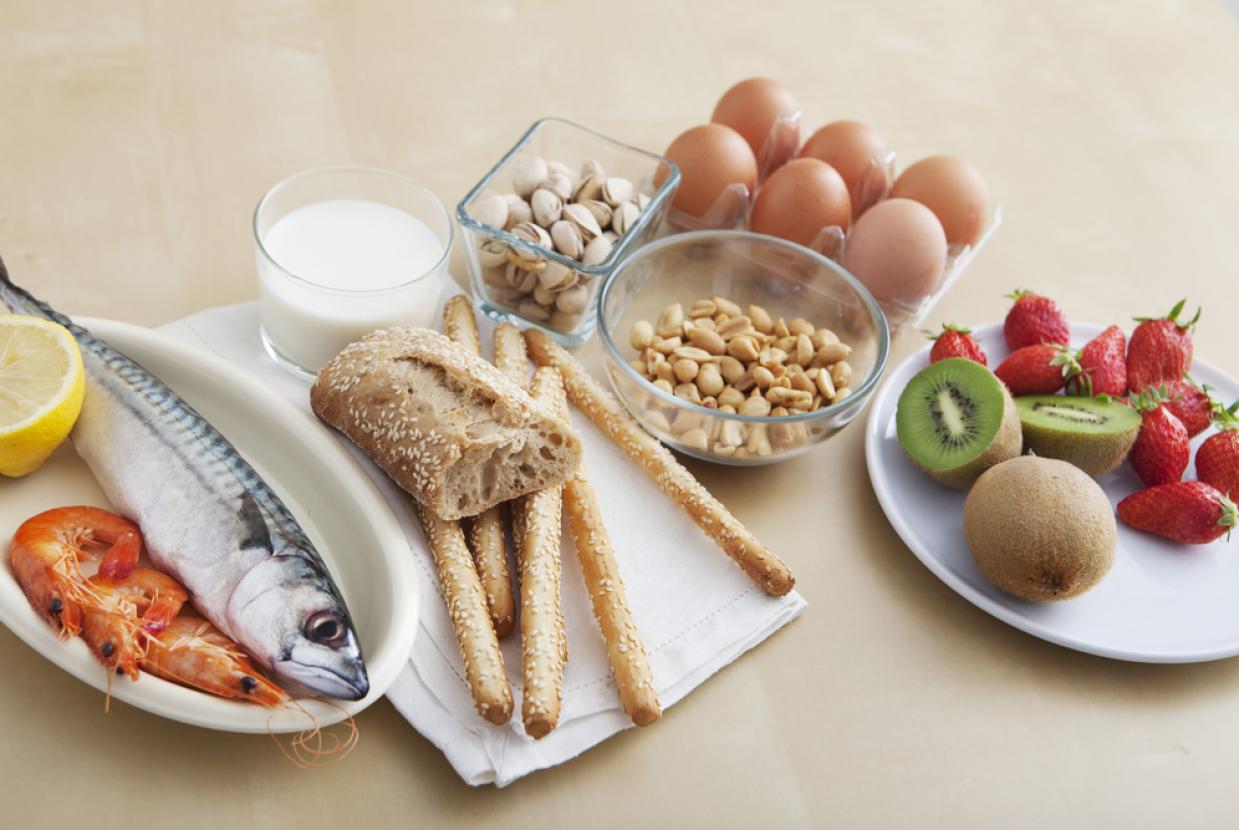 Image Point Fr/shutterstock.com
Types of Food Allergy
AllergyUK
There are 14 major food allergens which need to be mentioned (either on a label or through provided information such as menus) when they are used as ingredients in a food product or meal. However, you can be allergic to any food substance.
The top 14 food allergens are:
Celery; Cereals containing gluten; Crustaceans; Eggs; Fish; Lupin; Milk; Molluscs; Mustard; Tree Nuts; Peanuts; Sesame seeds; Soya and Sulphur dioxide (sometimes known as sulphites)
For more information & downloadable factsheets on individual allergies - click this link.