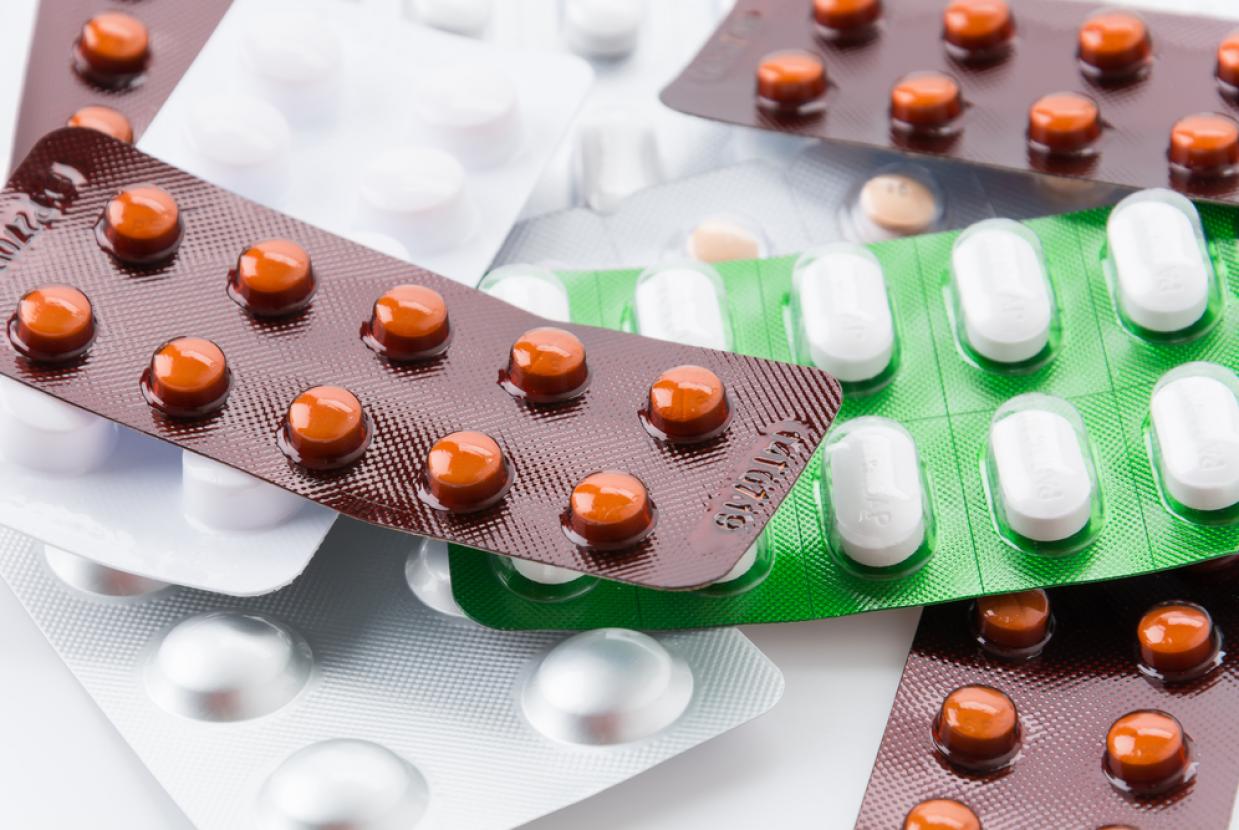 gowithstock/shutterstock.com
Drug Allergy
AllergyUK
There are many ways in which people can react to drugs and medicines but not all of these are allergy related, which can cause confusion.
Some people are genuinely allergic to certain drugs, but this is quite rare. Most drug 'reactions' are due to the various issues described below.
Some drugs, such as penicillin and some anaesthetics, vaccines and other injections used in, for example, X-ray techniques, are known to be more likely to cause allergic reactions. They are used more cautiously for allergic people
All medications can cause side-effects because of the way they work. The majority of people experience very few, or none, but some people are more prone to these side-effects.
The most common are:
rashes,
itching,
nausea,
vomiting,
diarrhoea (or occasionally constipation),
lethargy,
headaches,
blurred vision
All the known side-effects from a drug are listed in the patient information guide that comes with the drug. These are listed in order of frequency (the most common will be first on the list).
If you are allergic to a drug, it is important to make sure everyone knows. Health services are sometimes not very good at communicating this information or sharing it with other services or even looking at it when it is recorded.
Here are 5 top tips to help you:
1. Always ask whether the allergy has been recorded in your notes.
2. Volunteer the information to everyone who is involved in your care, even if they don't ask.
3. Make sure you are given an allergy bracelet when you are in hospital.
4. If your allergy is severe, consider wearing your own allergy bracelet.
5. If you are given drugs to take at home, always read the label and information leaflet very carefully.
For further information about specific drug allergies and to download additional allergy factsheets, please follow this link.