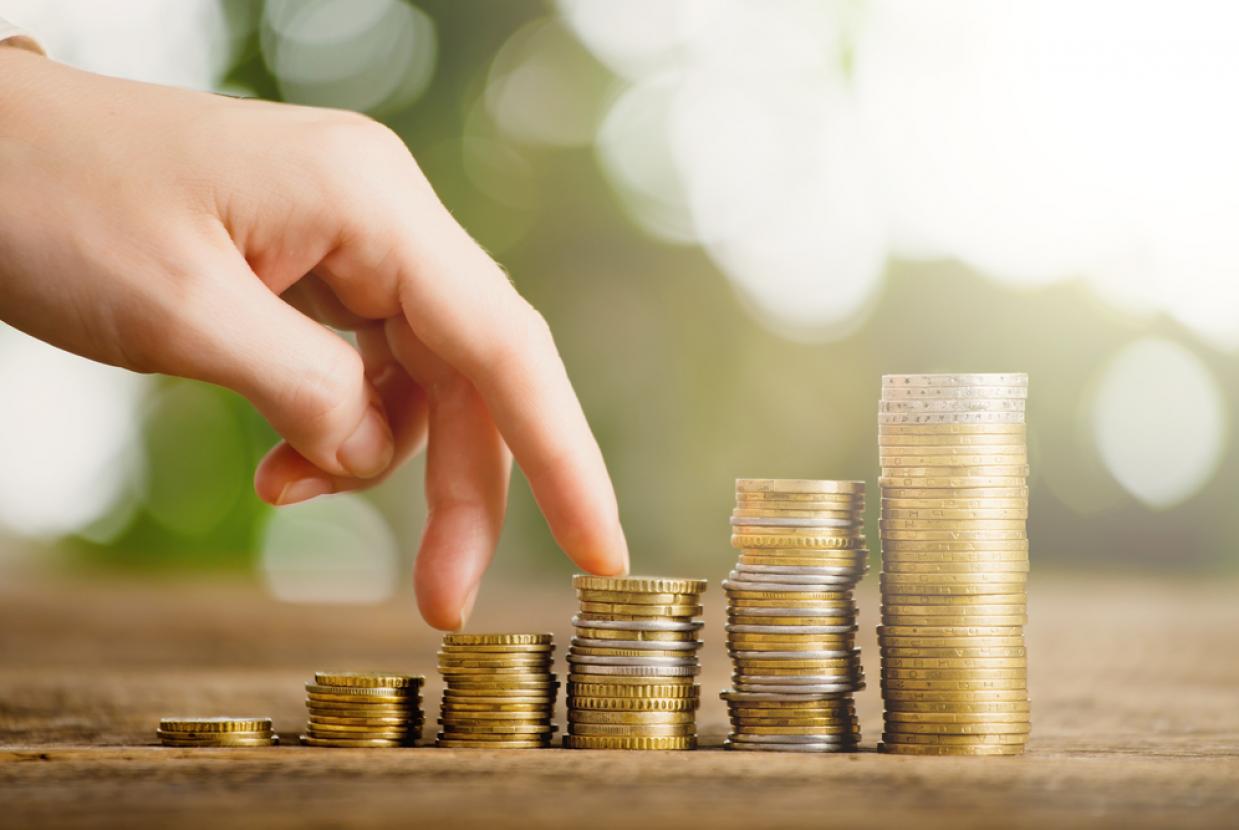 kozirsky/shutterstock.com
Everyday Money
MoneyHelper
In this section we look at managing a bank account, which is one of the things many people overlook when it comes to their money. Making sure you have the right bank account can save you money and help you keep track of things so you are more in control. There are different types of accounts and costs – and it pays to get to grips with the accounts that are best for you. You can also find out how to make the most of banking services, including managing your money online and deal with any problems.
Making your money go further is a goal most of us would like to achieve – and there are loads of ways of doing it. Our collection of guides will help you save money on your everyday household bills. We also look at the best ways of keeping track of your money, knowing when you can spend, and how to avoid going into the red.
After our homes, our cars are among the most expensive things we'll buy in our lives – and it costs money to run, insure and fix them too. That's why we've put together some guidance on the different ways you can buy them, get help if you get into trouble with car finance, and how to cut the costs of running a vehicle.
One of the best ways of protecting your financial future is by taking out insurance – but it's often an overlooked part of people's financial plan. You might be more familiar with car, home and travel insurance, but we've covered everything you need to know.
We also look at health, critical illness, life and income protection insurance, and cover what to do and where to go if you need help with insurance. To access all of this information & more, please click the link - MoneyHelper Everyday Money.