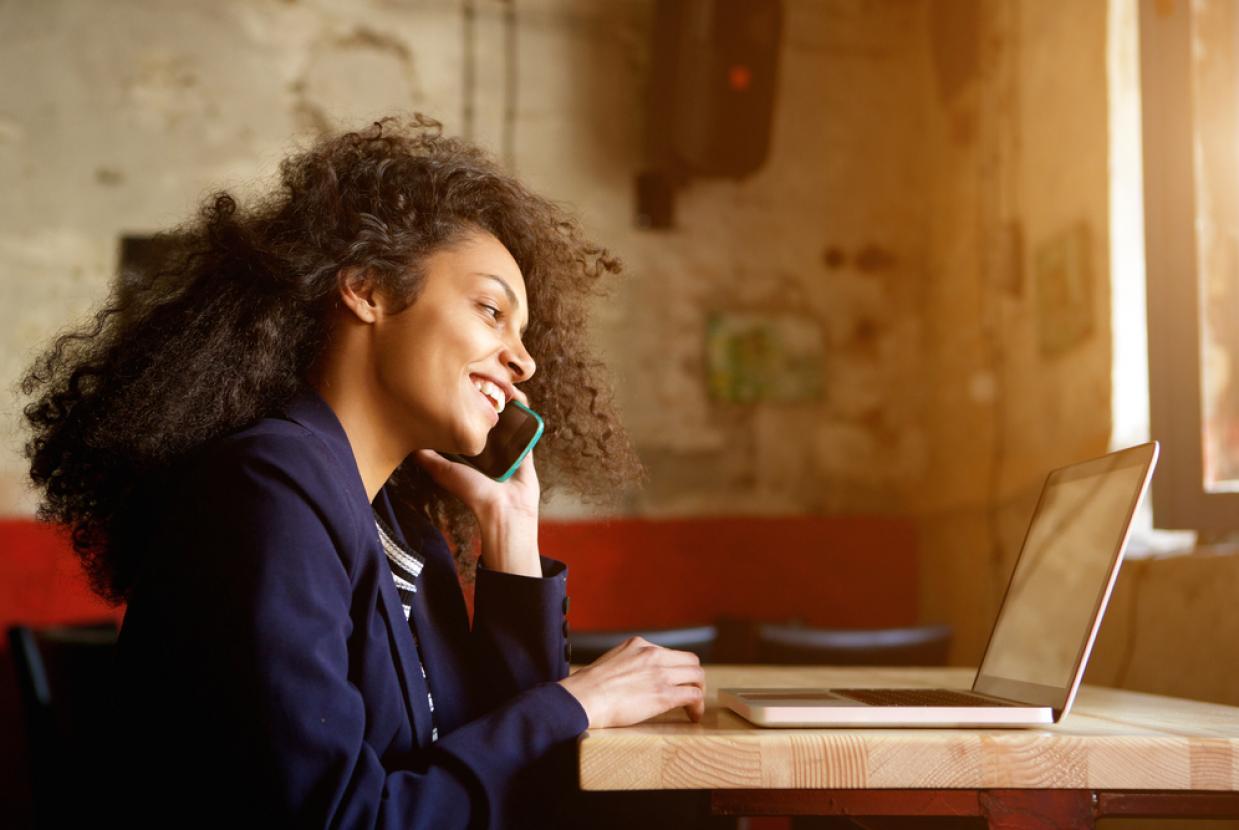 mimagephotography/shutterstock.com
Action on Hearing Loss - Home-Based Befriender in Northern Ireland
Help enhance the quality of life for older hard of hearing people in the community and residential homes in Northern Ireland by reducing social isolation in your area.
Where
Weekly or fortnightly contact with service user by telephone or letter
When
Home-based in Northern Ireland. You need to live in Northern Ireland and be 18 or older for this role.
What you'll be doing
As a home-based befriender in Northern Ireland you will:
communicate on a regular basis with older hard of hearing people in the community via phone or letter
provide friendship, support and other activities on a 1:1 basis
What you need
It would be good if you:
are sensitive and empathetic towards other people
have a positive attitude
are open-minded and non-judgemental
can listen actively
are friendly, reliable, trustworthy and honest
are aware of issues affecting hard of hearing people
are committed to the wellbeing of others especially the older community
What you'll get in return
As a volunteer you will:
have the satisfaction of helping older people with hearing loss in your community
get regular one-to-one support from our Deaf Befriending Officer
receive training and learn new skills
meet people from different backgrounds
build new friendships with other Action on Hearing Loss volunteers
have the opportunity to try other volunteering roles within Action on Hearing Loss
have all expenses incurred as a result of your volunteering reimbursed, according to the Action on Hearing Loss expenses policy
To find out more & to apply for the role - click here.