News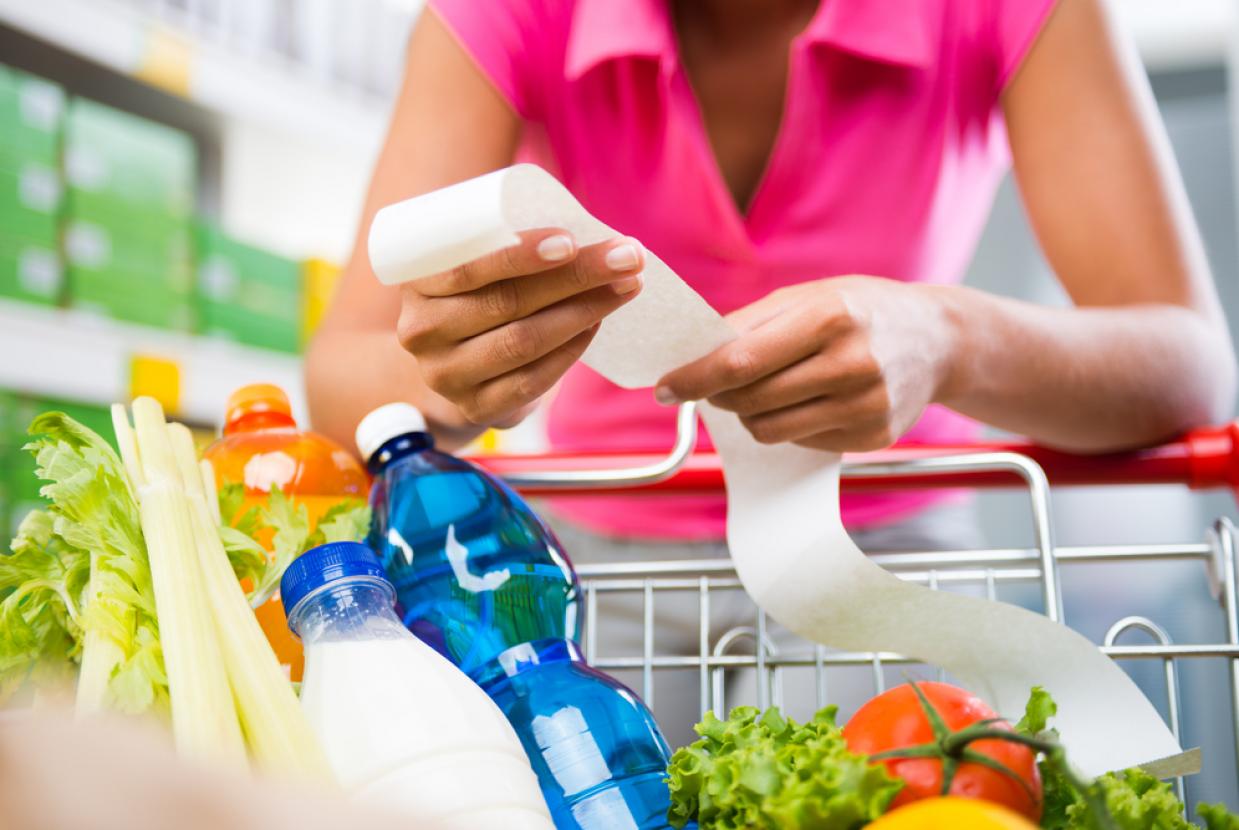 It's time to test your nerve and see if you can outsmart supermarket special offers!
Supermarkets spend millions of pounds on tricks to get us to spend more - and it works. Apparently, three quarters of us spend more than we mean to at the checkout.
Event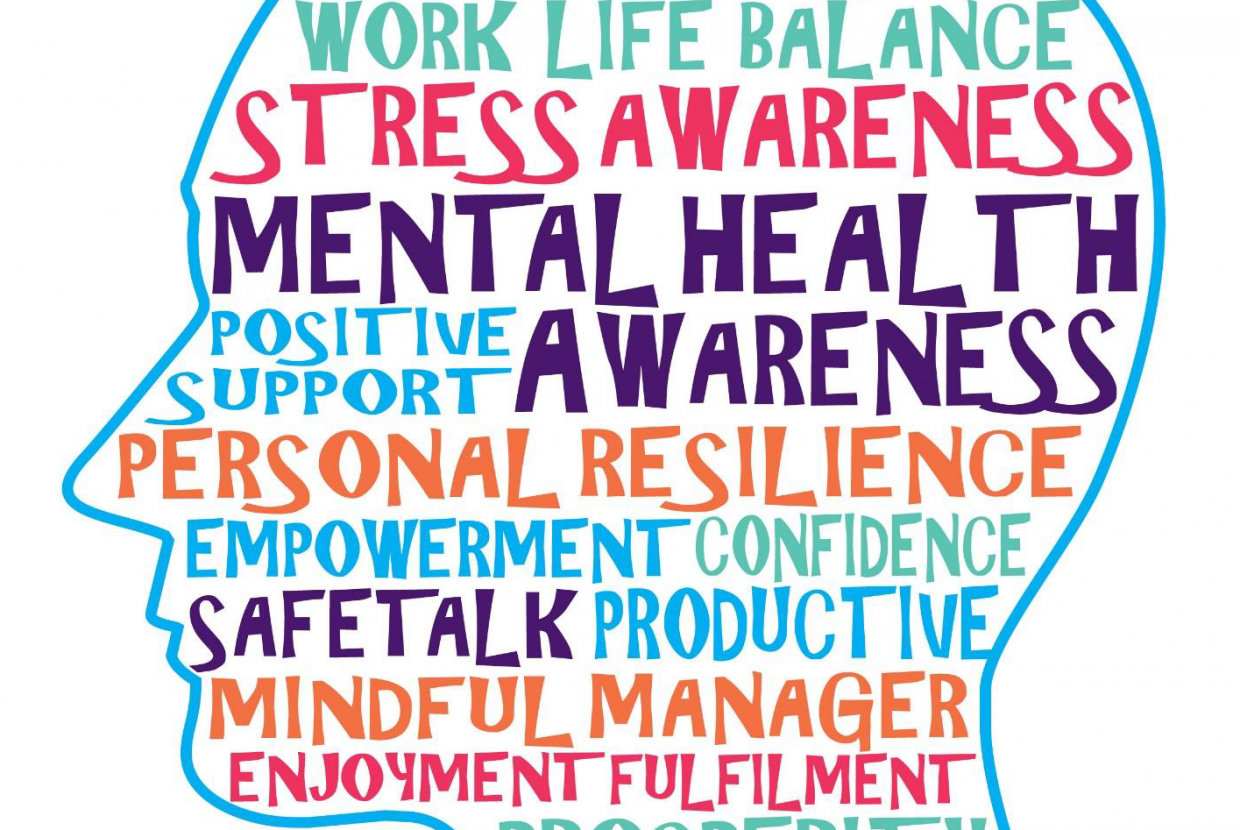 Nov 13th 2020
The EA Health and Wellbeing Team have arranged additional dates from November to March to help support "healthy minds" for all EA staff
We can now offer additional dates for the following 4 courses developed in partnership with Action Mental Health.
Event
Event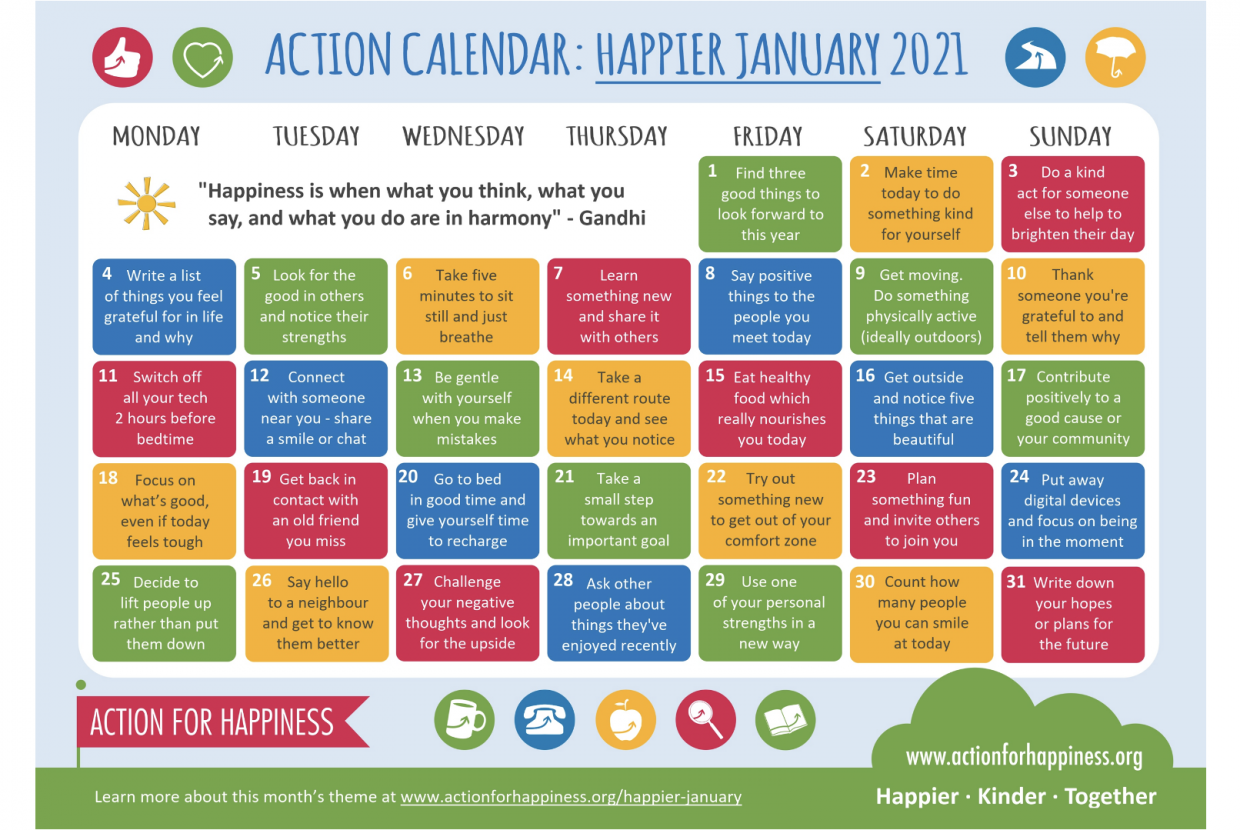 Event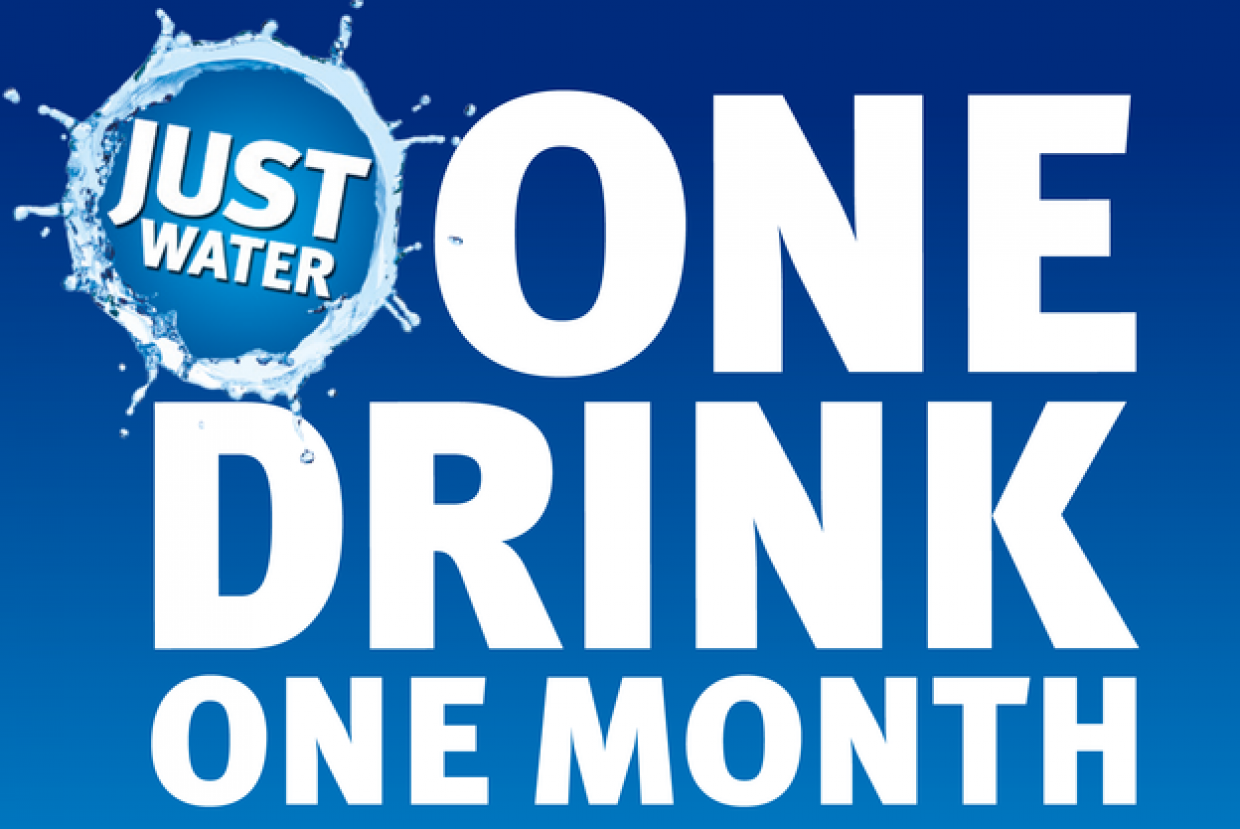 Event