News
Many parents say they find it difficult to get their children to eat a proper breakfast. But, whatever their age, all the research shows that a nutritious breakfast is an essential way to start the day.
Here are some ideas to help make breakfast a breeze in your house.
1. Sit down and eat breakfast with your children
This month's wellbeing focus
Advice, Apps and Tools to help improve your wellbeing
Event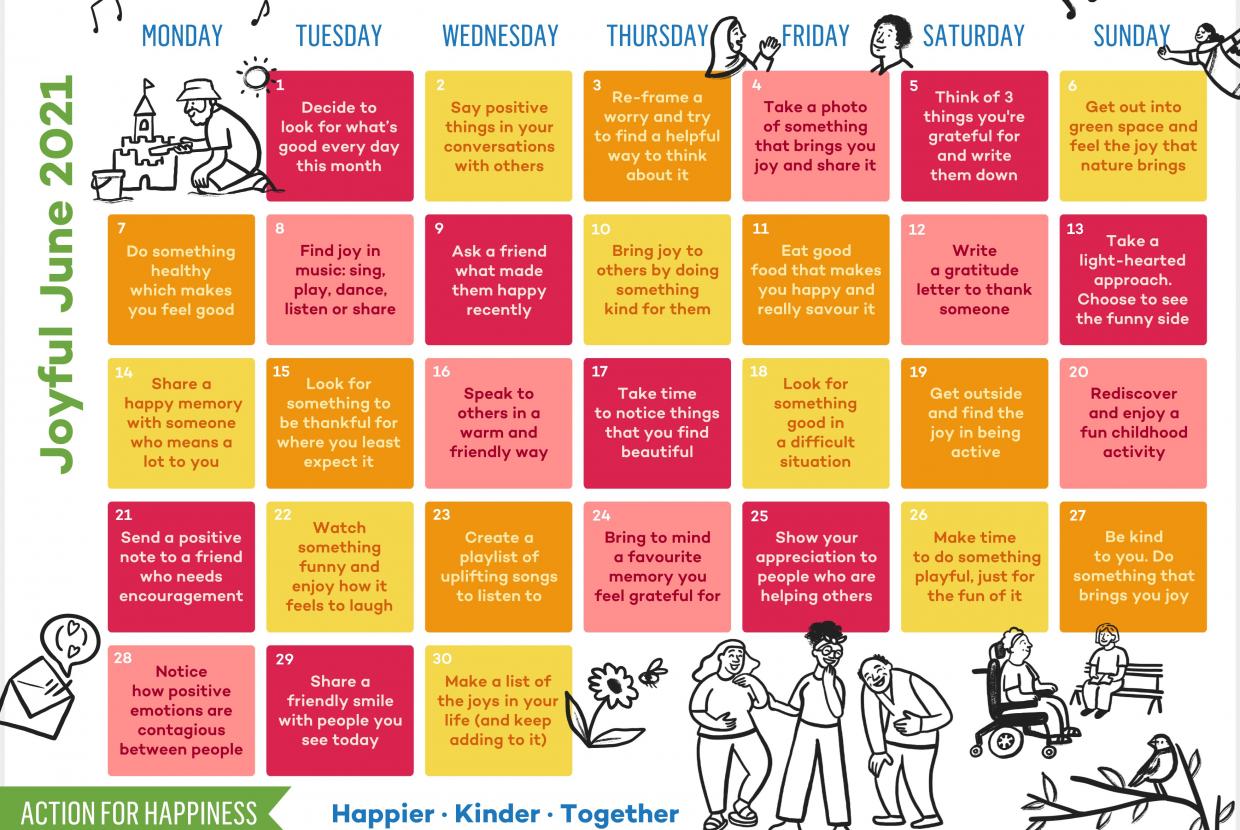 1st Jun 2021 to 30th Jun 2021
This month's theme is all about finding the joy in life, even when things are difficult.  
Research has shown that experiencing positive emotions in a 3-to-1 ratio with negative ones leads to a tipping point beyond which we naturally become more resilient to adversity. So let's train our brains to find the joy.
Event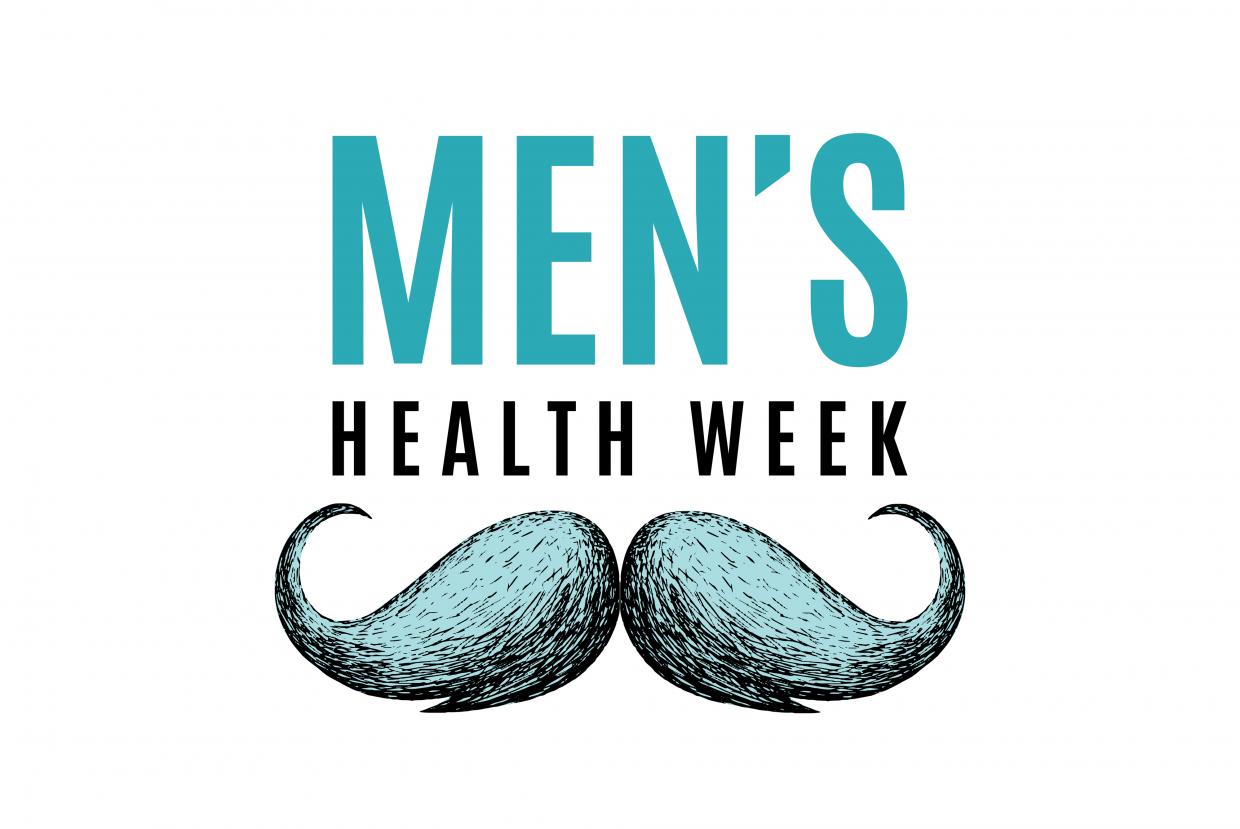 14th Jun 2021 to 20th Jun 2021
Event
14th Jun 2021 to 20th Jun 2021
Event
14th Jun 2021 to 20th Jun 2021
Event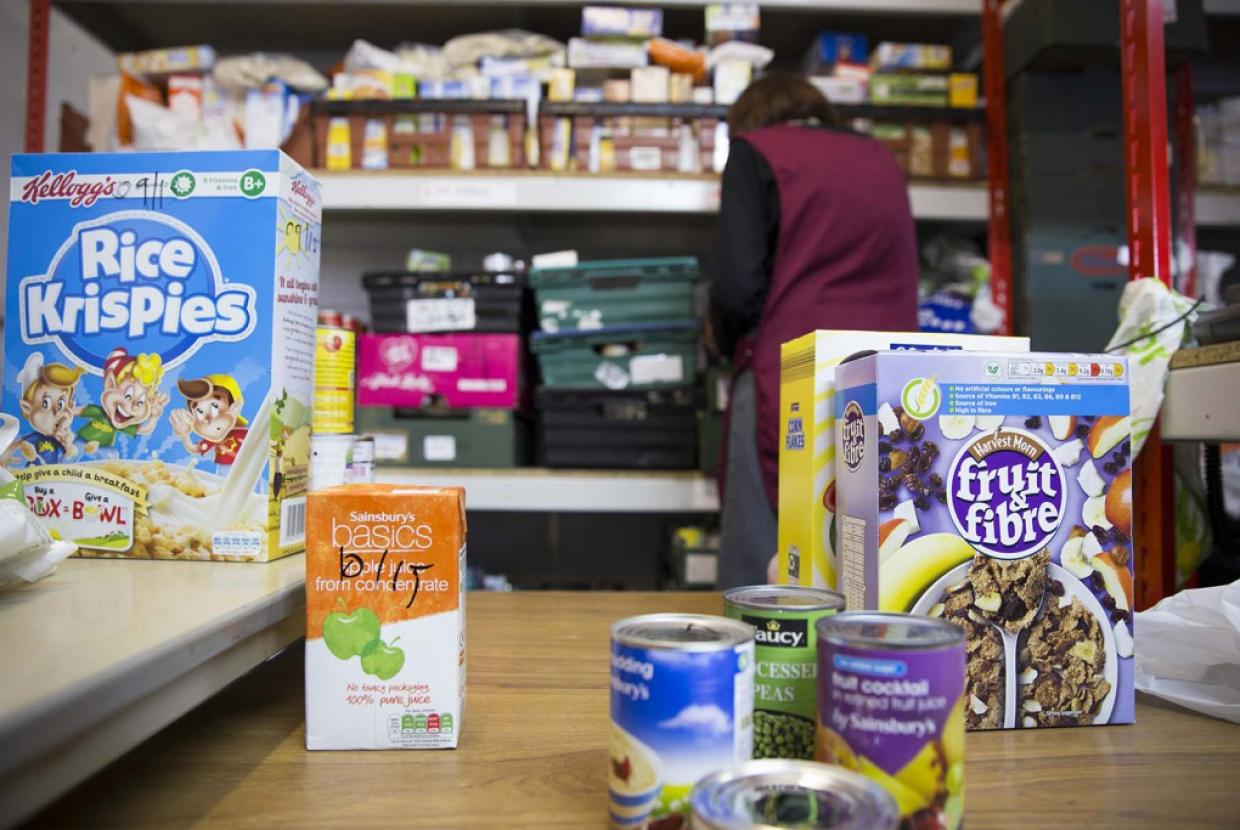 21st Jun 2021 to 8th Jul 2021
Health Resources
Get healthier using the following resources