News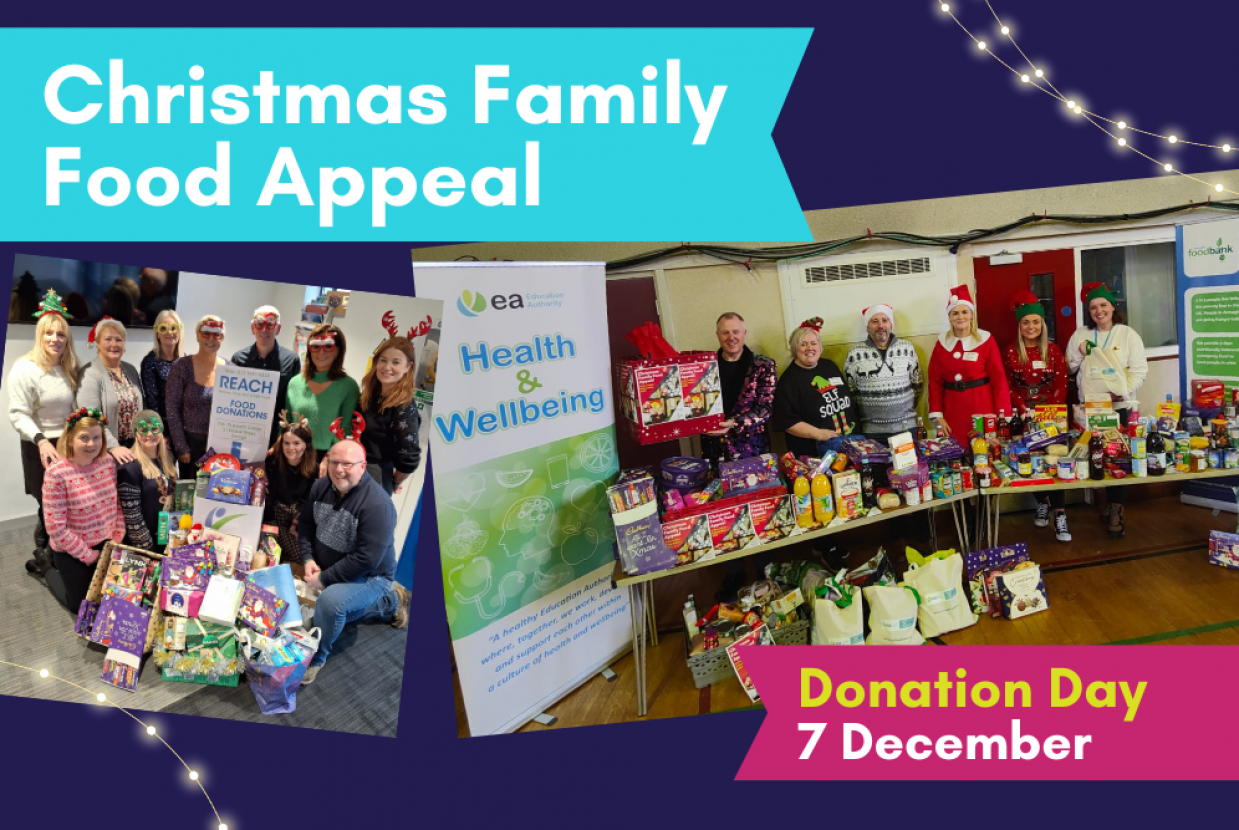 We are in the final week of our EA Christmas Family Food Appeal supporting local Trussell Trust Food Banks. Thank you to everyone who has shared our appeal and/or donated a much-needed food item to any of our EA Offices.
December Wellbeing Focus
Information and Tips to Support your Financial Health
Event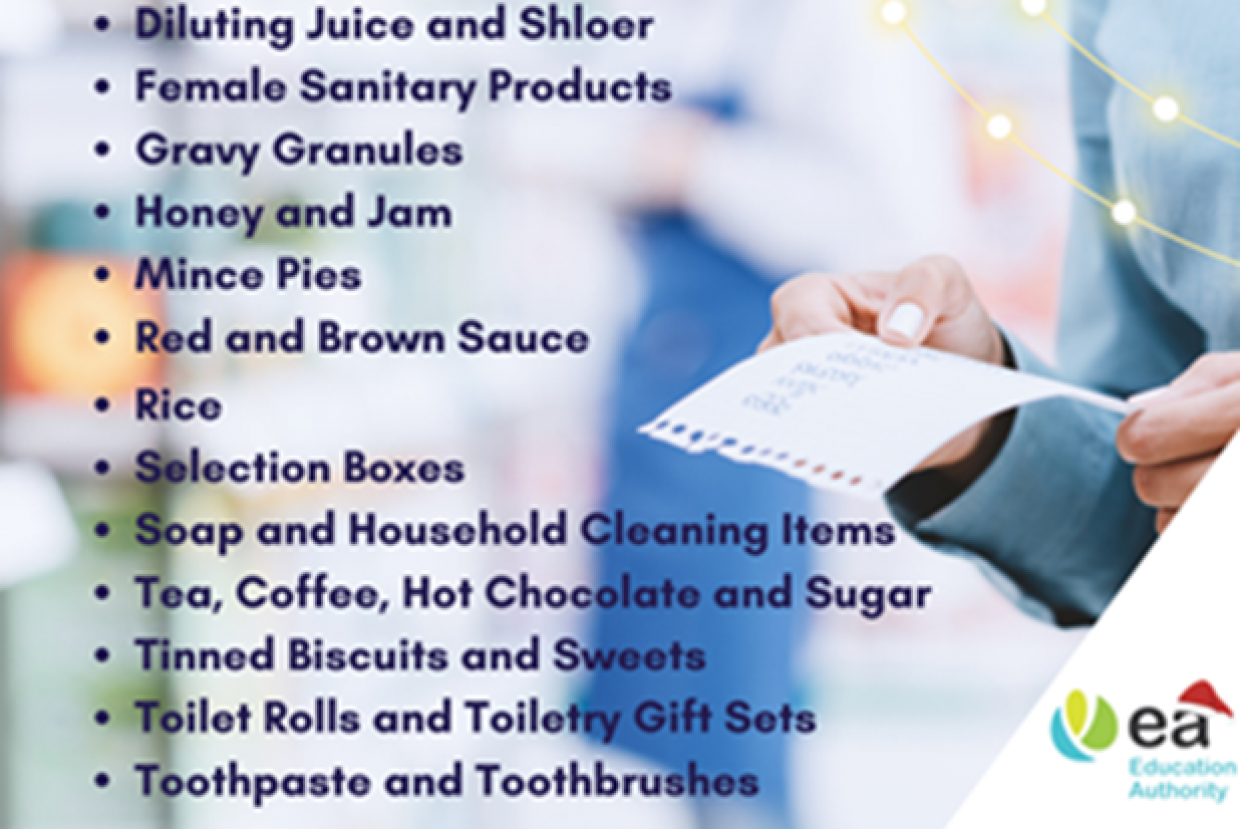 13th Nov 2023 to 7th Dec 2023
EA's Health and Wellbeing Team is delighted to launch the EA Christmas Family Food Appeal in partnership with The Trussell Trust which will run from Monday 13 November – Thursday 7 December 2023.
Event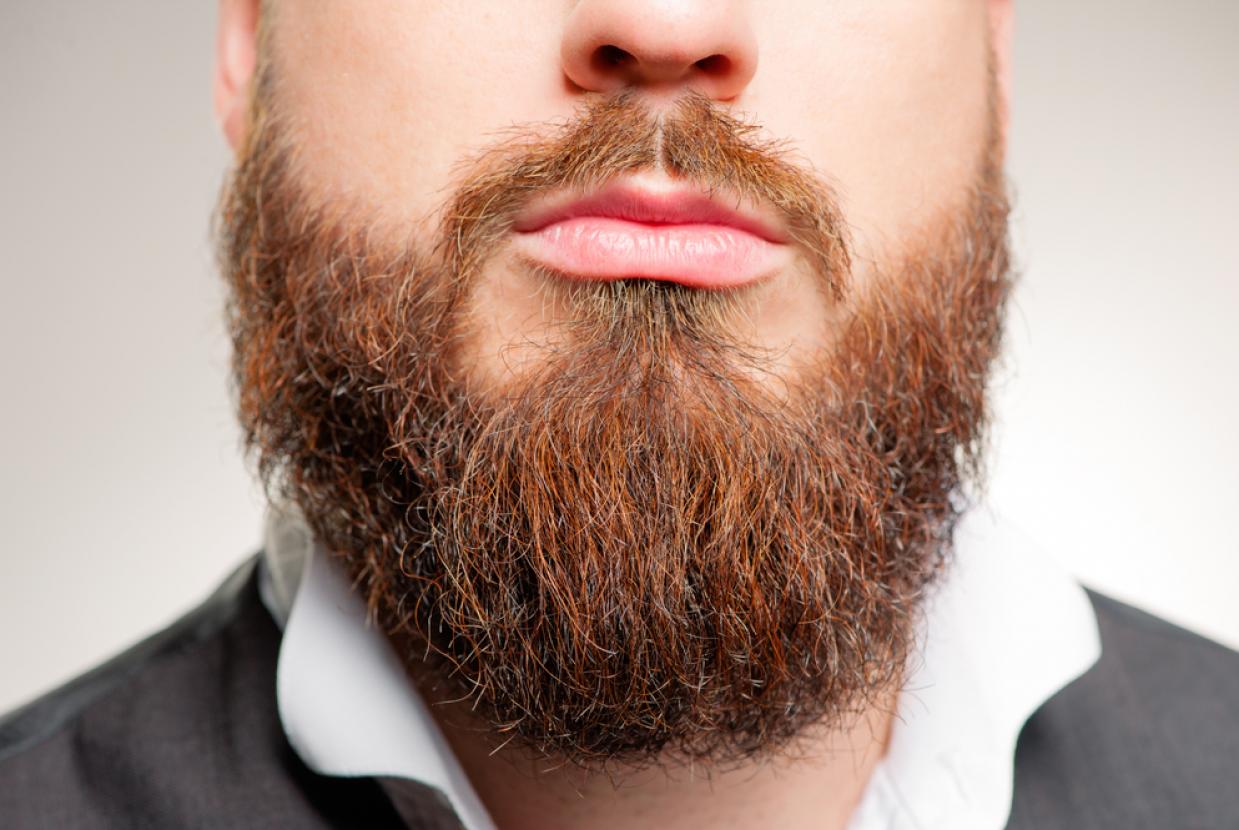 1st Dec 2023 to 31st Dec 2023
Event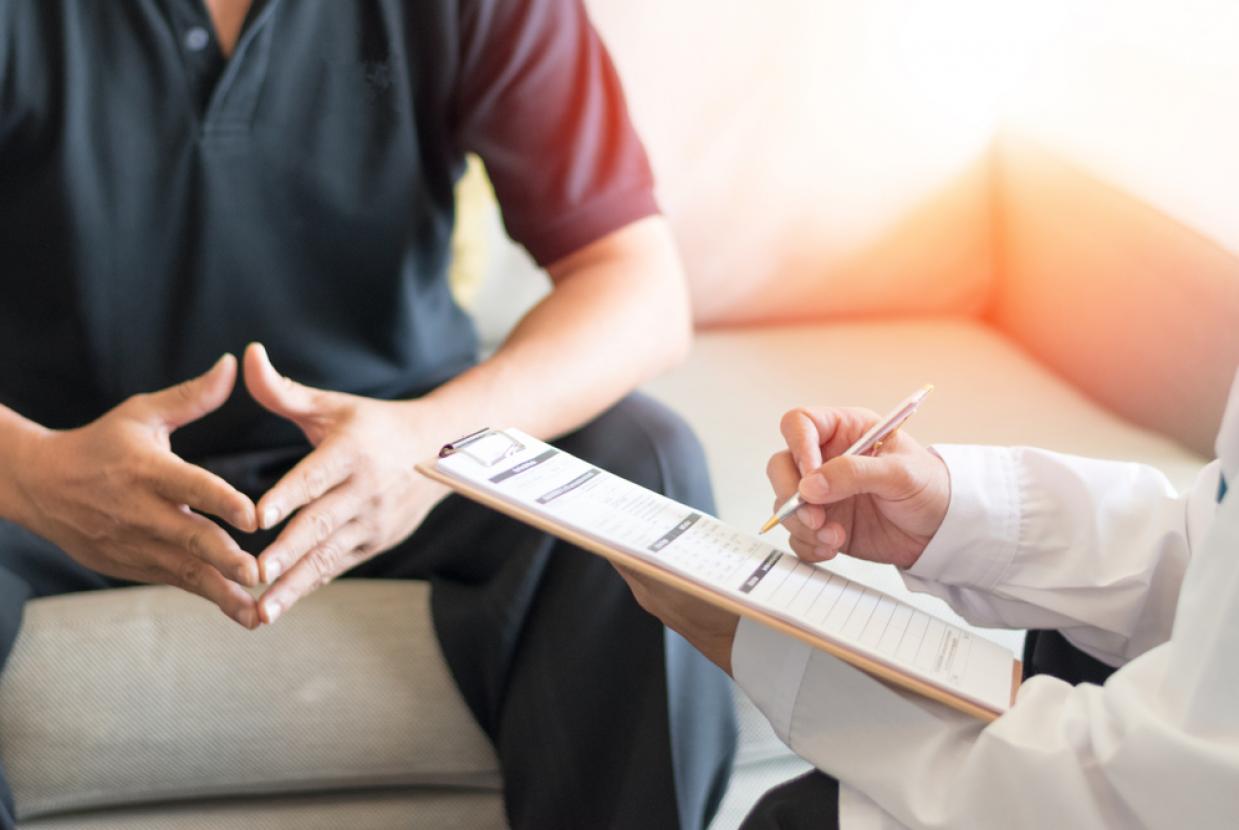 North West Teachers Centre
Event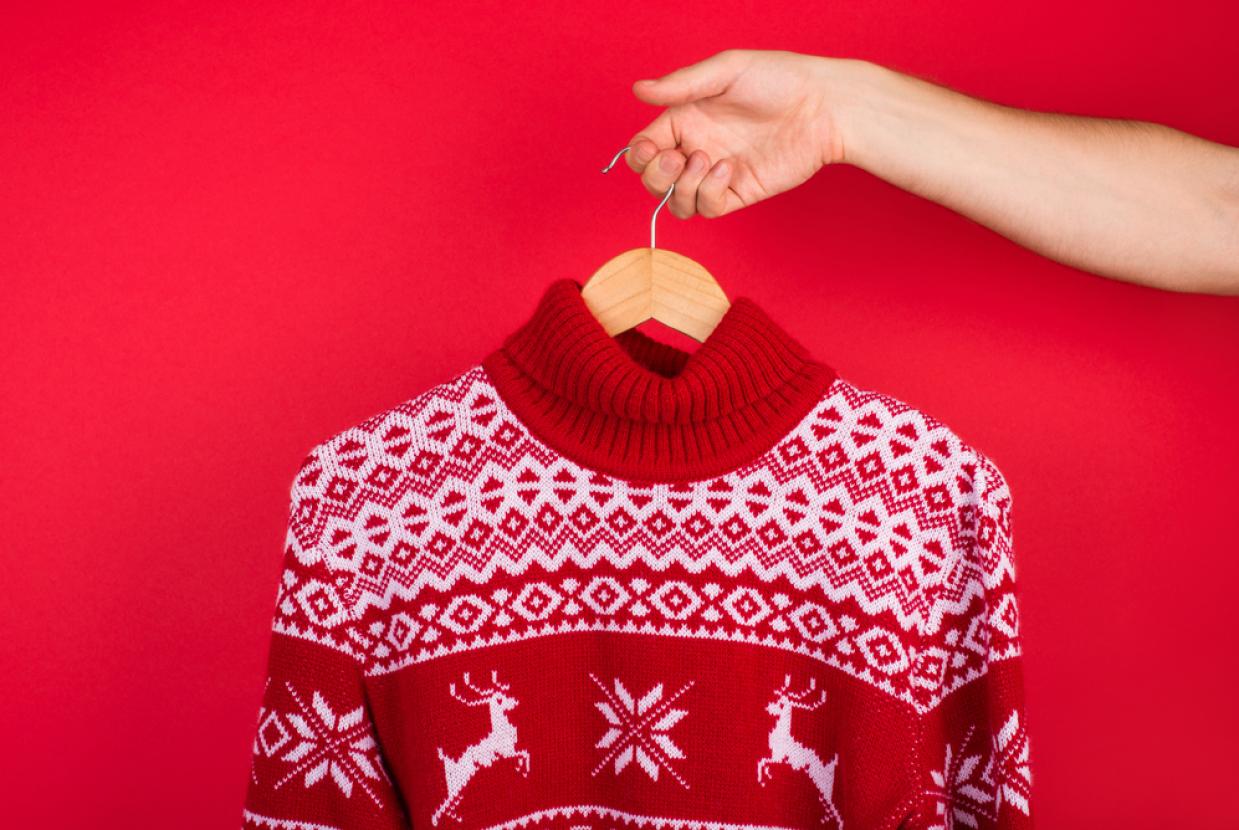 Event
MS Teams - A link will be issued prior to the session
Health Resources
Get healthier using the following resources