News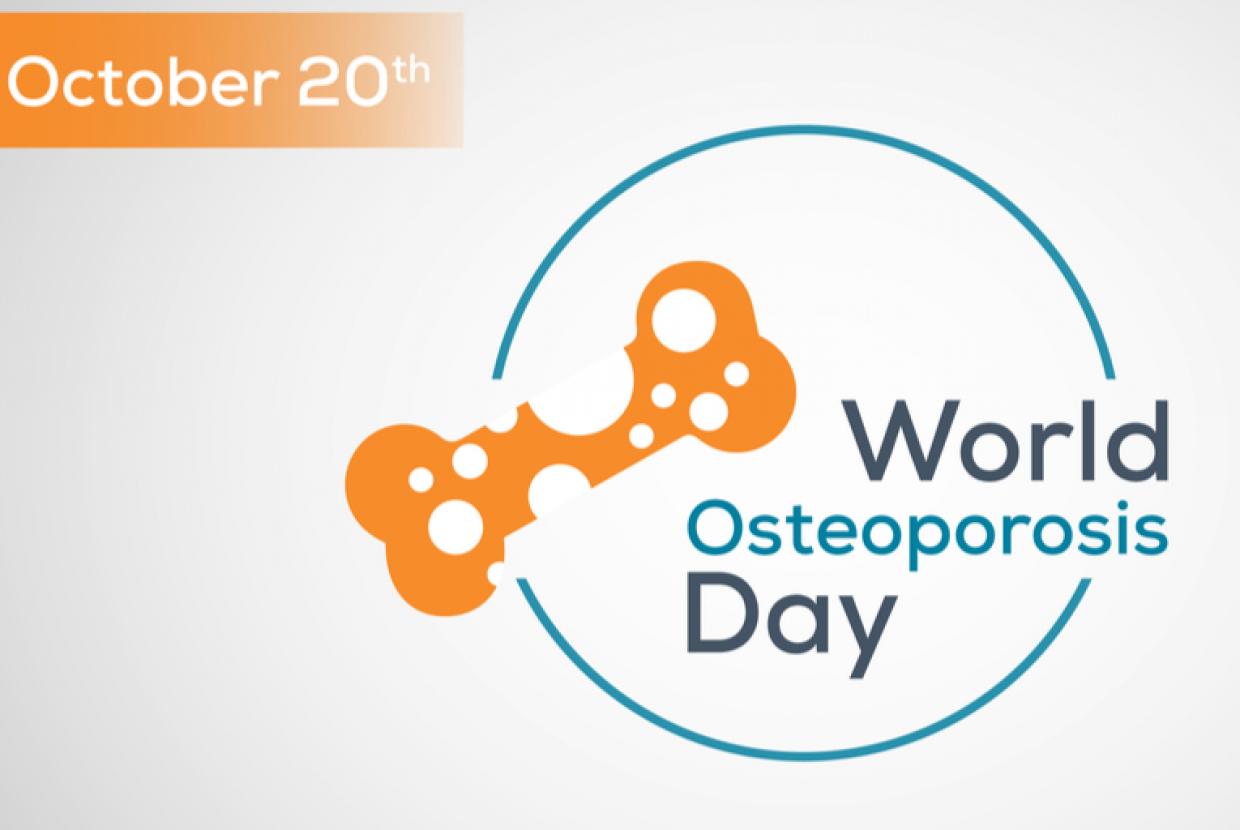 It's World Osteoporosis Day.
Osteoporosis is a health condition that weakens bones, making them fragile and more likely to break. It develops slowly over several years and is often only diagnosed when a fall or sudden impact causes a bone to break (fracture).
The most common injuries in people with osteoporosis are:
Event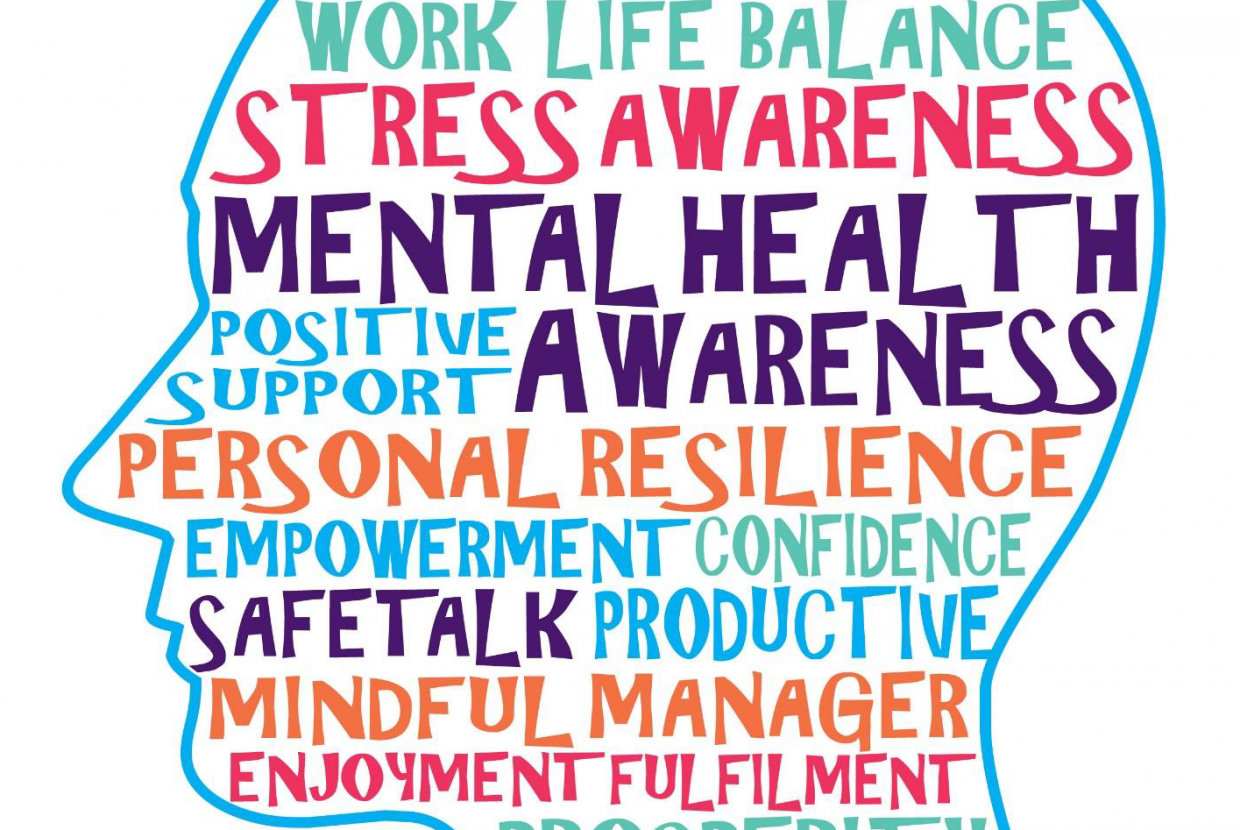 Aug 17th 2020
The EA Health and Wellbeing Team have arranged a number of  training events throughout August, September and October to help support "healthy minds" for all EA staff as we enter Schools Restart. 
We are excited to present the following 4 courses developed in partnership with Action Mental Health.
Event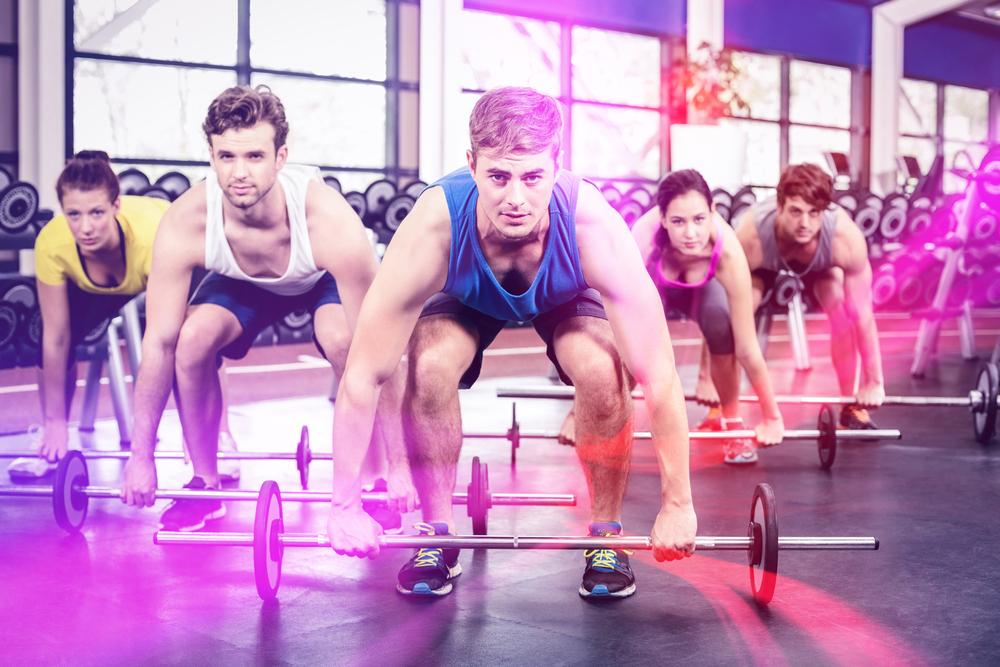 Event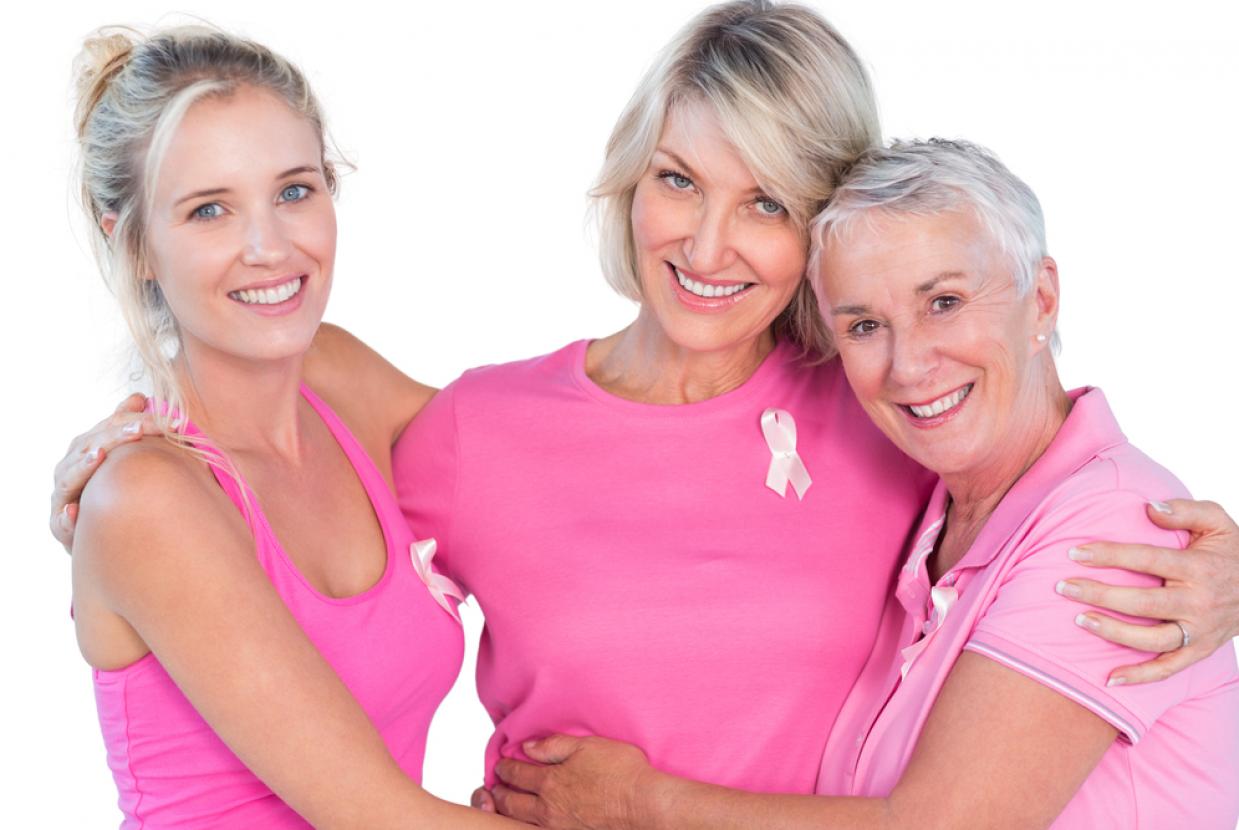 Event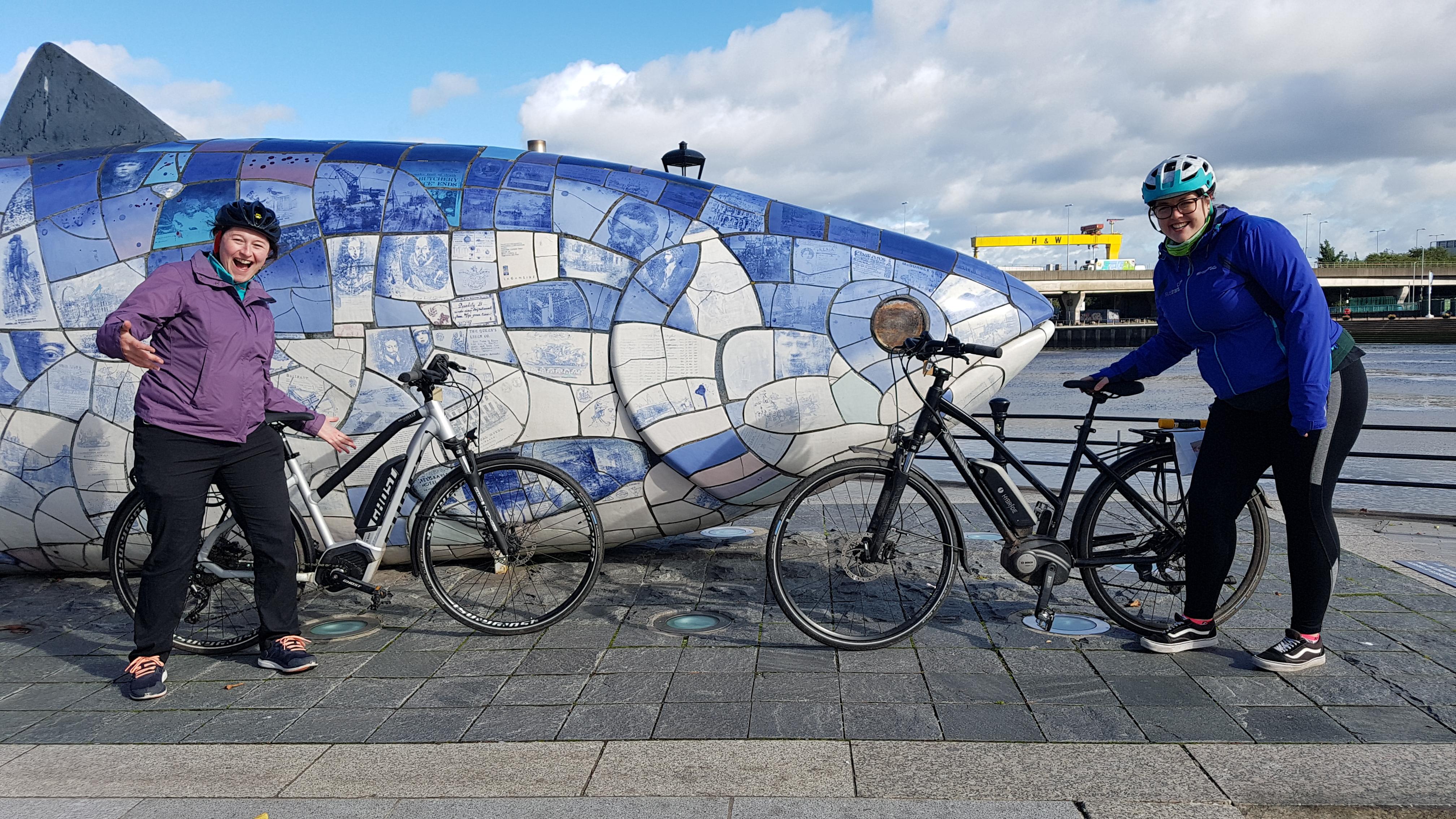 Event