News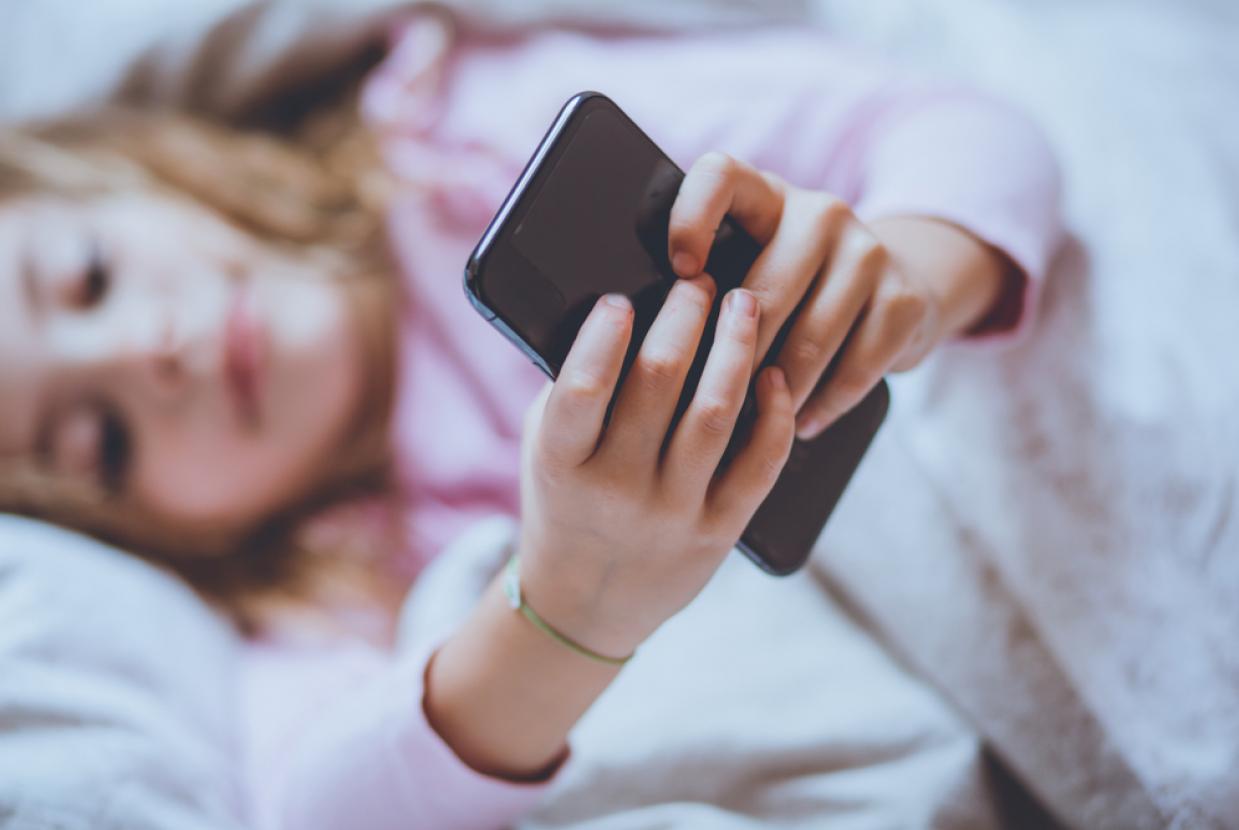 Many children in today's society have easy access to the internet, whether it be using their smartphone, computers, tablets, at home, in school or with friends. UNICEF reported ''globally, one in three internet users is a child''.
News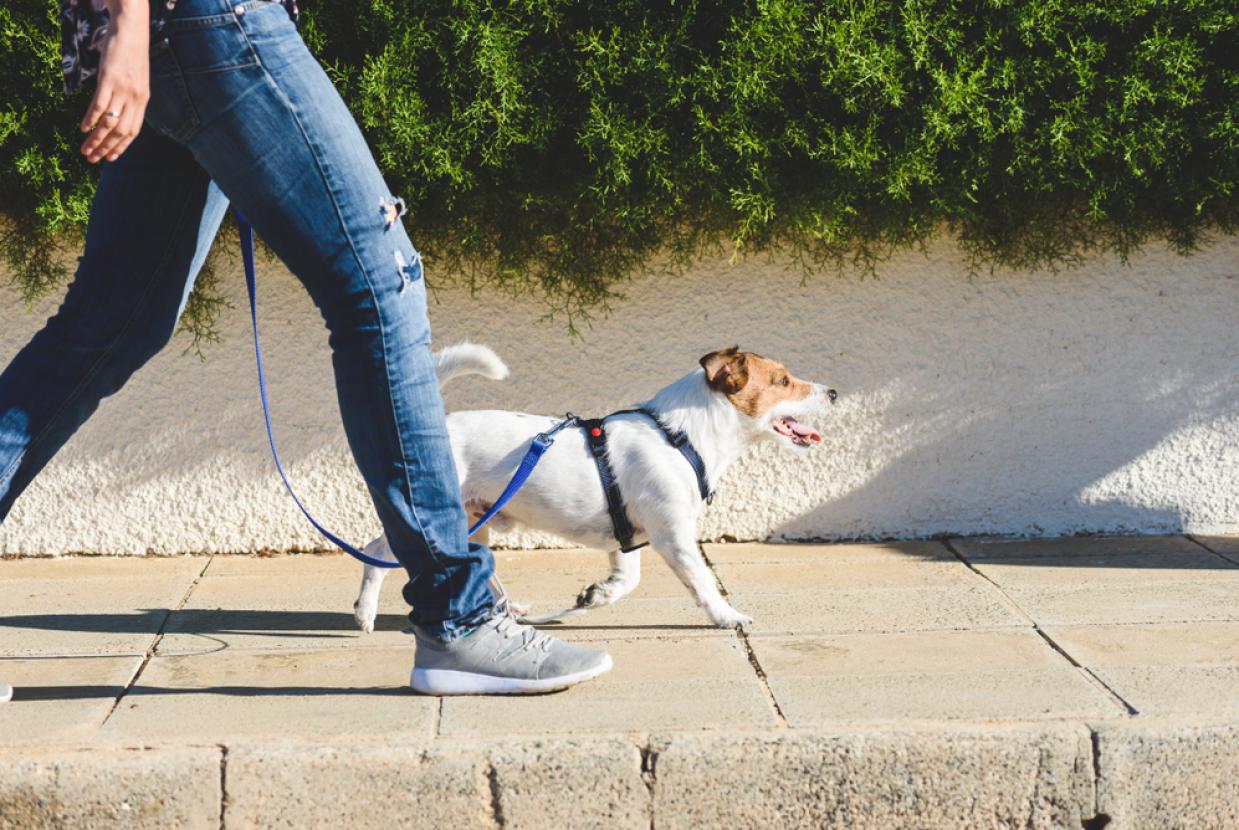 News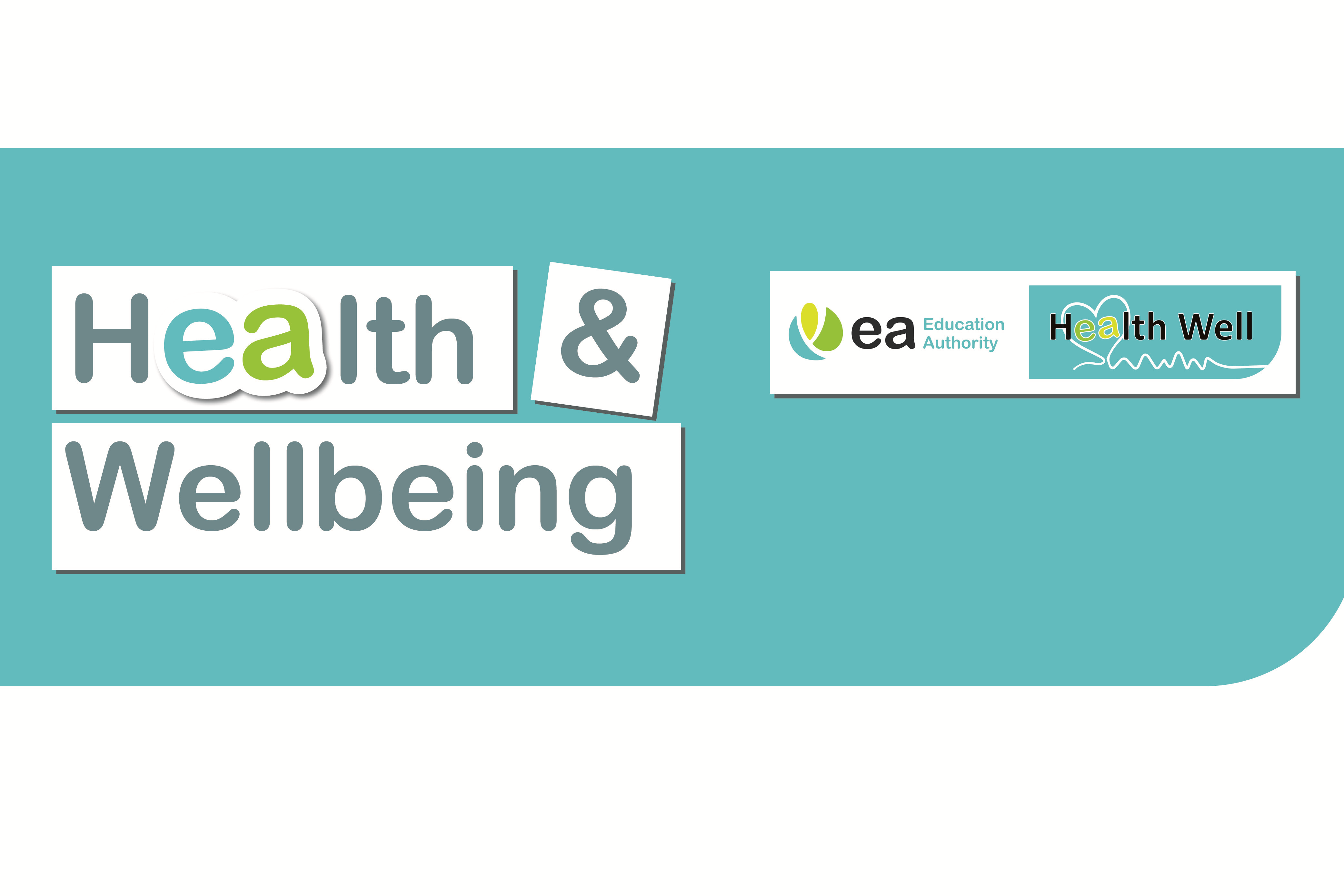 May wellbeing focus
Information and tips to increase your physical activity
Event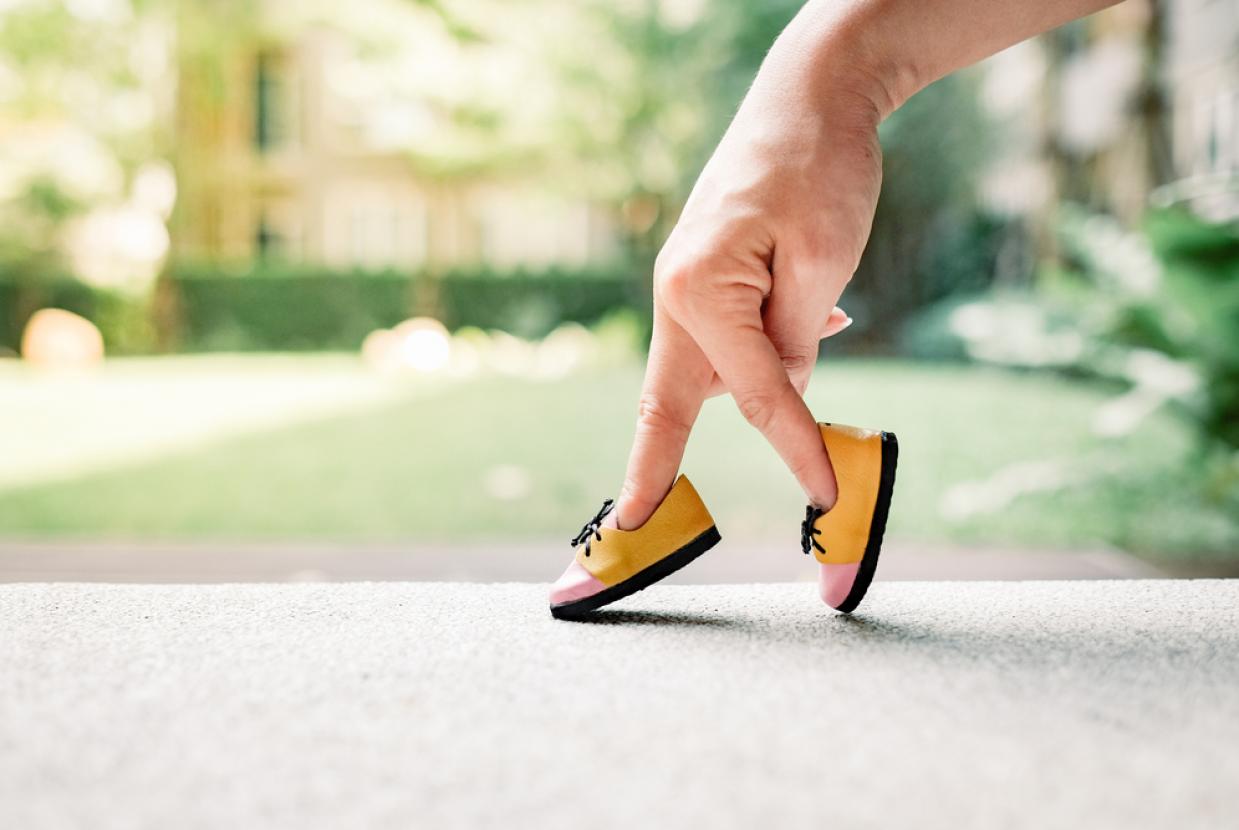 1st May 2022 to 31st May 2022
It's time to get walking for National Walking Month! You may not realise it, but May is National Walking Month and now the evenings are lighter for longer, this makes it the perfect time to get outside, and get walking. Walking has a whole host of different health benefits that you can use to motivate you to introduce walking into your daily lives.
Event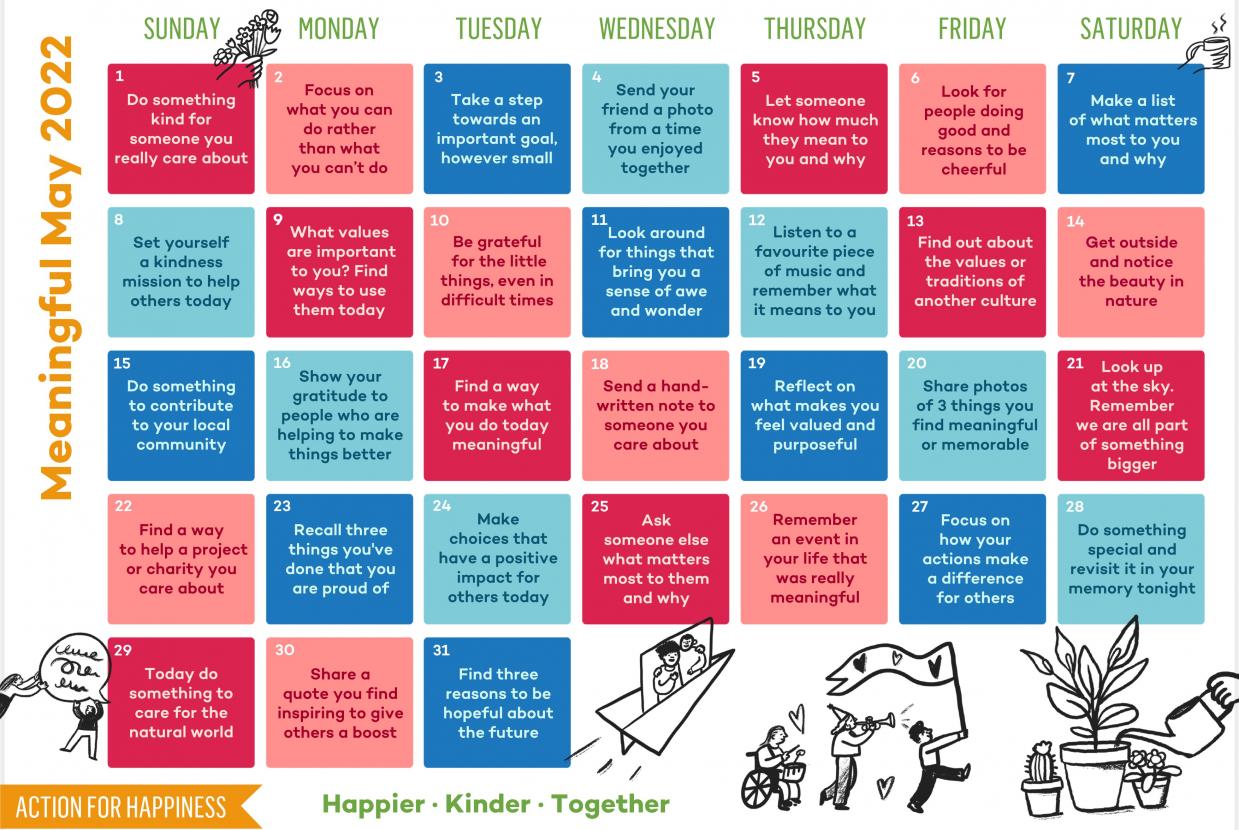 1st May 2022 to 31st May 2022
Event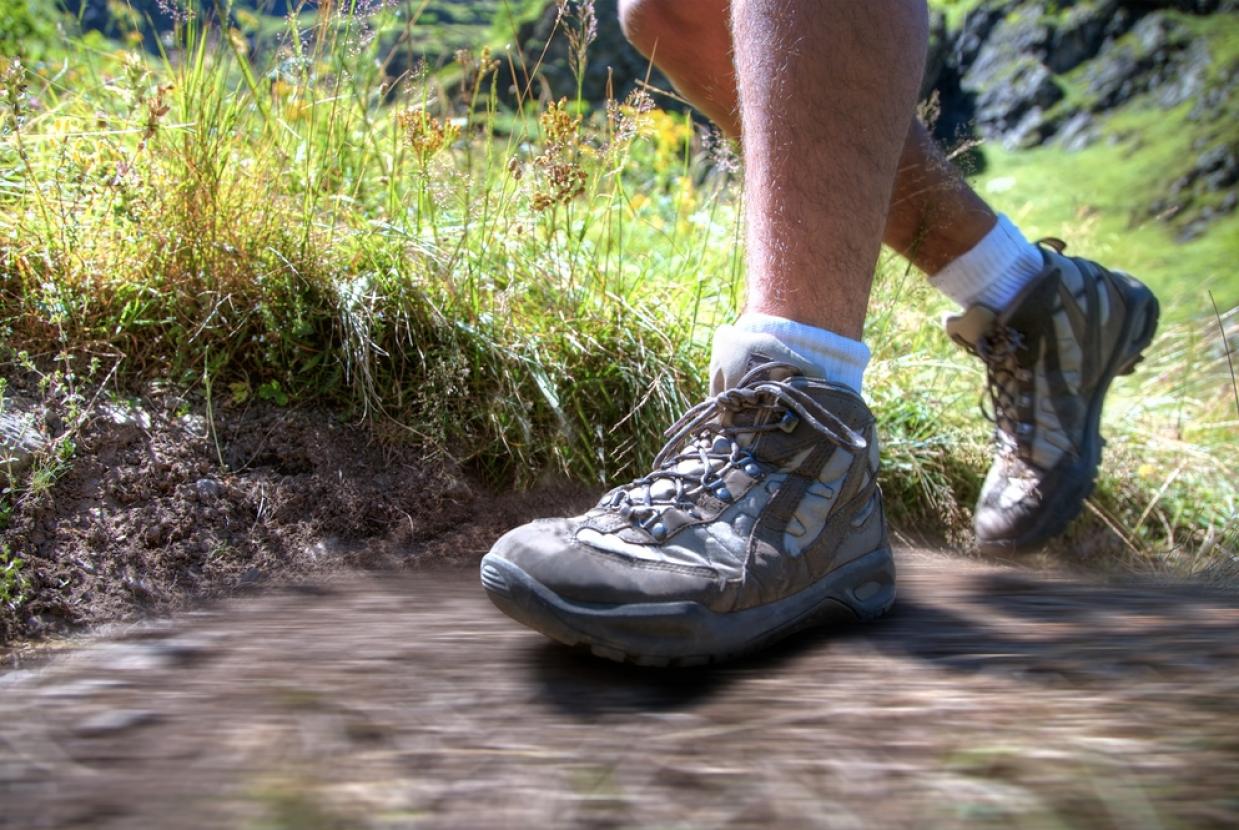 1st May 2022 to 31st May 2022
Event
23rd May 2022 to 29th May 2022
Event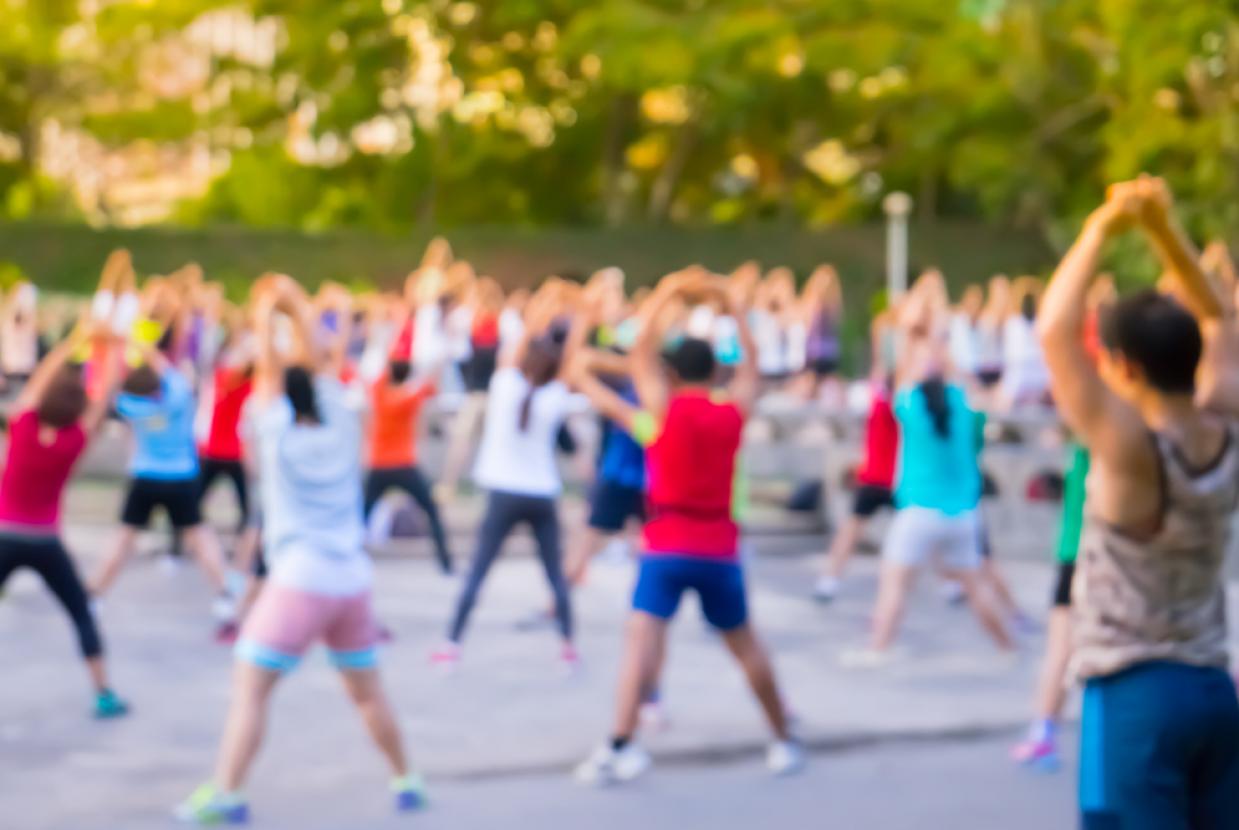 The Europa Hotel, Belfast
Health Resources
Get healthier using the following resources