News
Online shopping is a great way to compare prices, find bargains and save money from anywhere with an internet or mobile data connection. But as its popularity has increased, so have the risks, with more and more people trying to scam you out of your money or steal your card details. Thankfully, if you follow a few simple rules you can have a safe and secure online shopping experience.
December's wellbeing focus
Event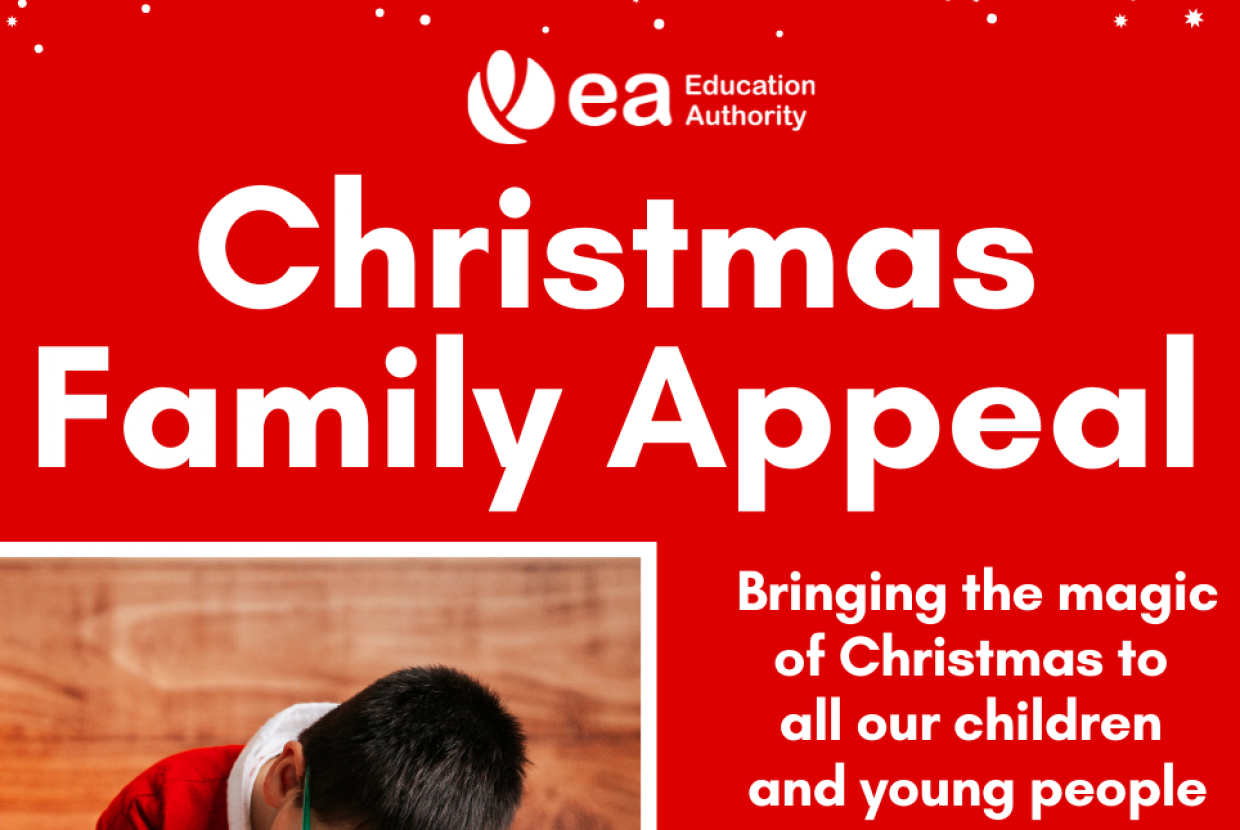 18th Nov 2021 to 17th Dec 2021
The Christmas Family Appeal campaign relies on the incredible generosity of staff, schools and services and what an impact you have already made in the first week!
Event
23rd Nov 2021 to 14th Dec 2021
Via Zoom link will be sent to participants prior to week 1
Event
1st Dec 2021 to 31st Dec 2021
Event
1st Dec 2021 to 31st Dec 2021
Event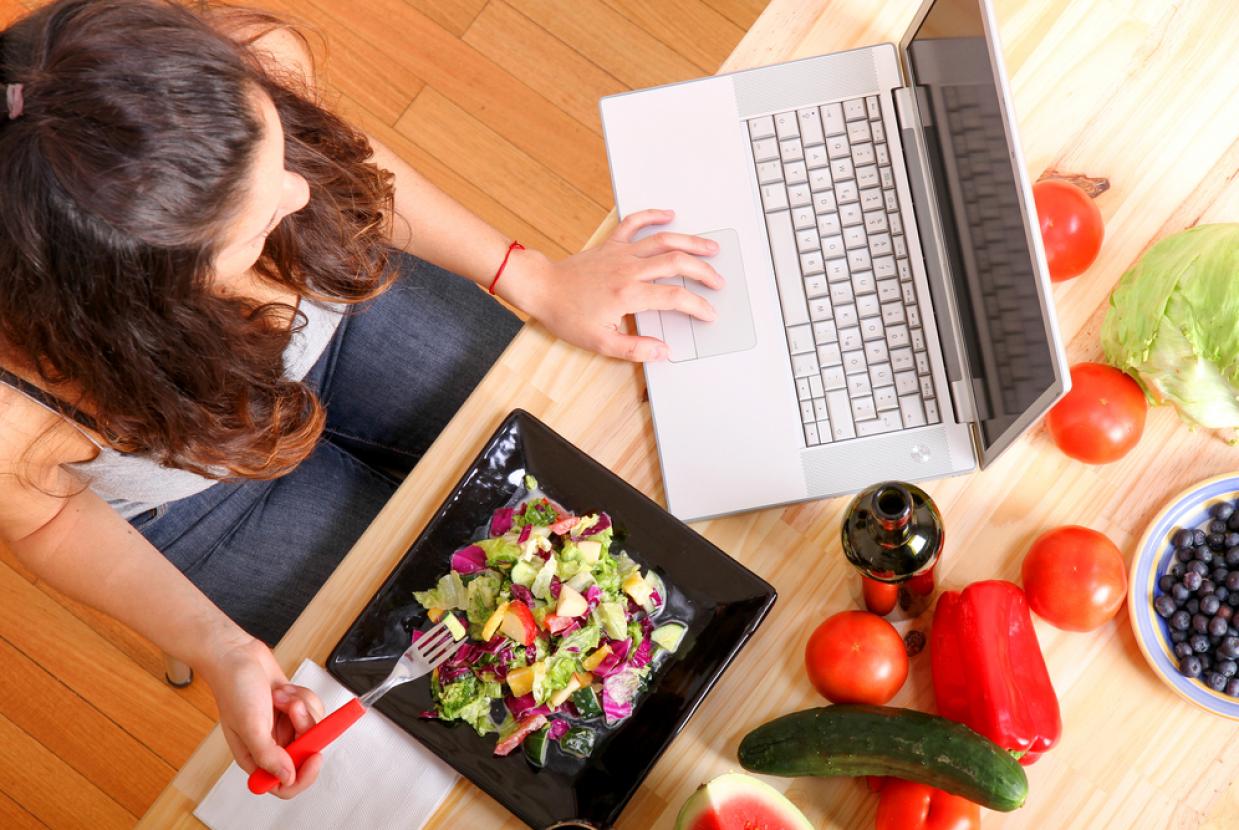 Health Resources
Get healthier using the following resources