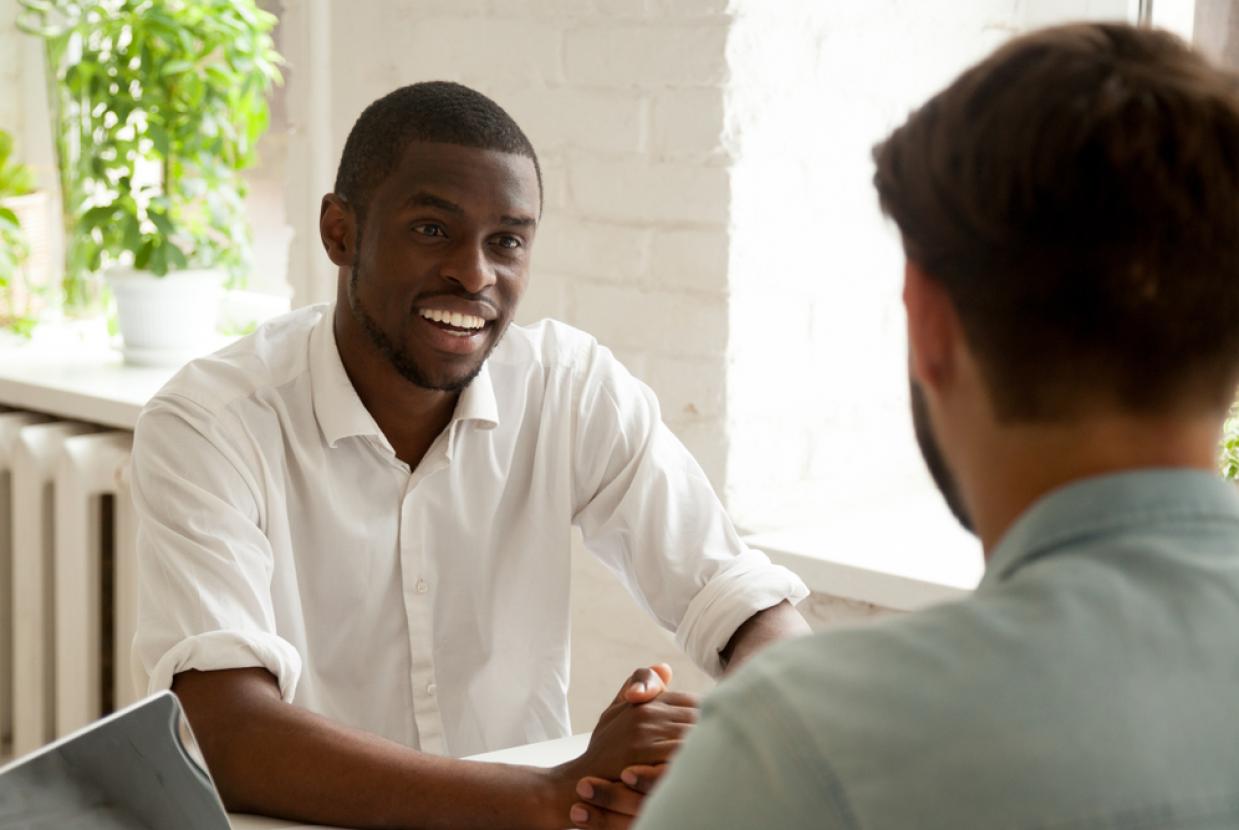 fizkes/shutterstock.com
Action Mental Health - AMH New Life Counselling
AMH New Life Counselling is a professionally accredited counselling service and part of Action Mental Health. AMH New Life Counselling is committed to supporting the emotional health and wellbeing needs of its clients through the provision of counselling, providing friendly and professional counselling services for children, young people, adults and families.
Referral/Service Update (Covid-19)
We are delighted to have delivered a full capacity service throughout the lockdown period, transferring seamlessly to telephone & online delivery.
As per government and clinical guidelines to ensure the safety of our clients and staff, we are continuing to deliver our services online and via telephone. Referrals should be currently made on this basis.
We are working towards a phased return to some face to face counselling from September 2020. This will initially be provided on a limited basis. We will be providing a blended model of delivery moving forward (encompassing face to face, online & telephone counselling services) and will regularly communicate with you on the developments around this.
For further information on our counselling services and to apply for counselling, please click here.