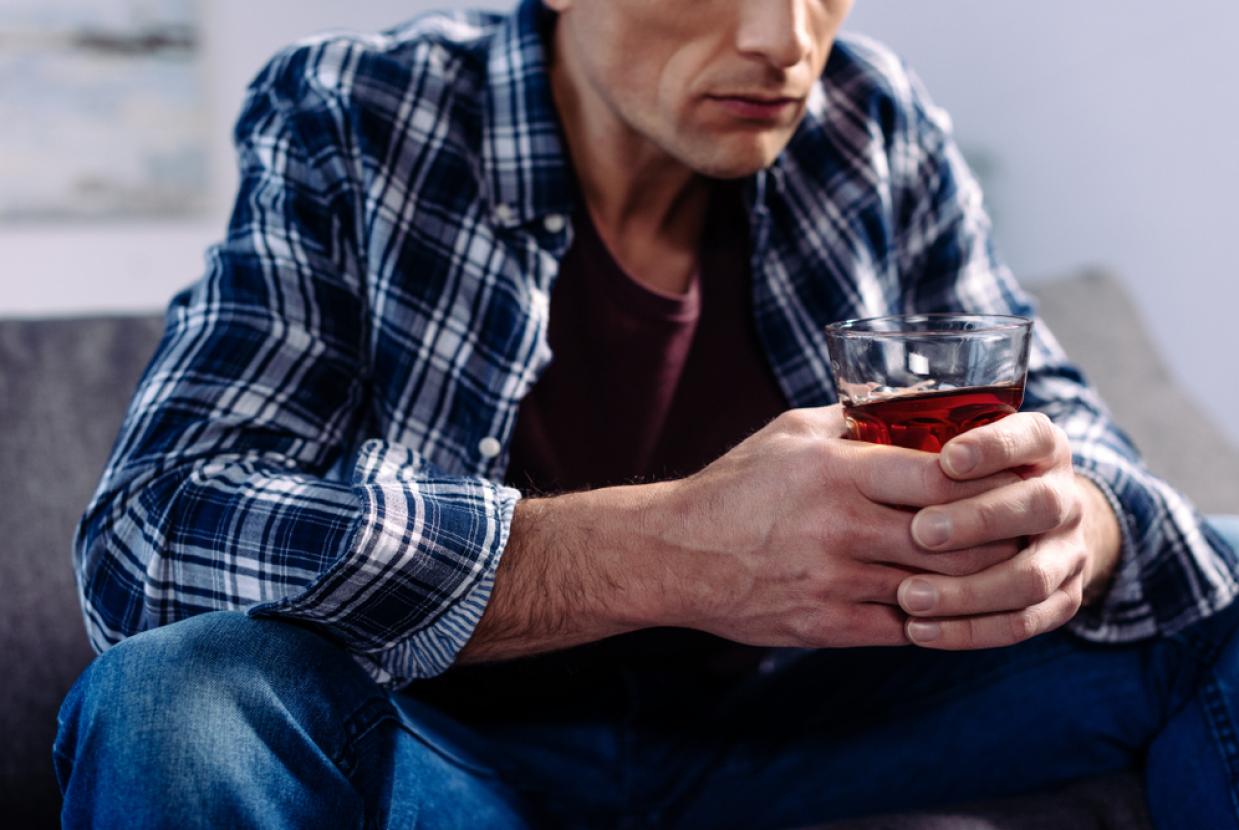 LightField Studios/shutterstock.com
Action Mental Health - Time Out
Does alcohol play a larger part in your life than you would like? Is your drinking causing you problems at home? Would you like to change but don't know where to start?
Time out not only provides support and raises alcohol awareness, it also gives you an opportunity to get involved in practical activities which you can build on in your own spare time, to give you a healthier alternative to your current drinking pattern.
You will meet people who are facing the same challenges as you are, and together you can shape how the time out programme develops, helping to ensure it remains focused on meeting your needs.
The time out group meets every Tuesday and Thursday at AMH New Horizons, Fermanagh. Come along and take that first step on the road to your healthier future.
TIME OUT LEAFLET. For more information contact Caroline Ferguson or Sean Connolly on 028 6632 3630.