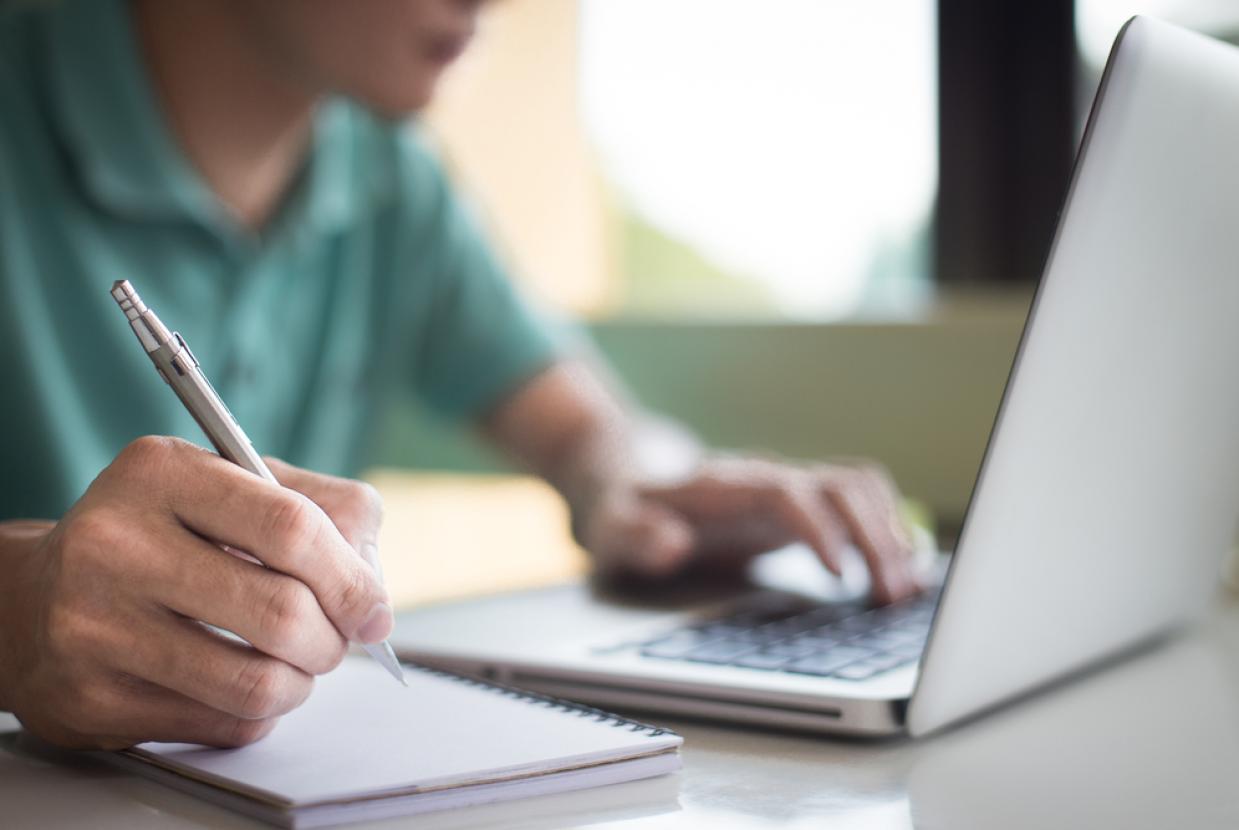 Indypendenz/shutterstock.com
Advice NI - E-Learning Online
We are the leading provider of nationally accredited Advice and Guidance, Legal Advice and Independent Advocacy Qualifications in Northern Ireland.
To access the E-Learning website - click here. For a full and up to date list of our current courses and how to register go to the Advice NI website Training Page here.
This is the home of Advice NI's online training. If you want access to a course or need help with the site please email training@adviceni.net.