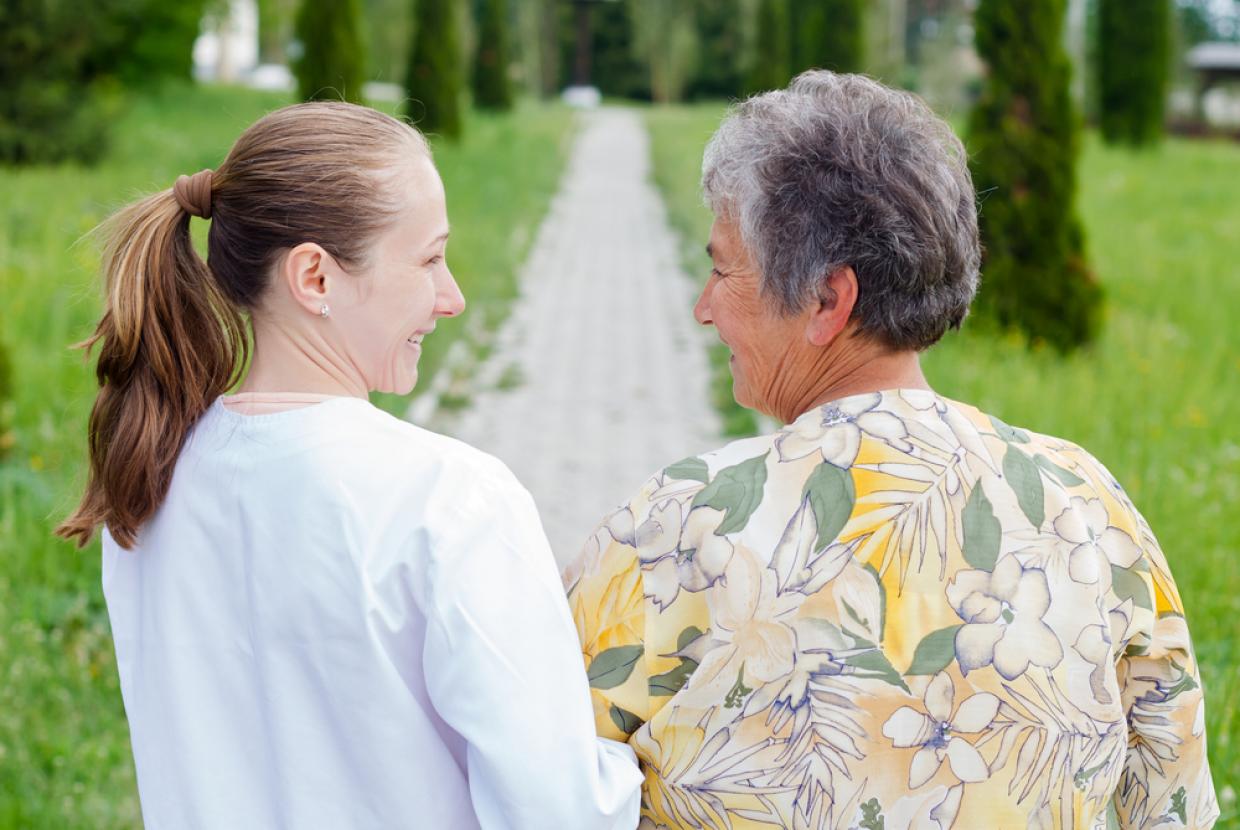 Ocskay Bence/shutterstock.com
Age NI - First Connect Service
Age NI's First Connect service offers dedicated emotional and practical support at difficult times in an individual's life; situations which are often triggered by feeling the loss of independence or sudden unexpected changes in important relationships.
Times like these can impact on a person's sense of control, self confidence or self esteem and quality of life. Through First Connect we are there to support older people and help them make sense of what is happening in their lives and to support them to make choices and access new opportunities and services that they consider best enhances and sustains their wellbeing and independence.
We believe this approach will support older people to remain independent in their own homes and communities.
For local contact details or to make a referral to this service - click here.