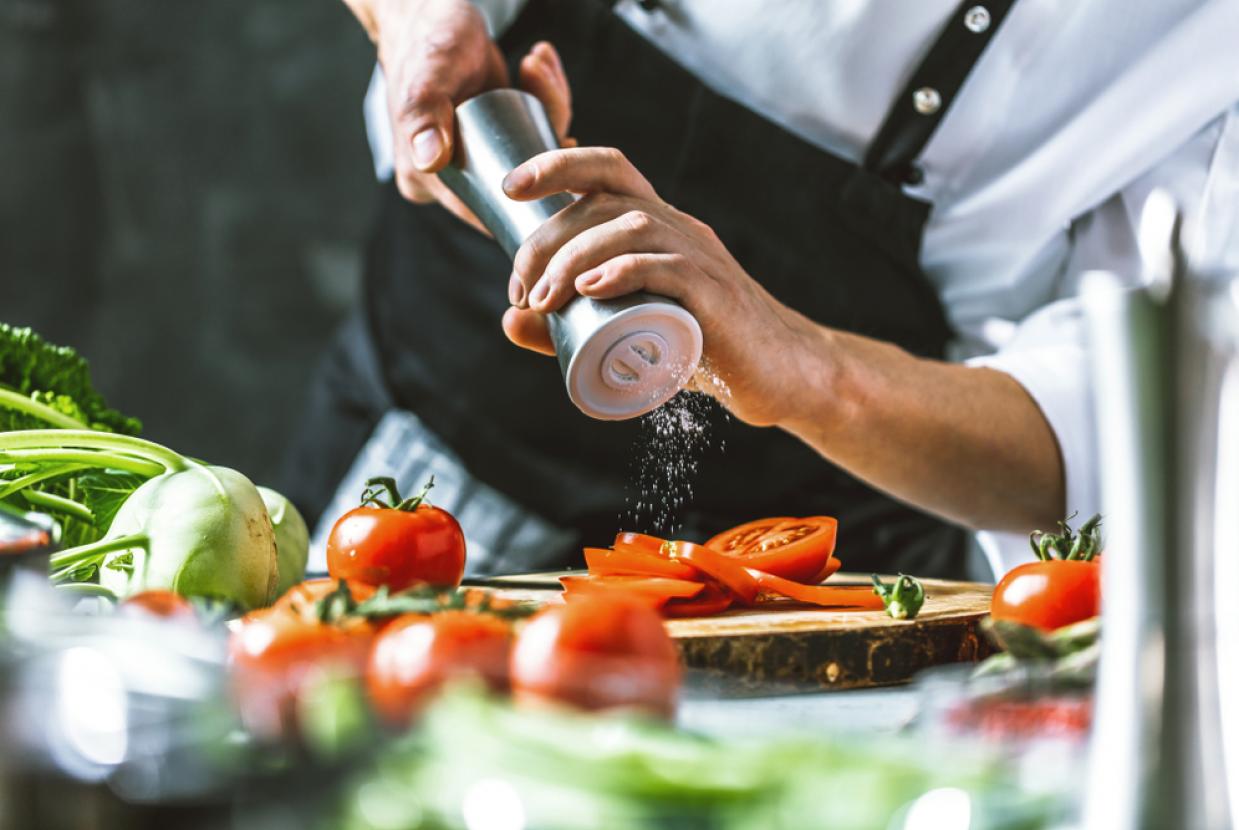 KarepaStock/shutterstock.com
Allergy UK - Allergy Awareness Scheme
The Allergy Aware Scheme is an opportunity for catering outlets to demonstrate their commitment to safeguarding those with food allergy.
The Scheme helps provide consumers with confidence when eating out at food establishments that are recognised by Allergy UK. The Scheme represents responsible catering outlets that have been independently audited and where staff have undergone detailed allergy training.
The Allergy Aware Scheme audit assesses catering outlets on their staff training, suppliers, purchase and delivery of orders, storage of goods, handling and preparation as well as order taking and front of house.
Successful outlets will be listed on our Restaurant & Café Guide , which has the potential to reach thousands of people living with allergy.
If you are interested in our Allergy Aware Scheme and wish to know more about it, please use the Contact Us form at the bottom of the webpage.