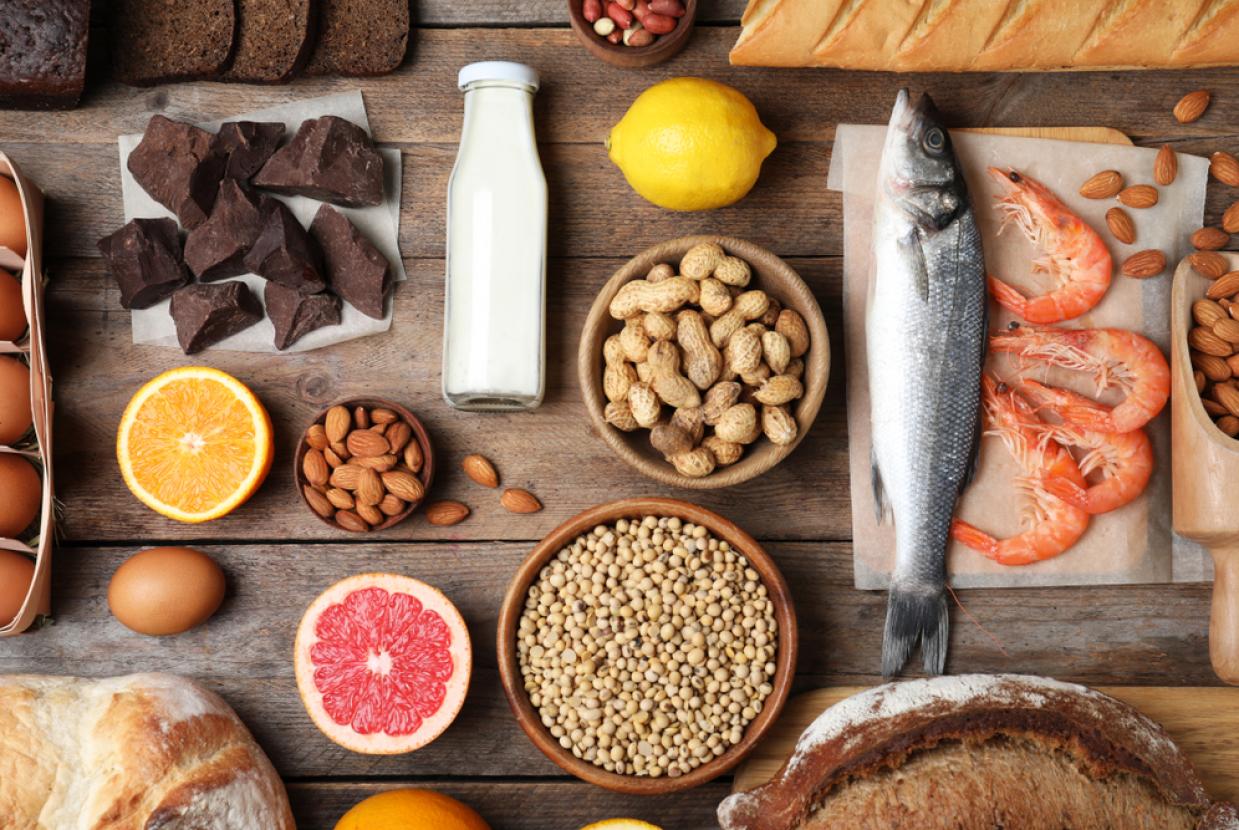 New Africa/shutterstock.com
Allergy UK - Dietitian Service
We know that being a parent isn't easy at the best of times, so when you add a poorly baby with suspected allergy into the mix, we understand that family life can become complex and emotionally challenging.
Allergy UK's Dietitian Service provides specialist allergy advice to help inform and guide parents of children from 0-5 years old who are presenting with symptoms of food allergy, and have not been referred to a dietitian.
We are committed to providing help and support to families with children with food allergy, and have developed this service along with our other allergy resources to support parents looking for help.
Find out more
If you would like more information regarding the Allergy UK Dietitian Service, please contact our Helpline on 01322 619898 or info@allergyuk.org Helpline opening hours and available services can be found here.