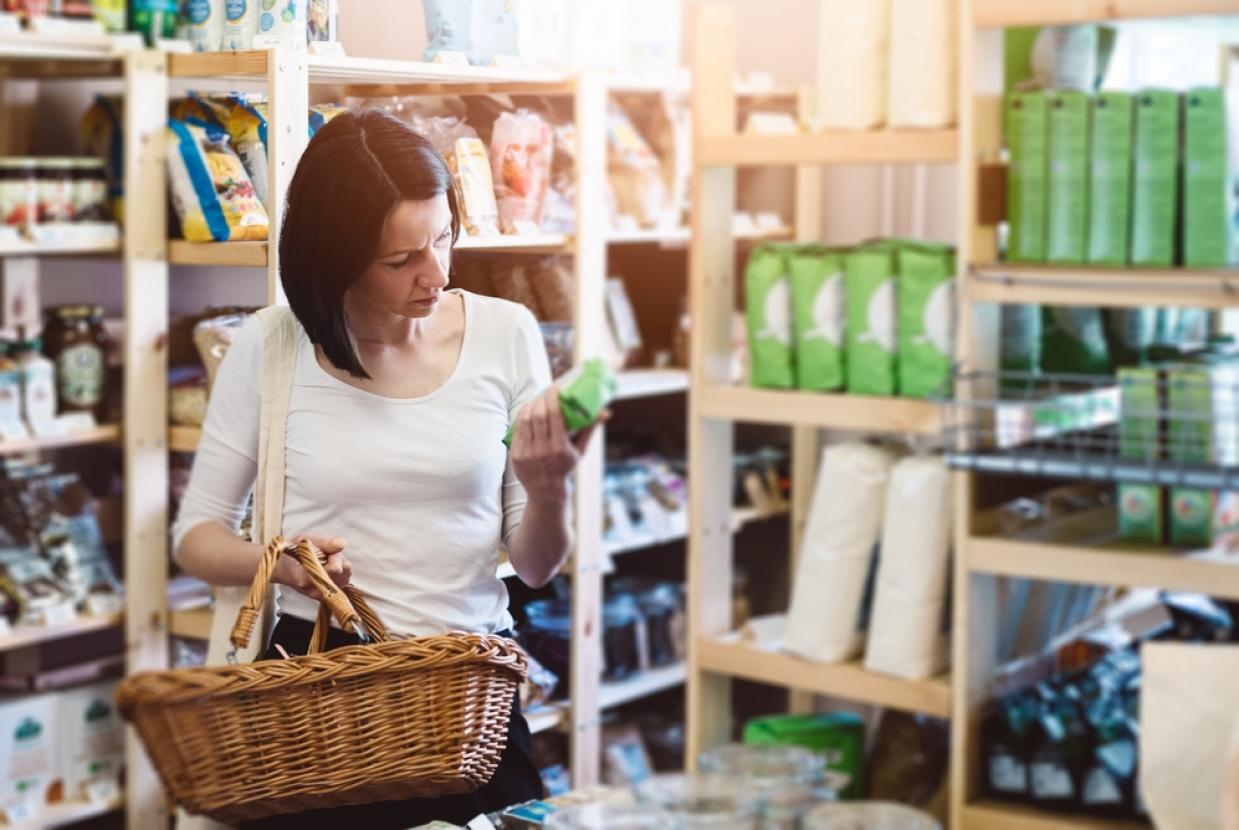 Daniel Jedzura/shutterstock.com
Allergy UK - Product Endorsement Schemes
Allergy Research Limited (ARL) is a subsidiary of the charity British Allergy Foundation (BAF), which operates as Allergy UK. ARL was established in 1998 and carries out business which may be advantageous and ancillary to the objects of Allergy UK, with the endeavour to donate all profits to the British Allergy Foundation.
These donations support the charity in carrying out its charitable objects to support those living with allergic disease. The charity and trading subsidiary are different entities and are administered separately. Allergy Research is a private limited company.
Avoidance of allergy triggers is an important factor in managing an allergy. For people living with an allergy there is a significant benefit in choosing products which will help them to manage their condition. Product such as air filters, washing machines with allergy cycles, and specially formulated cleaning products can all play their part.
Our Product Endorsement Scheme is recognised globally, providing assurance that a product has been scientifically tested by Allergy UK to confirm its claims. The development of this scheme several years ago forms part of our broader mission to help improve the lives of people living with allergy. The product choices in our schemes has grown to become a wide range of product types that can play a role in allergy management.
To learn more about the Scheme and to enquire, please click here.