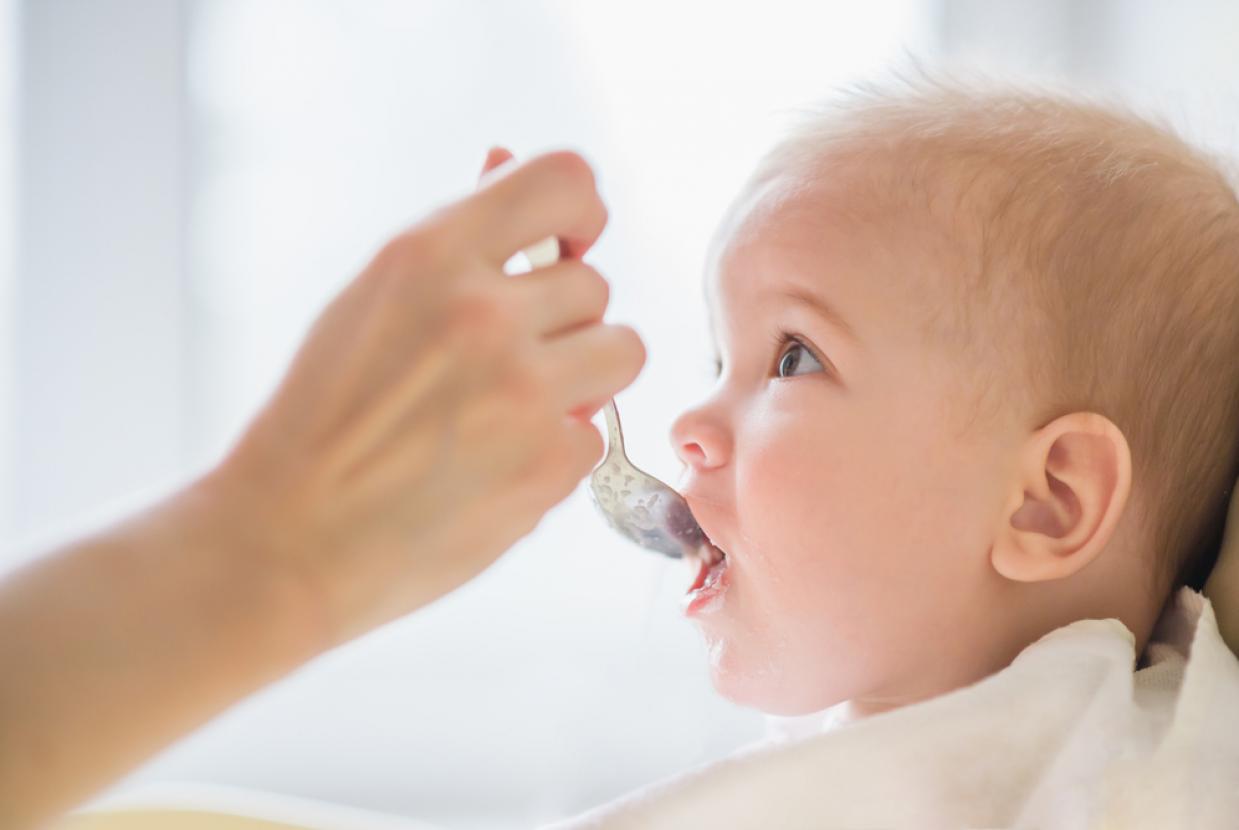 Alexandr Grant/shutterstock.com
Allergy UK - Weaning Support Pack
Our new free Weaning Your Food Allergic Baby digital Support Pack has been designed to help make weaning a child a safer and less frightening experience in response to a call from parents for more help and guidance at this crucial time in a baby's development.
The pack contains invaluable information, tips and guidance from a group of experts, nutritionists and bloggers that Allergy UK has brought together, with some additional helpful resources, including a selection of recipe ideas.
Click here to view this free online resource.