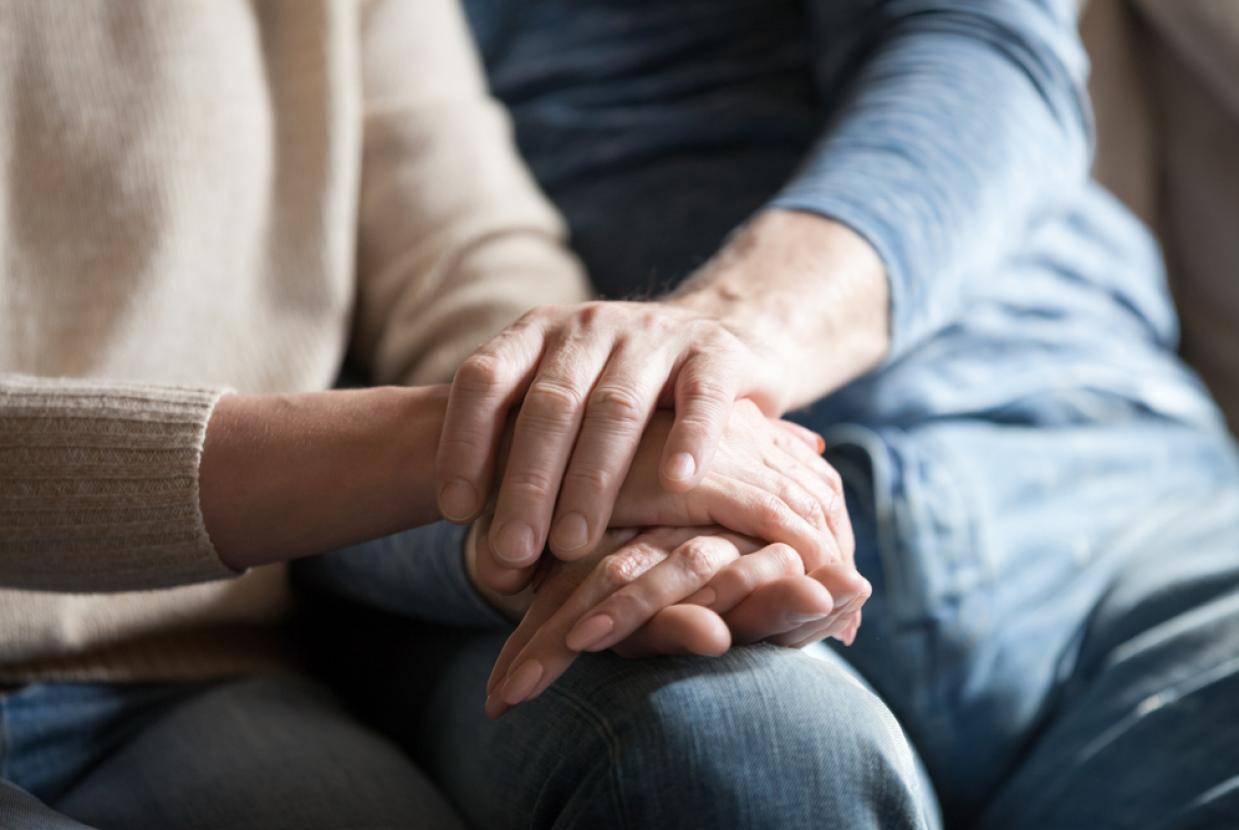 fizkes/shutterstock.com
Alzheimer's Society - Dementia Connect
We know dementia affects everyone differently. So whether you, a loved one, a friend or neighbour is affected by dementia, we're here to support you.
Dementia Connect, Alzheimer's Society's personalised support service, means you're only one click or call away from the dementia support you need.
It's free, easy to access, and puts you in touch with the right support, from local help to phone and online advice. Helping make things easier.
Alzheimer's Society's dementia advisers can support you directly by phone or face to face, as well as connect you to a range of local services.
Here are a few examples of the support Dementia Connect provides:
Connecting you to local support groups.
Help to understand dementia and coping techniques.
Advice on Lasting Power of Attorney.
For phone, online & face-to-face support details - click this link.