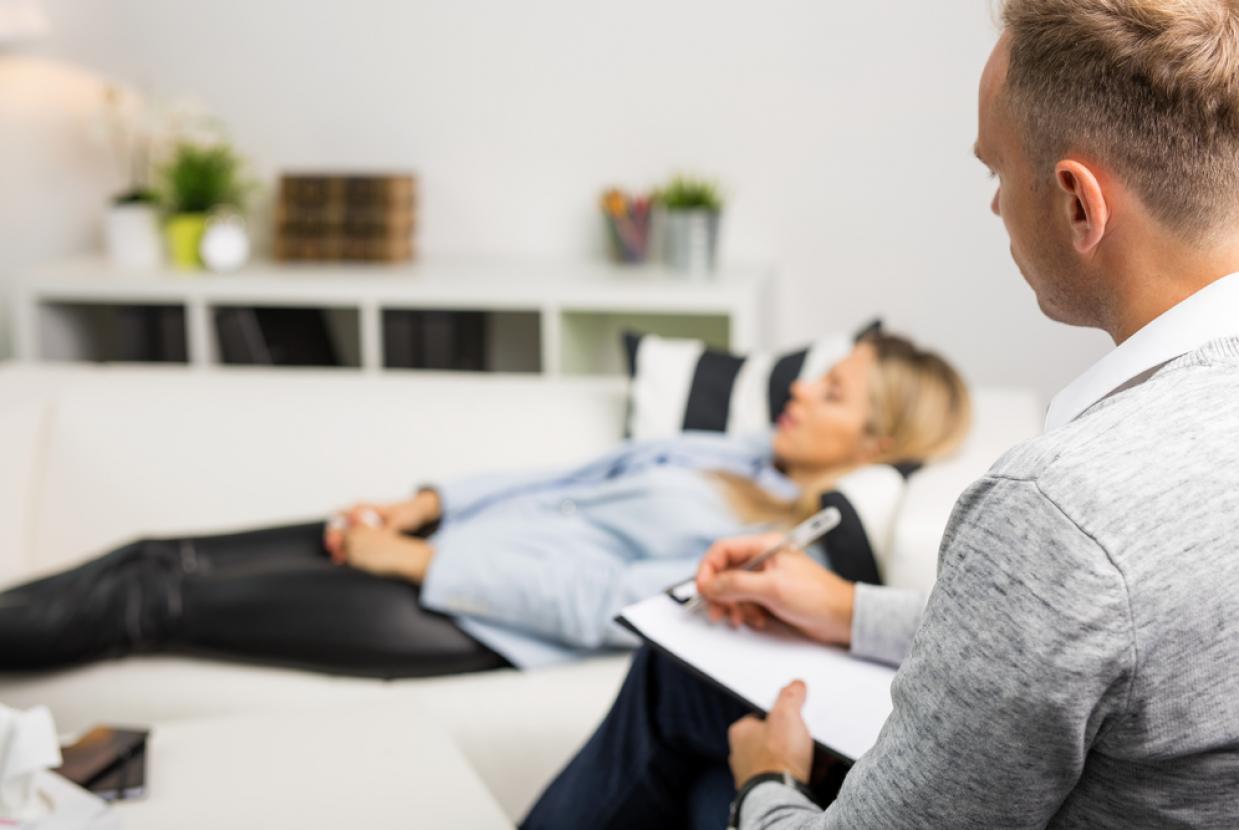 Kaspars Grinvalds/shutterstock.com
Anxiety UK - Clinical Hypnotherapy
Hypnotherapy is the use of hypnosis for the treatment and alleviation of a variety of physical and psychological symptoms. Hypnosis allows the subject to experience often quite deep levels of relaxation and so helps to reduce levels of stress and anxiety.
It is often used alongside classical behavioural therapies such as 'systematic desensitisation'. Two important elements of this therapy are the ability to clearly imagine something that makes you feel anxious and then to attain a deeply relaxed state.
Hypnosis helps to achieve both of these more easily and quickly than many other forms of treatment. To learn more and to access this service - click here.