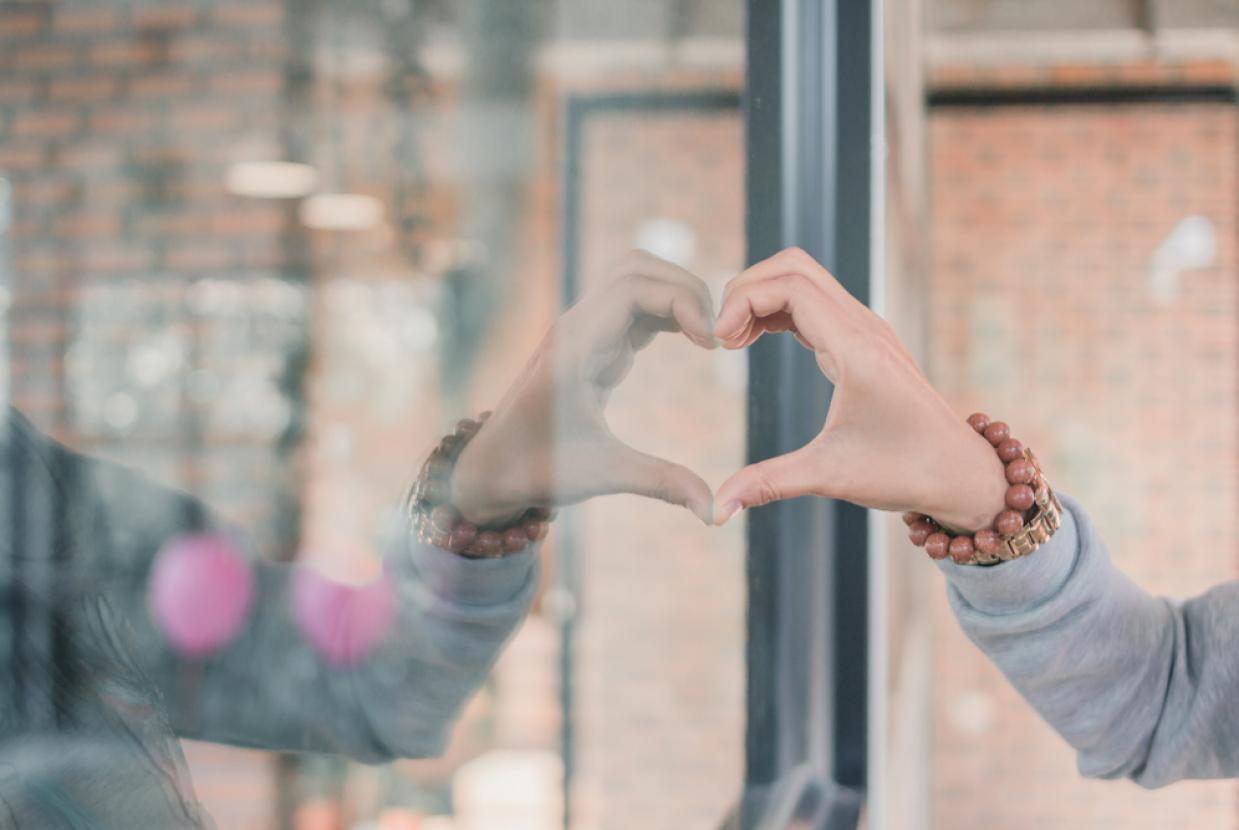 Korawat photo shoot/shutterstock.com
Anxiety UK - Compassion Focused Therapy (CFT)
Compassion focused therapy (CFT), developed by Professor Paul Gilbert OBE, is a psychological therapy approach that was originally developed to help people with high shame and self-criticism.
CFT centres on the three systems of emotion regulation that has evolved in humans over time; the threat (protection) system, the drive (resource seeking) system and the soothing system.
If you are a member of Anxiety UK you can access CFT via our in-house therapy service, click here to become a member. We are able to offer CFT face-to-face, over the phone or via webcam at your convenience.
More details about CFT can be read here.