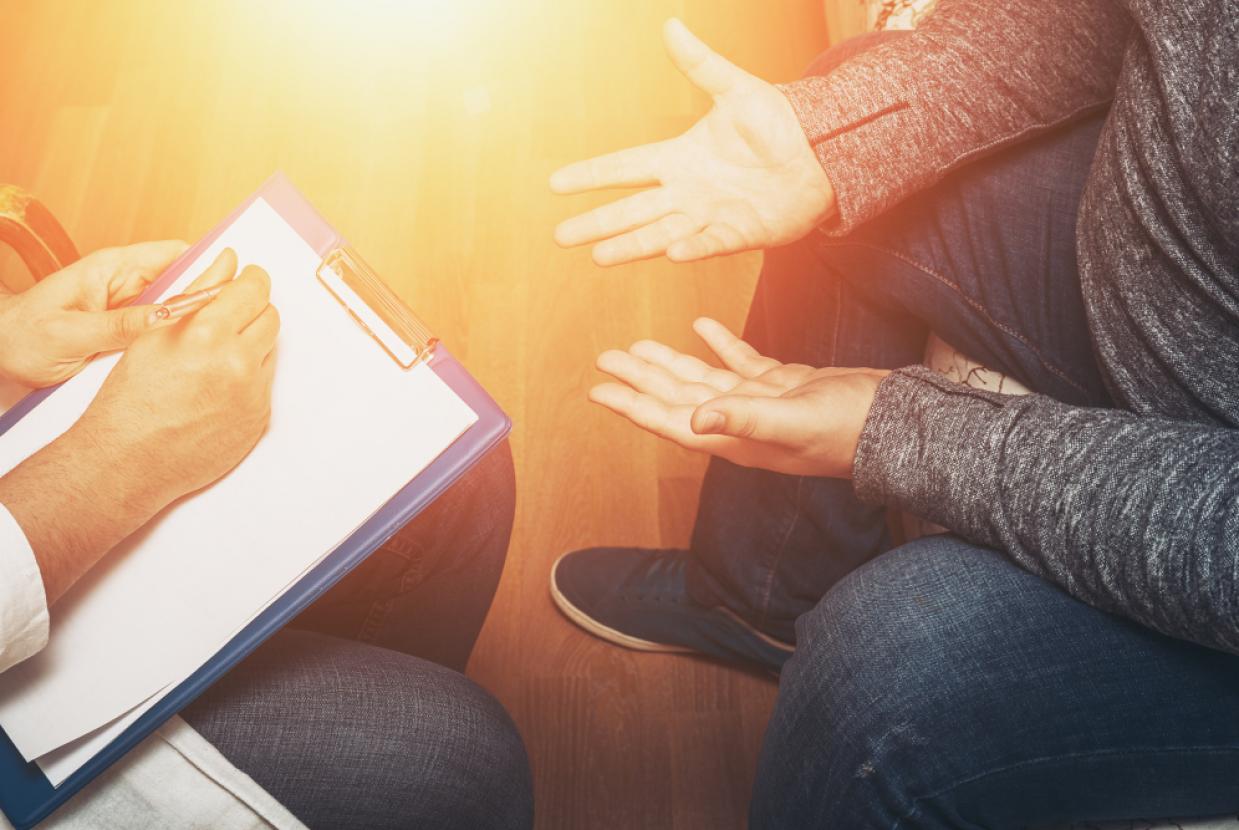 DedMityay/shutterstock.com
Anxiety UK - Counselling
Counselling sessions can often last for longer than the standard 12 sessions offered with other therapies such as CBT. However, this is dependent upon the individual. Each session will usually last around 50 minutes and will typically be held on a weekly basis.
Counselling is available through Anxiety UK face to face, via the telephone or via webcam. In the unlikely event that Anxiety UK is unable to help you, we would recommend accessing therapy through referral to an NHS service via your GP.
To become a member & access this service, click here.