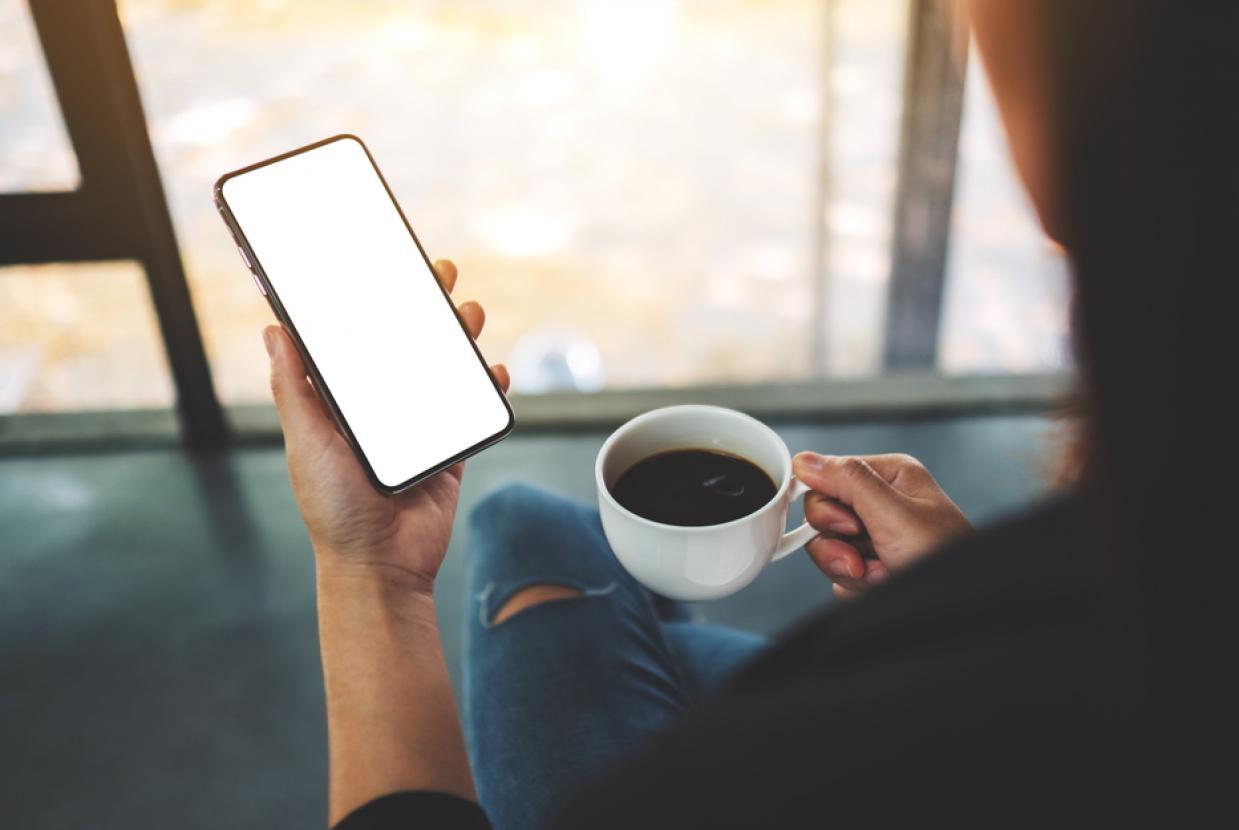 Farknot Architect/shutterstock.com
Anxiety UK - Infoline Volunteer
Working as an Infoline Volunteer at Anxiety UK is a rewarding and varied experience for anyone interested in working within the field of mental health and looking to learn skills in customer service and administration.
As the first point of call for those seeking help for their anxiety, you will be providing people with information on how to manage their condition, and signposting them to other avenues of support.
You will:
Have an understanding of/interest in anxiety disorders
Provide information on anxiety, Anxiety UK services and related issues to callers
Provide empathetic listening (not counselling) to callers looking for support
Promote membership to callers where appropriate by providing information of relevant Anxiety UK services
Communicate clearly and effectively
Willingness to learn is viewed by Anxiety UK as a highly desirable quality. If you feel that you do not meet all of the above essential criteria, however you are willing to learn, your application will still be considered for a volunteer position.
To volunteer on the Infoline you must be able to agree to a fixed 4 hour shift each week, and be able to commit to volunteering for a minimum of six months. Please be aware that our information service runs on Monday-Friday between the hours of 9.30am-5.30pm, split into AM and PM shifts.
For more information & to apply, follow this link.