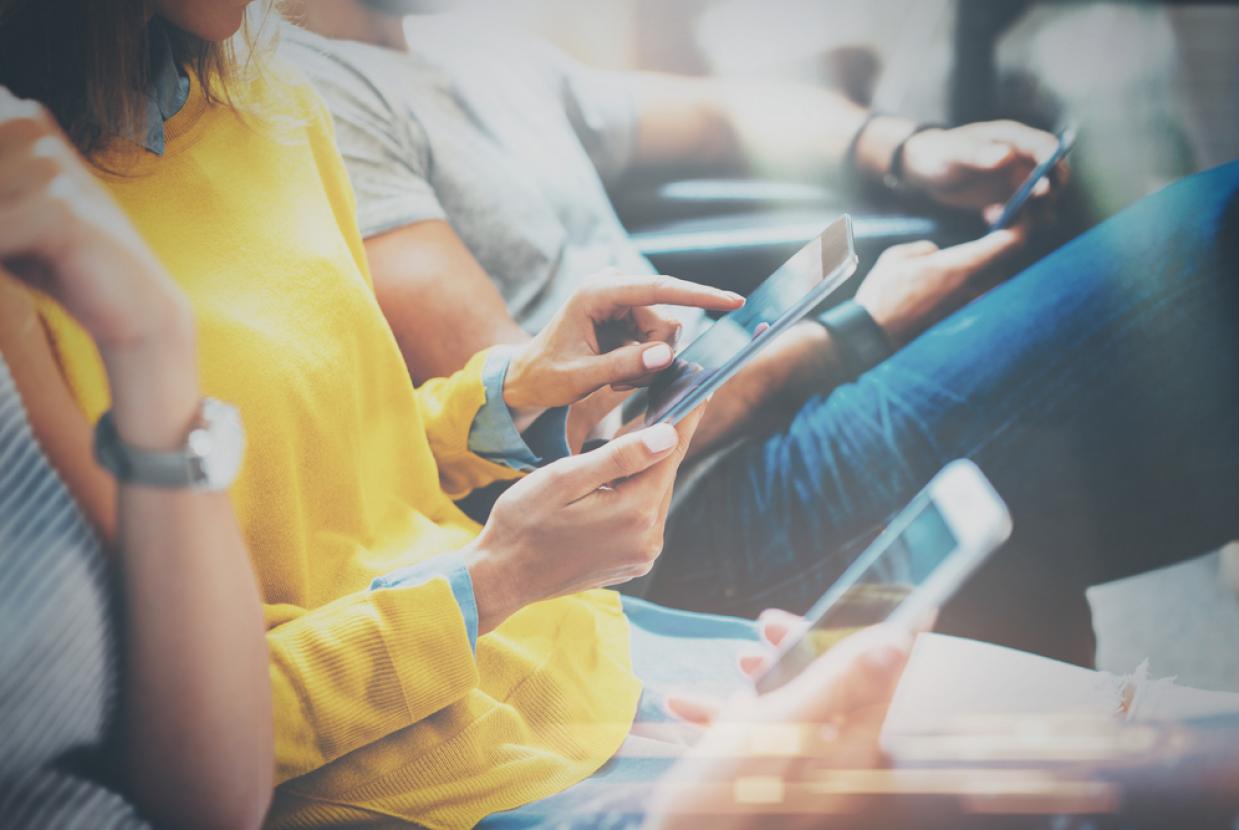 SFIO CRACHO/shutterstock.com
Anxiety UK - Online Anxiety Support Groups
Anxiety UK's online support groups offer a safe space for people to share experiences, fears and worries with others in a supportive environment. They provide an opportunity to enable you to find ways to manage anxiety, stress and/or anxiety-based depression through sharing coping strategies with other group members.
Often people find talking to others that have similar lived experiences, comforting and helpful; breaking the isolation that so many experience, especially during these difficult times.
Our groups are facilitated by an experienced Anxiety UK group facilitator and run weekly on Thursdays at 7pm. The minimum charge to attend the group is £2.50 (members), however, a suggested minimal donation is £5 per session to support the costs associated with running these groups.
Click here to book your place.