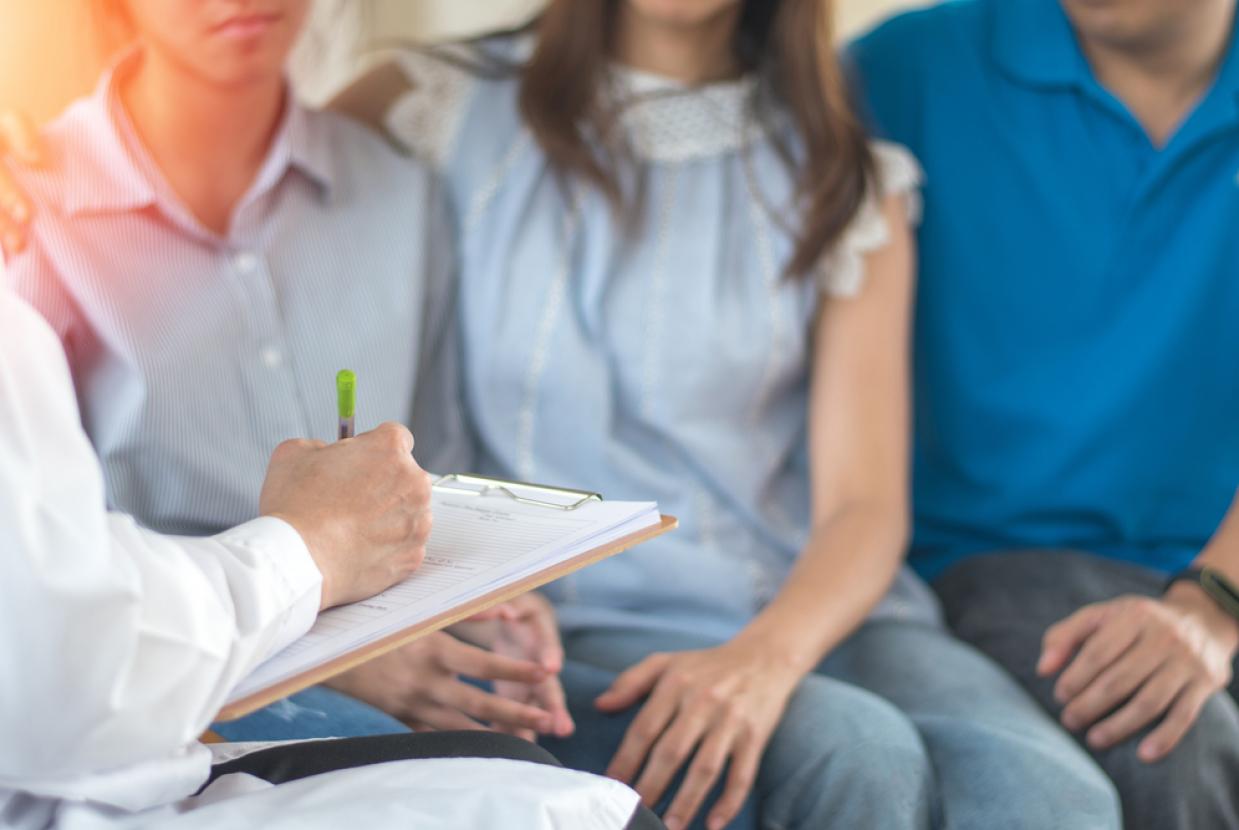 BlurryMe/shutterstock.com
ASCERT - Engage
The Engage service provides a family therapy programme available to professionals working with families experiencing problems. We can support to strengthen the relationships and functioning within the family will help repair and stabilise relationships in order to reduce risks experienced by the persons of concern of full family breakdown. In addition to the direct therapy sessions, we provide further unscheduled support and partnership working to support the family.
Through systemic therapy we increase awareness and help families and individuals to make connections between systems/events that can sometimes appear unrelated. This issues or 'problems' would be broadened and reframed in order to help those who are stuck see issues in new way and therefore new solutions. By doing this individuals and families understand themselves and the others in their family better in their own context and are more capable to make sustainable positive changes that can avert crisis and breakdown.
How to access this service:
This is not a funded service. Professionals or agencies can purchase packages of support as they require it. To discuss how we can help you, contact Engage Service Manager Julie McNamara.
T: 0800 2545 123
E: juliem@ascert.biz