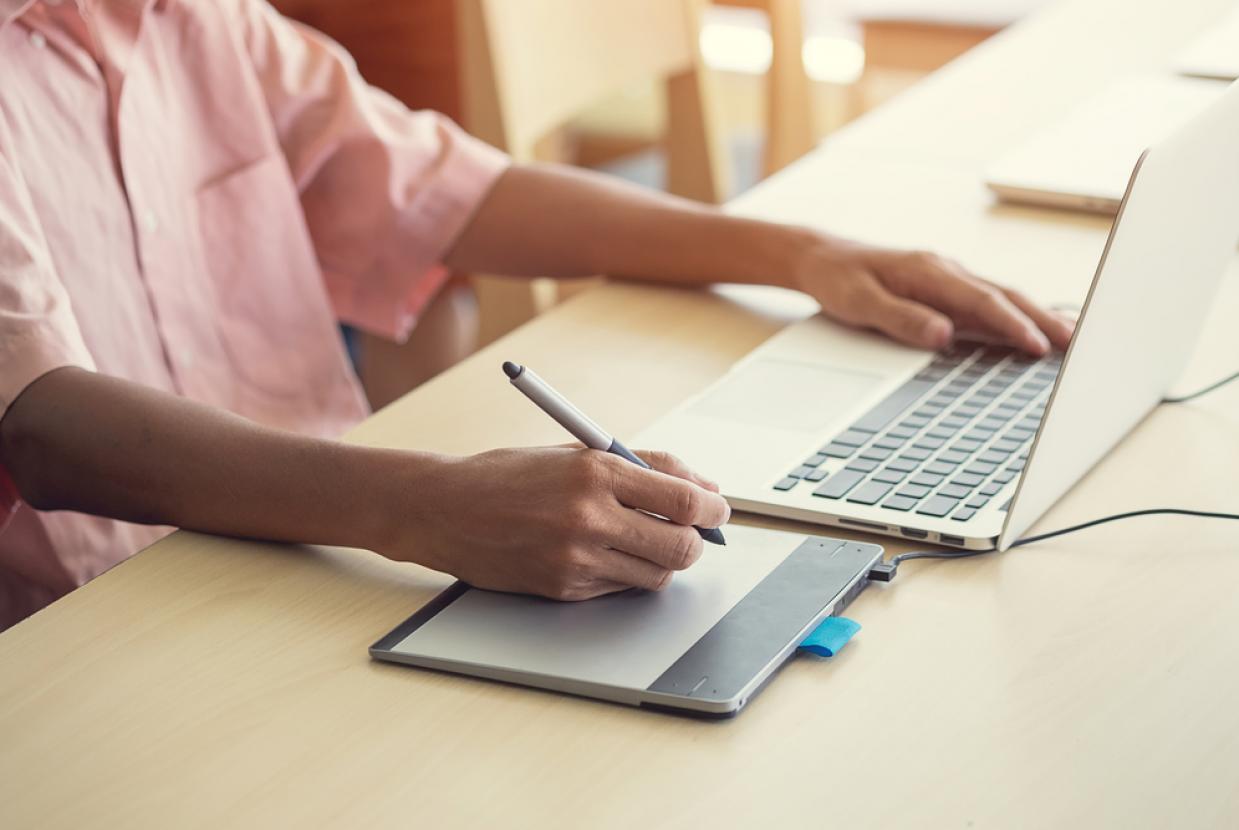 LittlePigPower/shutterstock.com
ASCERT - Steps to Cope
Steps to Cope has been developed specifically for young people who have experienced parental alcohol or drug issues or mental health issues in their family. It can be difficult to understand what is going on in your family, discuss it with others or know how to cope with things. You cant change what is happening in your family but you can learn how to be more resilient to these challenges.
We have created online information and a self help programme you can work through. These have been developed with the help of other young people that have experienced these issues too and include things that they found helpful.
The self help programme guides you through 5 steps that can help:
Looking at what life has been like for you living with these issues.
Giving information on alcohol and drug misuse, addiction and mental health to help you understand more about the situation
Looking at coping and what methods of coping are helpful or unhelpful and what else you can do
Identifying the support you have available and who else you could reach out to
Looking at further help you may require
If you wish to get support from one of our staff our DAISY service can help you. You can contact us on 0800 2545 123 or use the online form - click here.