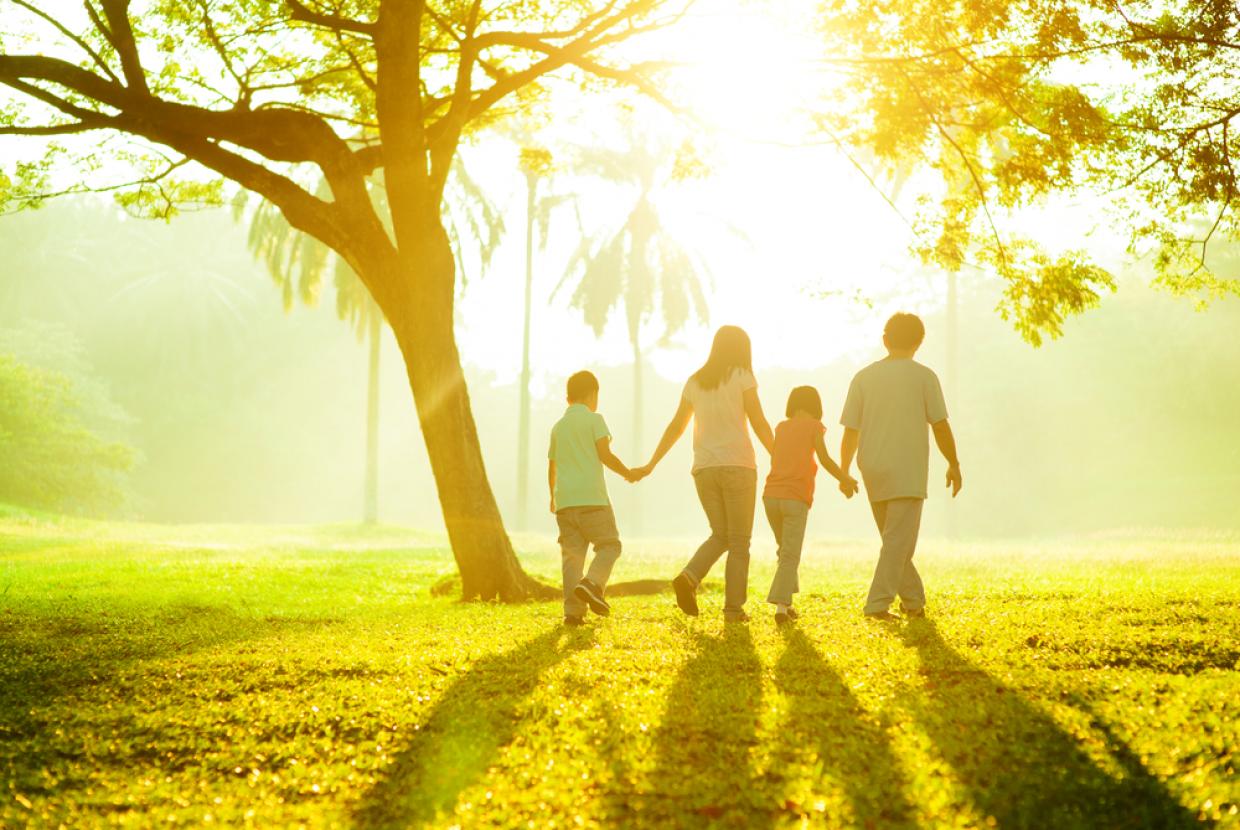 szefei/shutterstock.com
Autism NI - Family Support
One of our longest established services is our Family Support provision which is based in the local communities across Northern Ireland providing individualised support services. Our staff have the skills, energy and resolve to ensure children, autistic adults and their families develop increased confidence, resilience, support networks, well-being and connectedness.
Individual support
A vital and much in demand service is our Helpline, this is often the first point of contact pre and post diagnosis. In 2019/20, we received over 5,000 direct calls, emails and visits from individuals, parents and professionals in need of a listening ear and support. Providing practical and emotional support that enhances networks and coping mechanisms bridging families to appropriate services in their area.
Autism resource officer – ARO
Autism NI provide a unique family support service which provides critical, community based support to children with autism and parents/families. Each ARO delivers a community focused bespoke service for children and families who have received a diagnosis. The service is flexible in its approach enhancing social networks and bridging families to the supports they need.
At present, this service is available in the Northern, Western and Belfast Trust areas working alongside the Autism Intervention teams. Autism NI continues to be an advocate of partnerships and recognises the strength of working together in order to achieve outcomes.
For further information on supports available, please contact 028 9040 1729 (option 1) or find our alternative contact details here.