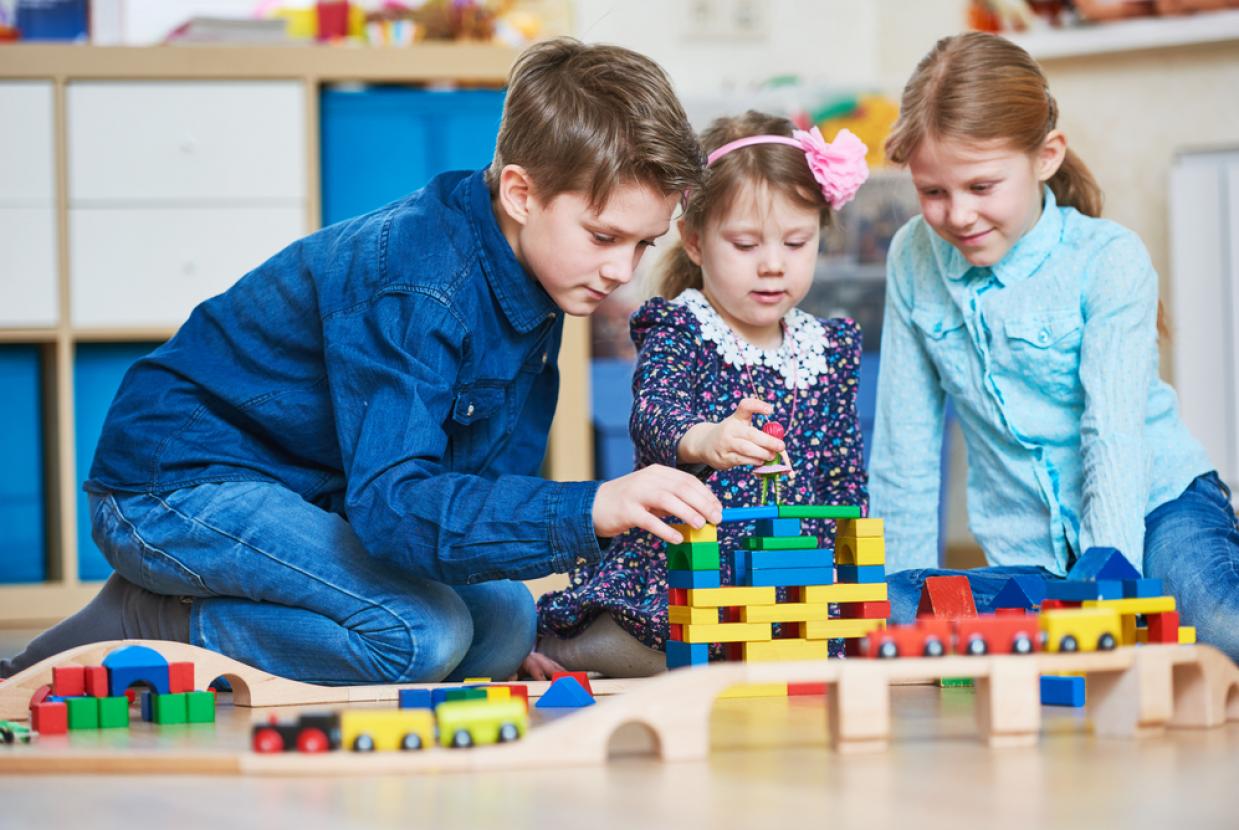 Dmitry Kalinovsky/shutterstock.com
Autism NI - Support Groups
At Autism NI, the Family Support team co-ordinate a number of different types of support groups. There are over 20 support groups based in local communities across Northern Ireland offering support to thousands of parents/carers who have individuals with autism. We rely heavily on our support group network, which continues to be the bedrock of our service steeped in the principles of community development where volunteer parents and carers provide advice and support to other parents.
Our support group volunteers have tremendous understanding of autism and can open many doors for others. They can bring new concepts and ideas, pass and share tips and hints. They are creative and innovative meeting emerging needs with some facilitating family activities, events and summer schemes. We offer our support and guidance in bridging families to their local group.
Join our new virtual support group meetings
Due to current restrictions in group meetings, some Support Group's will be holding meetings online via Zoom. If you are a member of one of our Support Groups and would like to sign up for their next virtual meeting or if you are new and would like to enquire about attending a virtual meeting, please fill in this form.
Further information on our support groups may be found by clicking here.