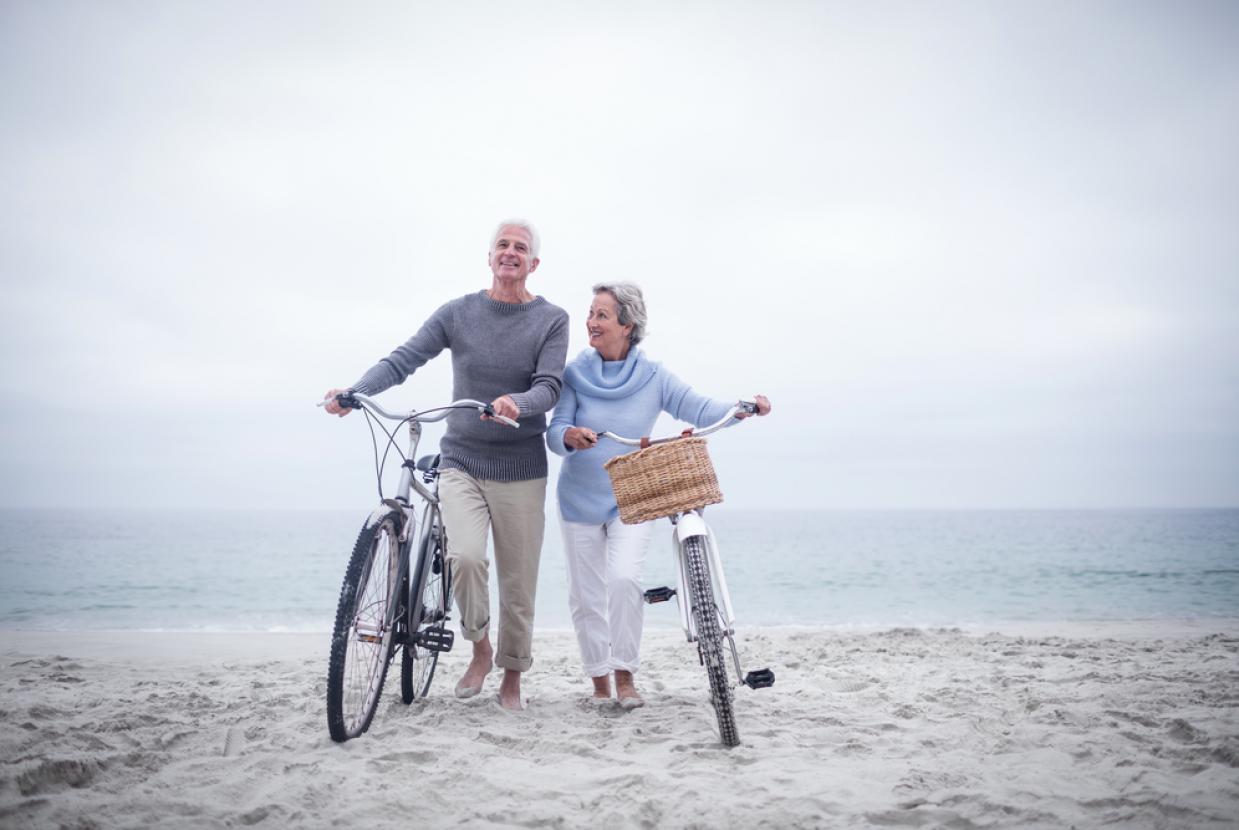 wavebreakmedia/shutterstock.com
Aware NI - Mood Matters For Later Years
This is aimed at the over 55's and is delivered to groups in community settings. The programme content is similar to the general Mood Matters Adult Programme with a particular focus on the issues and challenges facing this increasingly growing demographic.
The programme features a range of activities in order to making it engaging and enjoyable, including videos of older people discussing issues in their lives which affect their mental health and what they do to look after their emotional wellbeing. It also features information from professionals about recognising the signs and symptoms of mental ill health including stress and depression, and where to get help.
How to Book
For further information and to find out how to book this course, please contact our Education and Training Team by emailing training@aware-ni.org.