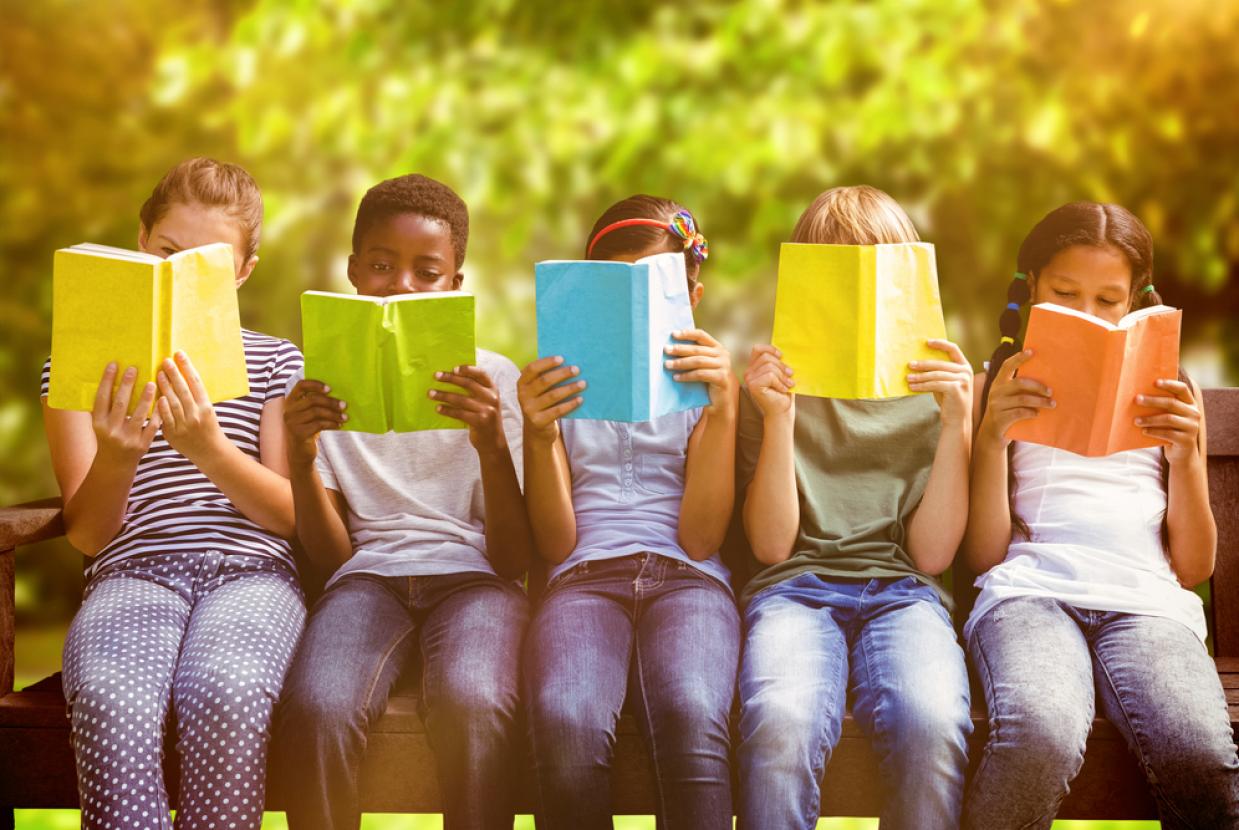 ESB Professional/shutterstock.com
Aware NI - Mood Matters For Young People
Our Mood Matters Young People programme is aimed at 14-18 year olds and gives them knowledge and skills which they can use to maintain good mental health and build resilience in order to better deal with problems and challenges.
This evidence-based programme introduces the 'Five Areas Approach' which is based on cognitive behavioural concepts. Participants use practical examples to learn that by challenging and changing unhelpful thinking and behaviours, they can make a positive difference to their lives.
Mood Matters Young People also features 'Take5 for emotional wellbeing' which focuses on the five most evidenced-based ways of looking after our mental health i.e. connect, be active, take notice, keep learning and give. Participants take part in group activities and discussions which highlight ways that they can build 'Take5' into their lives just by making some simple changes.
The programme is delivered by experienced trainers and can accommodate up to 30 participants. For school delivery, there is a workbook which accompanies the programme. Mood Matters in schools also complements the school curriculum as part of a pastoral care programme or 'learning for life and work'.
For further information and to find out how to book this course, please contact our Education and Training Team by emailing training@aware-ni.org.