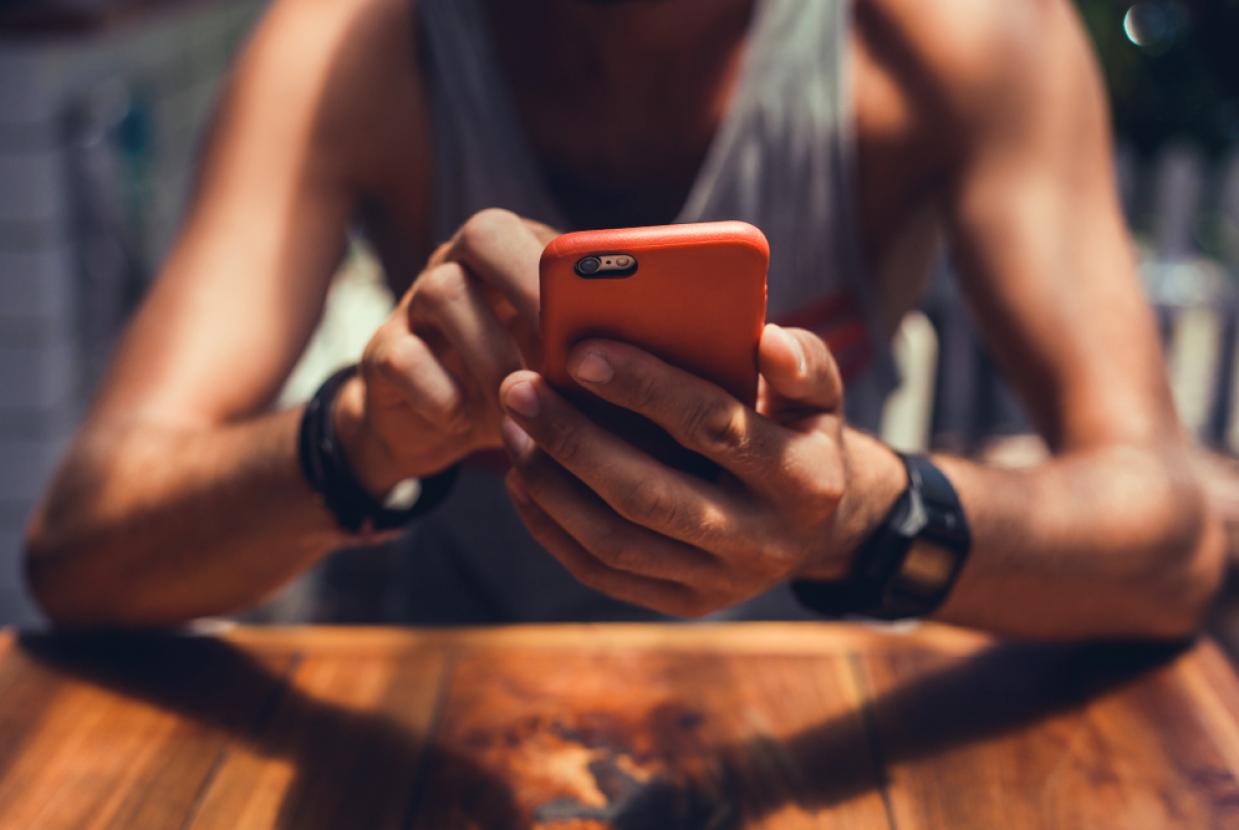 sergey causelove/shutterstock.com
Aware NI - Online Support Groups
AWARE NI are expanding their self-help supports to include a new online support group service. The groups will provide opportunity to connect with others with similar experiences, to provide support and share information. The online support groups will each run for 8 weeks.
As part of the development of this service, Queen's University Belfast (QUB) will be working with AWARE NI to complete an evaluation of the new groups. This evaluation will involve some interviews and questionnaires with group members. The evaluation is funded by the Health and Social Care Research and Development office (HSC R&D). If you are interested in joining an online support group and taking part in this evaluation, please click on the box below for further information and tick that you consent.
In order for you to be registered on our system we need you to complete the following information. Please note that all information will remain confidential and you only have to give your first name. Please note that you will be asked to complete some of these questions again at the end of the study.
If you would like to register please email cherry@aware-ni.org.