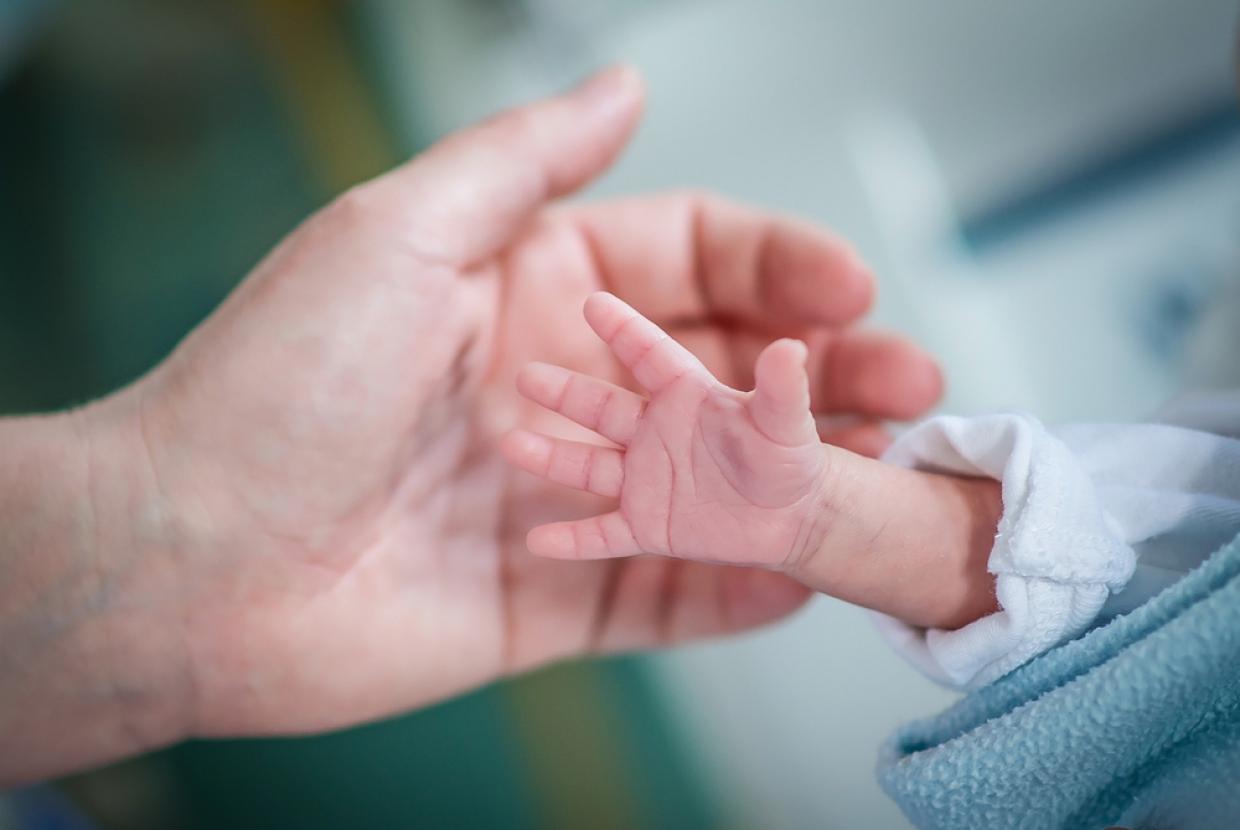 goodbishop/shutterstock.com
Aware NI - Positive Minds for Premature Parents
Positive Minds for Premature Parents supports families of premature babies to develop and strengthen their resilience and reduce isolation by connecting with their peers and the wider community. This is a five-year project, led by TinyLife in partnership with Aware NI and Parenting NI
The project supports parents' perinatal mental health and wellbeing by providing access to services that best meet their needs.
What do we offer?
Mood Matters Parent & Baby programmes
Living Life to the Full programmes
AWARE will be delivering these programmes through Zoom as well as through videos pre-recorded by our Education and Training team. For more information on these courses and to apply, simply click below.
Being a parent can be overwhelming but when your baby arrives too soon, too sick and too small, parents can experience high levels of stress and anxiety.
79% of parents who have had a premature baby felt that their mental health was affected and self-diagnosed Anxiety disorders, Post Natal Depression, Post Traumatic Stress Disorder and/or depression. Many parents have said that they mentally 'hit a brick wall' 6 – 8 months after their baby has been discharged from a neonatal unit.
Positive Minds for Premature parents can support parents to move from shock to stability. To find out more about the Positive Minds for Premature Parents project and to access support and counselling, please visit the Facebook page by clicking here.