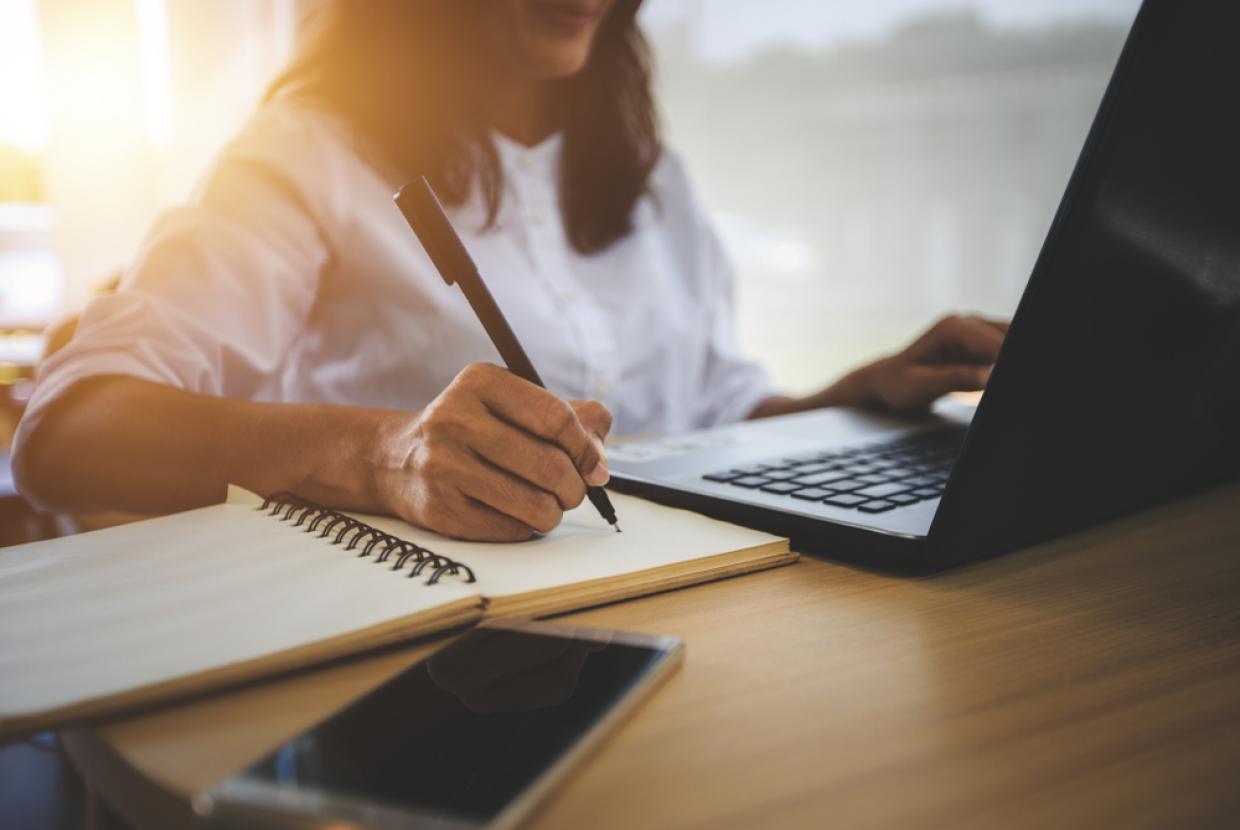 13_Phunkod/shutterstock.com
Beat - Developing Dolphins
Eating disorders affect not only the person suffering but the people around them too. During this difficult time, those caring for someone with an eating disorder deserve to know how to effectively look after their loved one and how to look after themselves.
Our Developing Dolphins workshop is for those who have been caring for a loved one with anorexia nervosa and/or bulimia nervosa for less than five years.
This weekend-long course is based on the principles of the New Maudsley method developed by leading expert Professor Janet Treasure. Developing Dolphins aims to help you to develop the skills to work with your loved one towards recovery in a positive, practical way.
For more information & to book, click here.