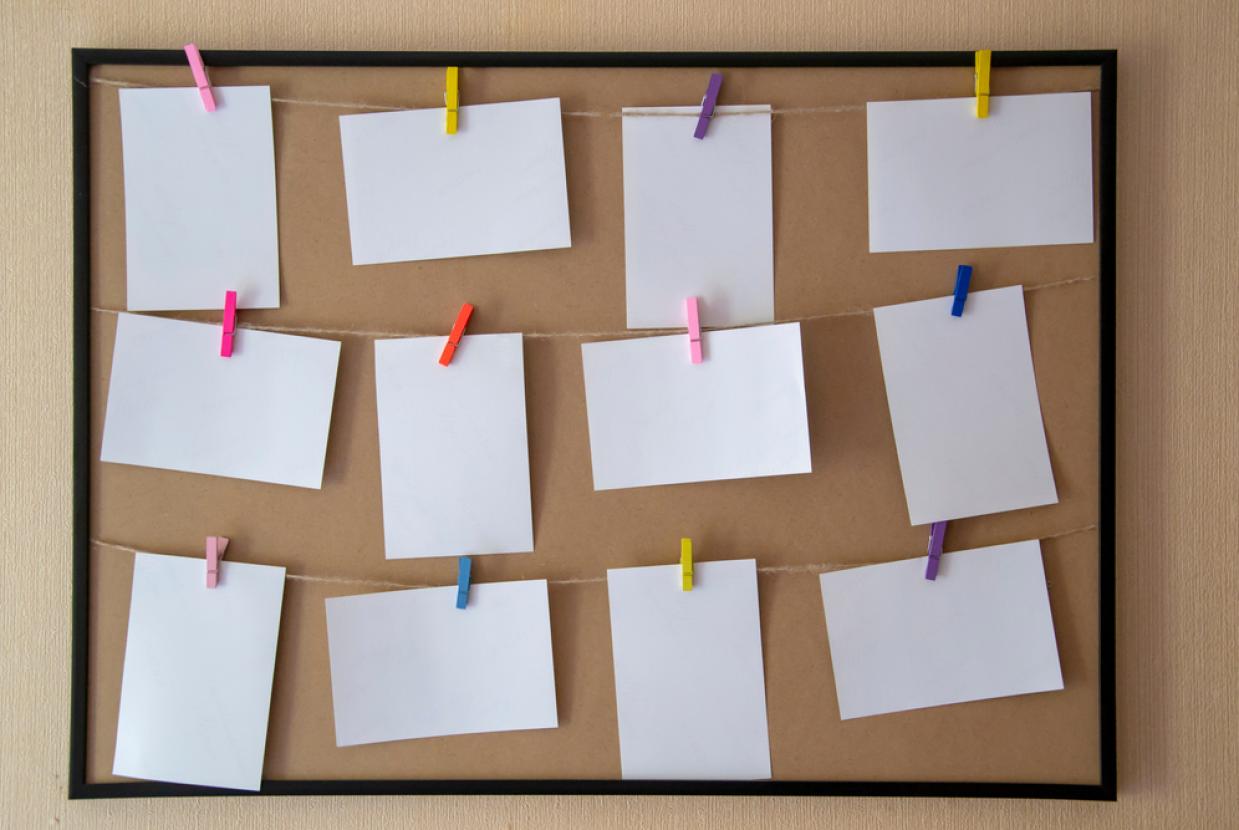 Iryna Marienko/shutterstock.com
Beat - Message Boards
The message boards are here to support you whether you are concerned about yourself or someone you love. Wherever you are in your eating disorder journey, Beat's Message Boards are for you.
Whether you are sharing that there is something wrong, facing relapse, or maintaining a stable recovery, Beat's message boards are a community who support each other, laugh, commiserate and recover together.
You can ask a question and get lots of different perspectives on a problem you are facing, come back to helpful threads whenever you want or use your own experiences to reach out a supportive hand to others. Here you can get support from people who have been there too.
To join the conversation, register on our website. If you are having difficulties registering please email help@beateatingdisorders.org.uk.