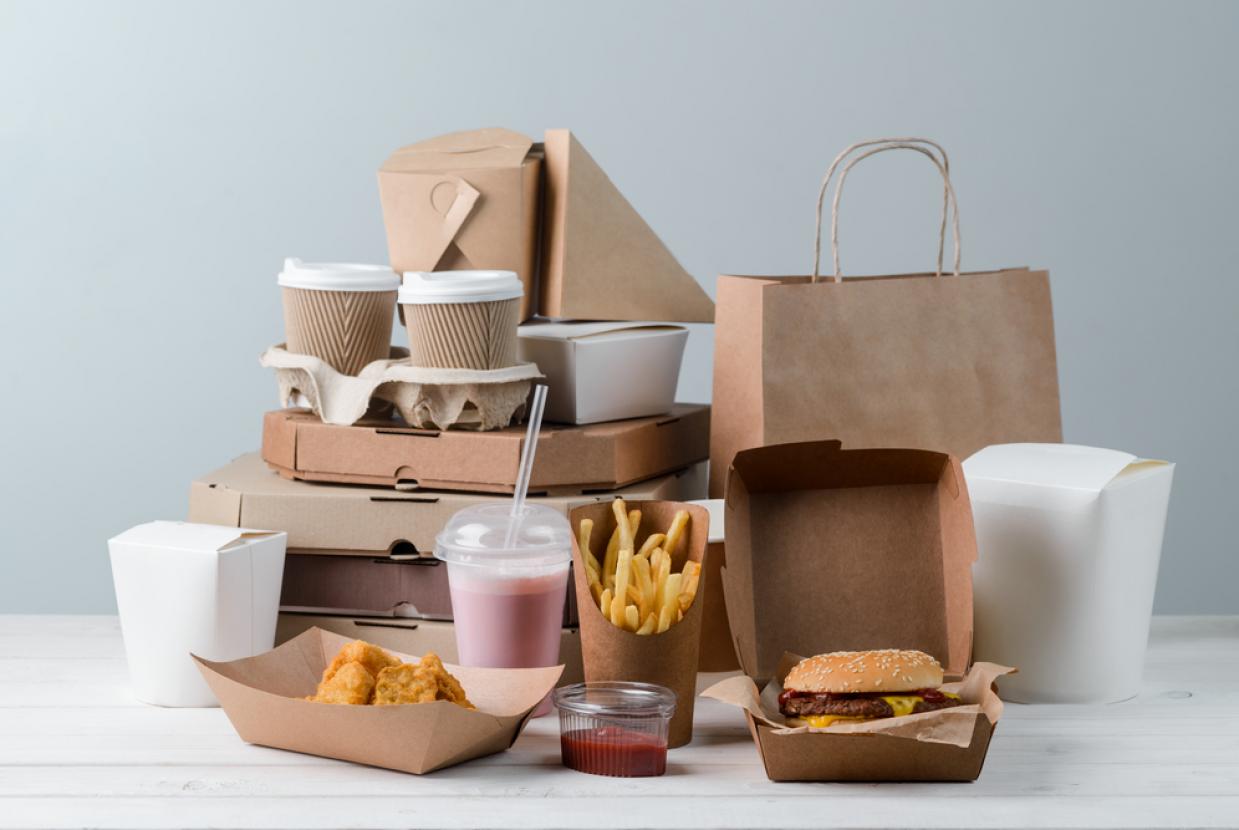 Yuriy Golub/shutterstock.com
Beat - Nightingale (Binge Eating Disorder Support Groups)
Nightingale groups are confidential, inclusive, and welcoming spaces for anyone with concerns about binge eating disorder. The groups help you share experiences with others in similar situations. You can attend as often or as little as you like.
Nightingale groups are facilitated by Beat staff who help start conversations and moderate in line with our rules for online services.
The groups help you feel comfortable and able to take part in free-flowing peer support. Each group has an opening warm up, time for themed discussion, and time for free chat where you can share experiences, thoughts, successes, and problems with others who relate to your situation.
The Nightingale binge eating disorder support group runs on Friday from 6:45pm to 8:00pm.
Click this link to access the online support group.