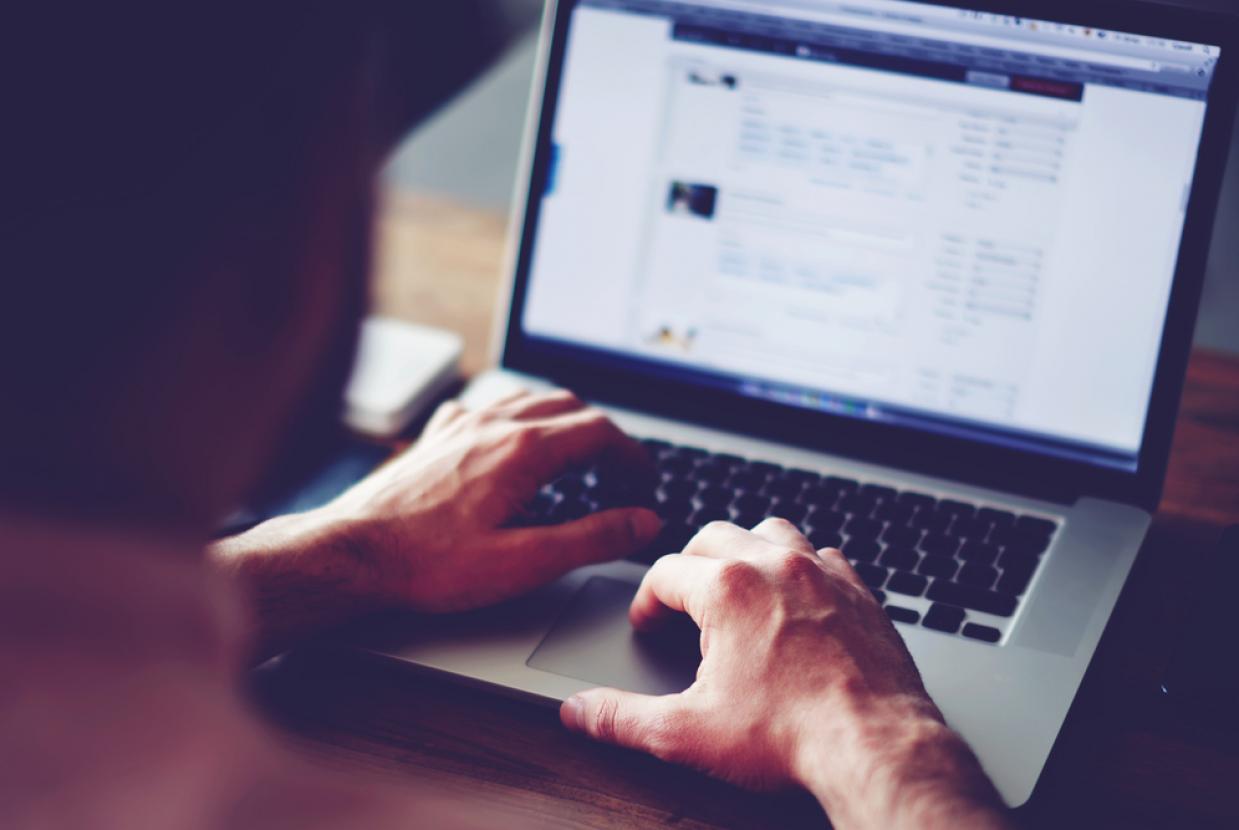 GaudiLab/shutterstock.com
Beat - One-to-One Web Chat
You can talk one-to-one with us using our secure instant messaging service. Beat's advisors are highly trained, and available to talk to anyone affected by an eating disorder 365 days a year.
We'll listen to your concerns in a non-judgemental way, provide you with support, and help you to decide on your best next step.
As soon as one of our advisors becomes available they will write back to you. Sometimes our team is very busy, but please do hold on and we'll do our best to help as soon as possible.
To join a chat, please click here.