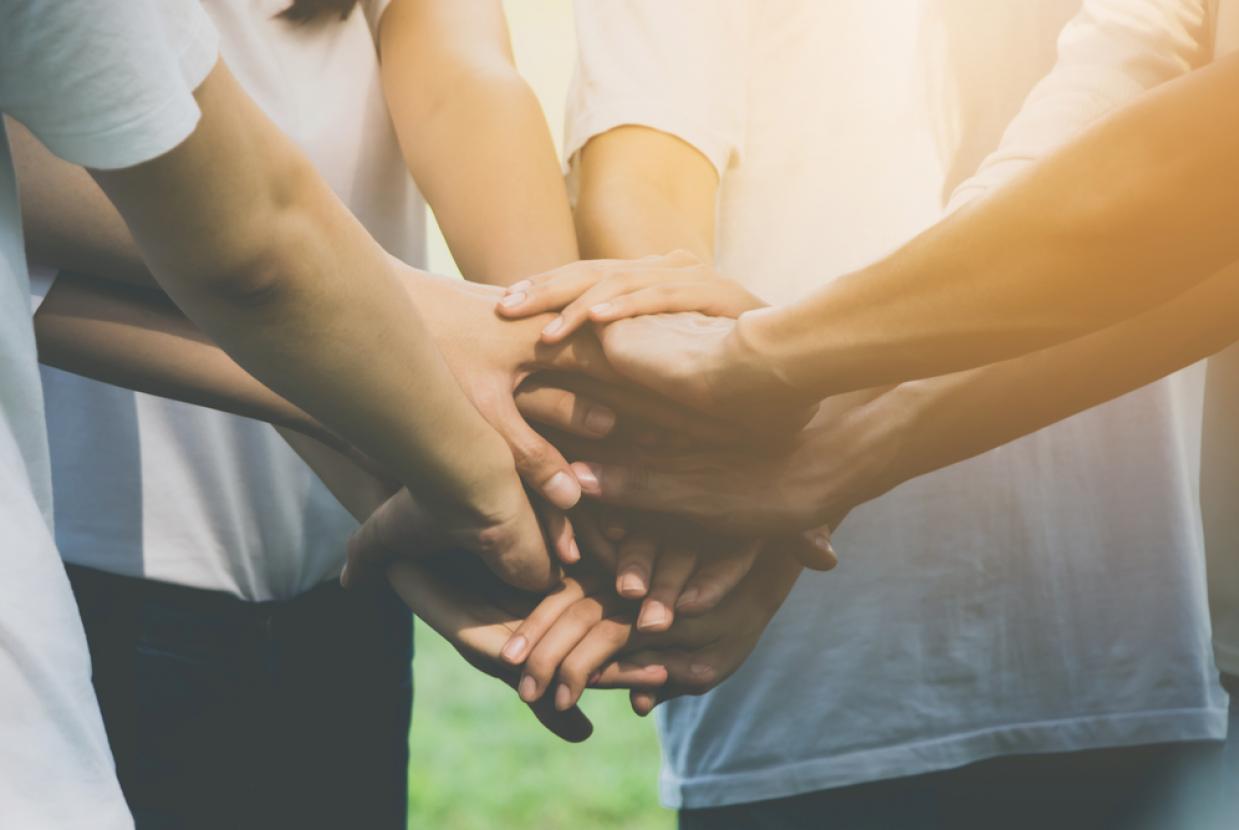 Monster Ztudio/shutterstock.com
Bowel Cancer UK - Volunteering
We're always looking for enthusiastic people to help with our work. We have a range of volunteering opportunities for you to get involved with.
Become a Trustee
We're looking for three Trustees to join our Board, to work with our Senior Leadership Team to help deliver step change benefits to those affected by bowel cancer. We're specifically looking for people with extensive experience of financial leadership, digital expertise and direct experience of high value fundraising and networking. Lived experience of bowel cancer is desirable, but not essential. If this sounds like the challenge for you, we'd love to hear from you. Find out more.
Support our Services Team
We're looking for volunteers to help us run our online Chat Together groups in Wales. This role involves hosting a Chat Together group, weekly for six weeks at a time over Zoom, with a small group of others in a friendly and supportive environment. To find out more and apply click on the button below. Find out more.
Support our fundraising
Fundraising volunteers offer vital support to our fundraising team. From cheering on fundraisers at running events to marshalling our walks or taking part in a street collection. Being a fundraising volunteer is fun and rewarding so please spare a couple of hours and join our team. Please check in soon to see events you can help at across the UK.
Share your story
We're always looking for people to share their story about their experience of bowel cancer and Bowel Cancer UK. Whether you have personal experience of bowel cancer yourself or through a family member or friend, we use personal stories in the media, on our website, on social media and in our publications. Fill out our simple online form.
Campaign with us
Sign up as a campaign supporter and help us to improve early diagnosis and access to best treatment and care for everyone affected by bowel cancer across the UK. We email campaign supporters to update them on our latest campaigns and how they can take action. Sign up.