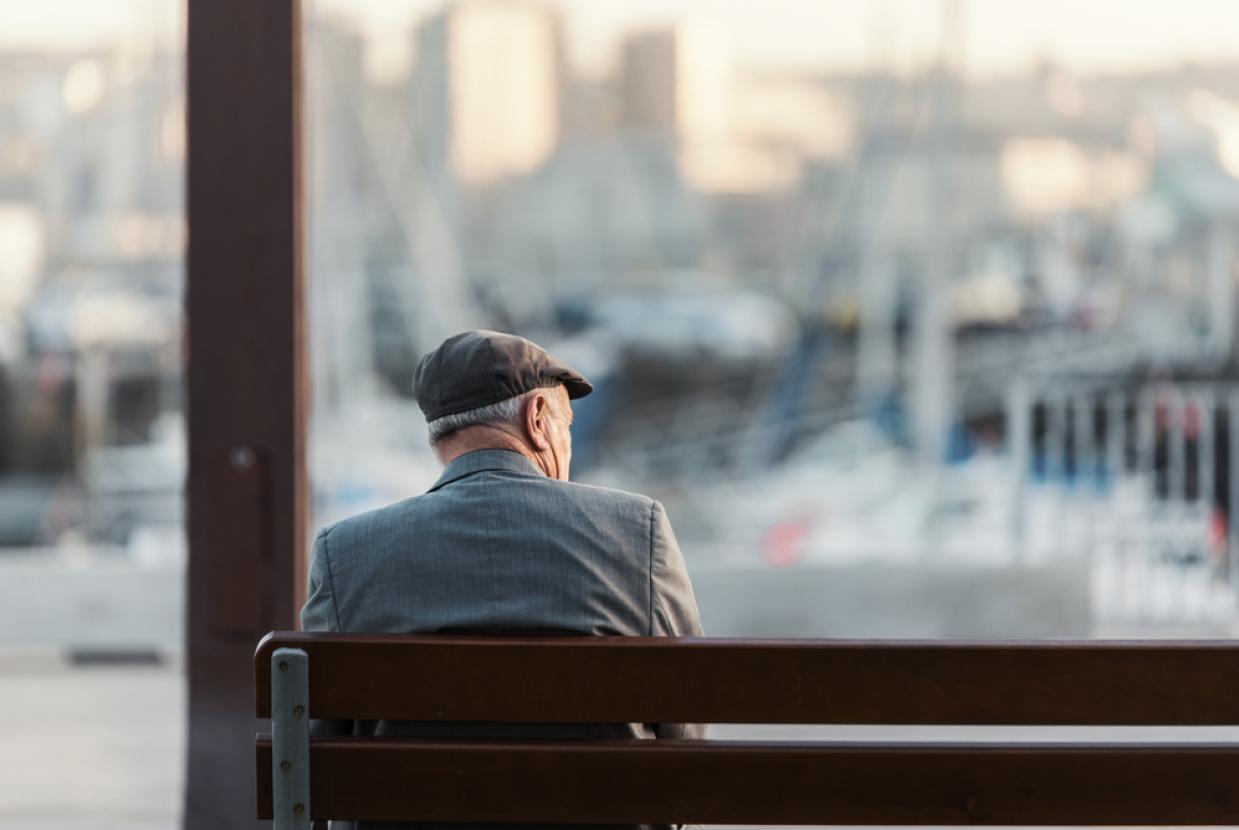 Eduardo Regueiro/shutterstock.com
British Red Cross - Loneliness Service
The British Red Cross is helping people connect with their local communities, meet new friends, and offering ways to help people cope with loneliness.
If you are feeling lonely, please know that you are not alone. The British Red Cross is here to help you.
One in five people in the UK say they experience feelings of loneliness, and during the coronavirus pandemic many more of us felt anxious and isolated. We are working hard to make sure that no-one feels like they have nowhere to turn.
If you are affected by loneliness or know someone who needs help, click the link below to find a Red Cross service in your area. We may be able to help directly or to refer you to another organisation.
If you'd like to reconnect with your community and meet new people, contact your local service. The friendly, experienced team tailor their support to what you need, or we can help you find another organisation that works in your area. You'll find help whatever your age, gender, race, background or where you live.
Click here to find your local service.