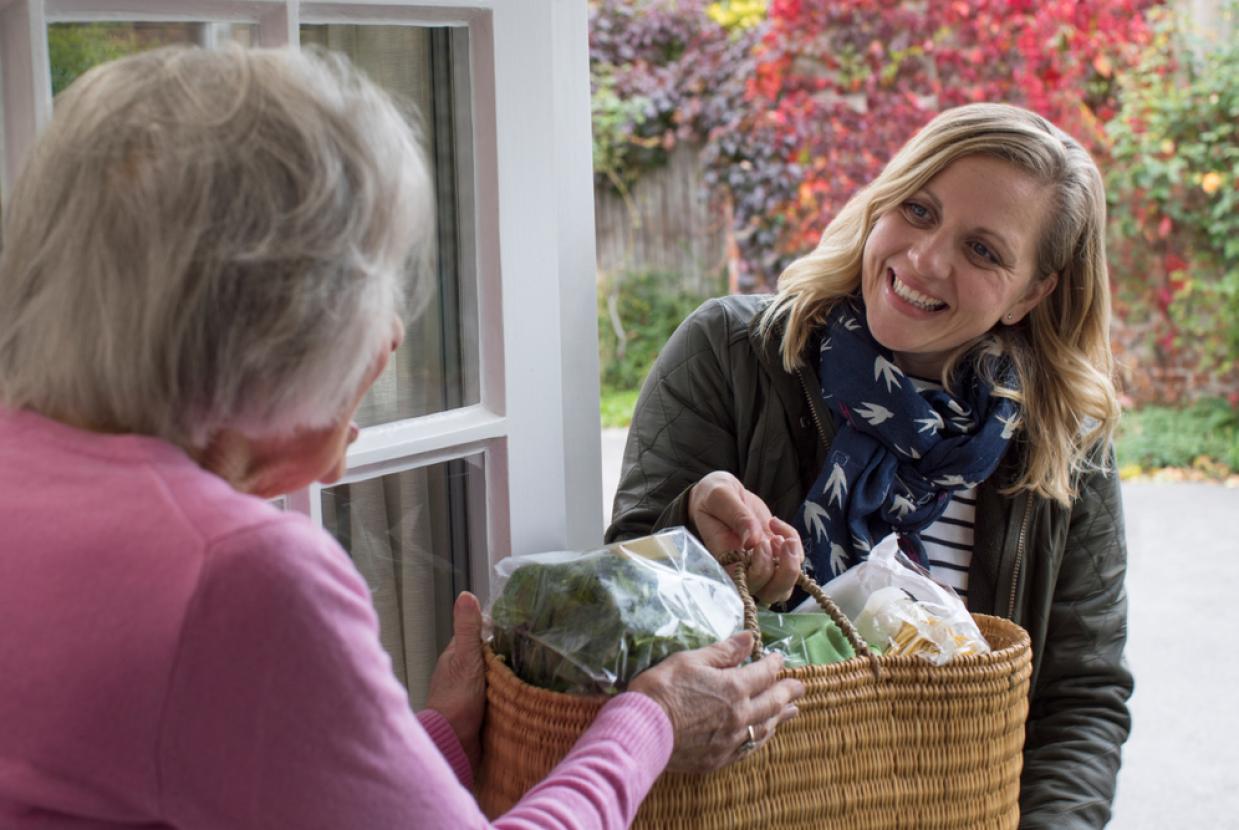 Daisy Daisy/shutterstock.com
British Red Cross - Support at Home
The British Red Cross home care services will provide you with the support and care to help you when you return after a stay in hospital.
Being discharged after your hospital stay can be a stressful experience, especially when you don't have the means to get home.
If you do need help returning home from hospital, we'll collect you and make sure you have everything you need for your first 24 to 72 hours back at home.
We'll also provide practical and emotional support, whether that's stocking the fridge, feeding the cat or a just cup of tea and chat.
We may then provide up to 12 weeks of support to help you recover as quickly as possible.
How to get help
You can be referred by someone else (such as a hospital, primary care trust or your GP) or you can contact your local service yourself.
What help will I get?
We'll assess your needs and help you decide what goals you want to achieve with our help.
The support we offer varies by area, so please check with your local service. In some places, we can also offer practical and emotional support. We offer:
transport home from hospital
help with everyday tasks (for example, picking up prescriptions and shopping)
companionship
rebuilding confidence
help arranging for bills to be paid
short-term use of a wheelchair and toilet aids.
door-to-door transport for essential health-care journeys (this is not available in every county - please check with your local service)
Our volunteers receive full training to support you in meeting your goals.
Click here to find your local service.