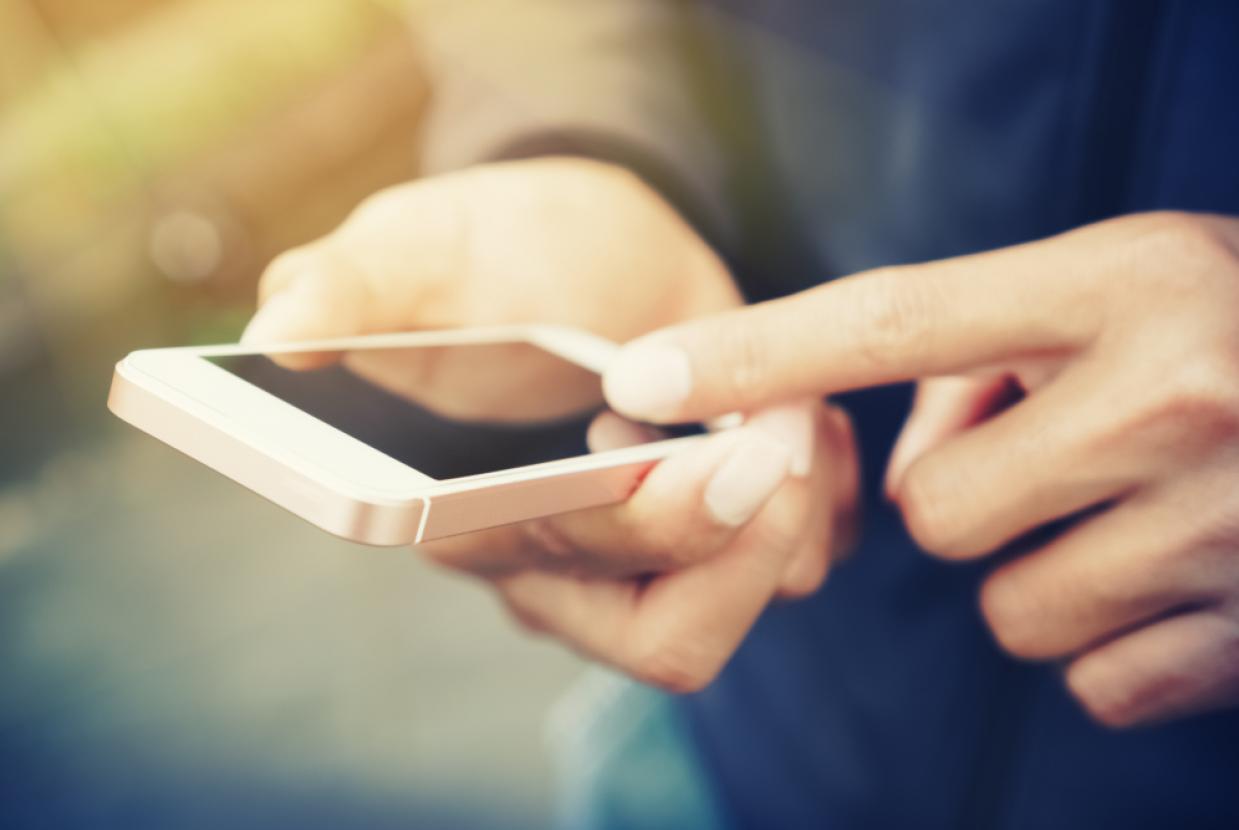 Tonktiti/shutterstock.com
Cruse Bereavement Care - Helpline Volunteers
The National Helpline is a key part of Cruse's services – it's often the first point of contact for people desperate for help making that very brave initial step to get support. As a volunteer you would offer immediate support by both phone and email, explore the circumstances with the caller and together work out what options are available.
You don't have to be a trained counsellor to work on our helpline – we offer full training. All volunteers are currently working remotely, and home-based shifts are always available – meaning you can volunteer from wherever you are.
What we offer
Free Bereavement Foundation training, including the Helpline elective
An assigned supervisor, available for support before and after calls
Monthly group supervision
Remote working
Continuing Professional Development (CPD) opportunities; talks and workshops for volunteers from external organisations and speakers
We ask our volunteers to commit to at least one shift per week of 3-4 hours for a minimum of one year. For more information & to express interest - click here.