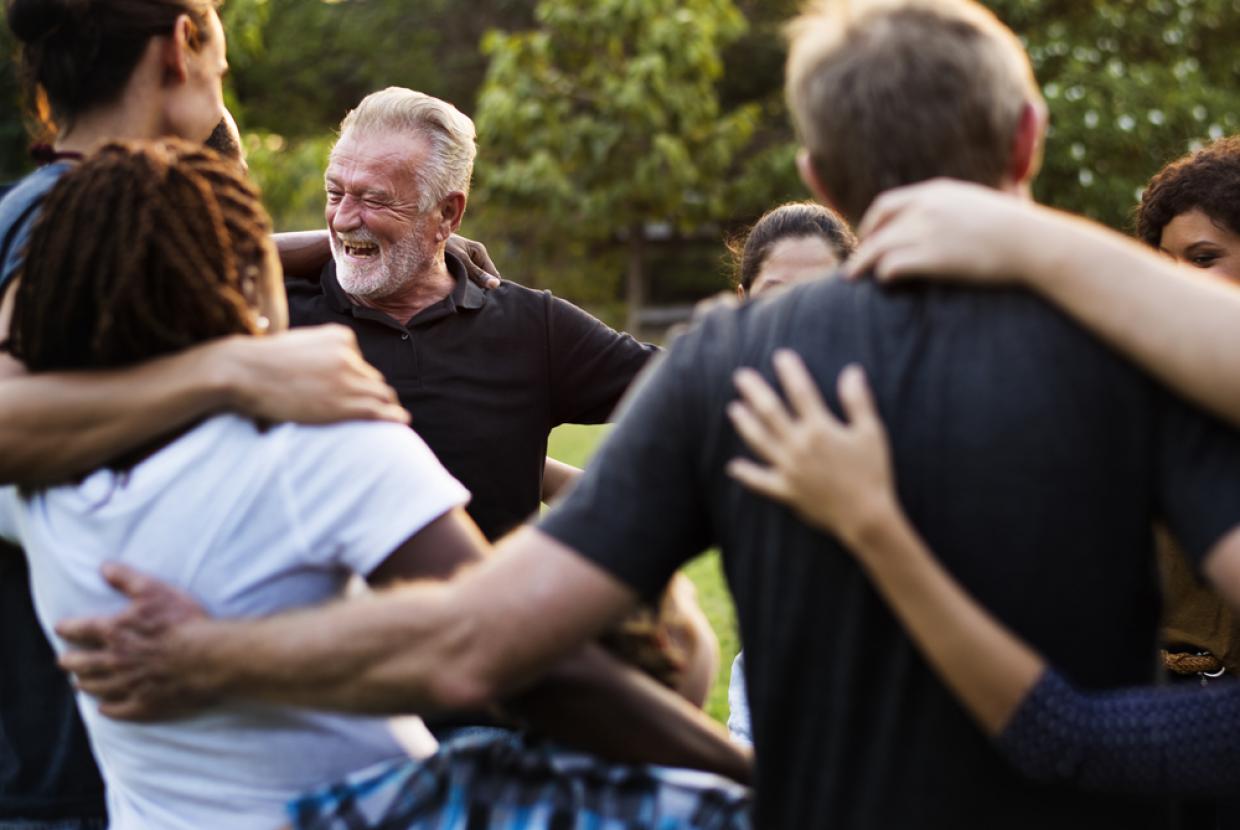 Rawpixel.com/shutterstock.com
Dementia NI - Volunteering
At Dementia NI we recognise the positive impact volunteers make to our organisation and value their ongoing support and commitment. We understand that volunteers not only give their time but also their knowledge, skills and expertise - providing invaluable connections in communities across Northern Ireland.
Some volunteers may have first-hand experience of dementia in their family and want to make a difference in their communities. For others it may be a cause they feel passionate about and want to get involved in.
That's why we are committed to offering roles that reflect the skills, interests, and availability of volunteers through meaningful and rewarding engagement.
If you are interested, we have a role for you. We welcome interest from a wide and diverse range of people, so if you'd like to find out more, please call 028 96 931 555 or email info@dementiani.org.