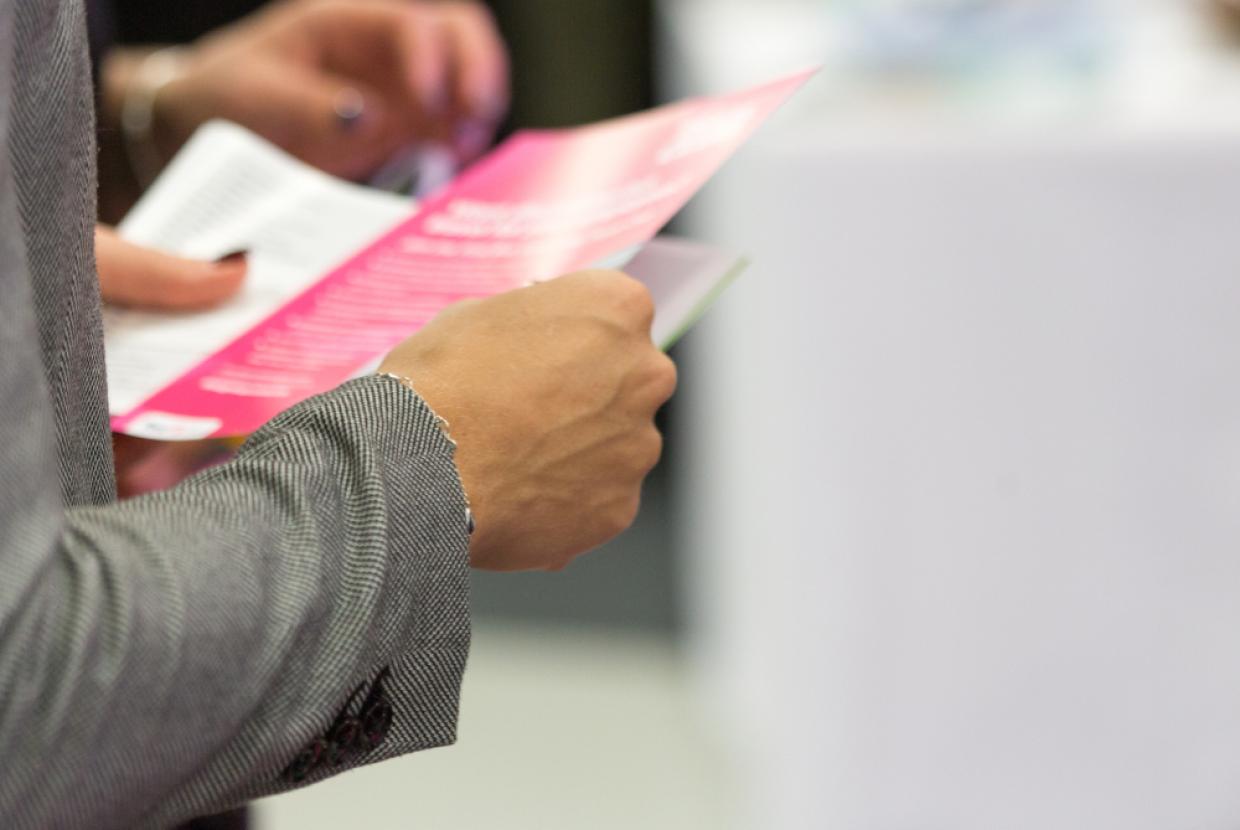 Pegasus Pics/shutterstock.com
Diabetes UK NI - Volunteering
Help make a difference to the lives of the estimated 100,000 people living with diabetes in Northern Ireland. We need people with an interest in diabetes to help us raise awareness in the local community. Depending on your experience, there are many ways that you can volunteer with us.
Our volunteers are at the heart of Diabetes UK Northern Ireland. Without this support, Diabetes UK could not carry out its vital work in research, education and care.
Our volunteers bring skills, experience, energy, enthusiasm and commitment to Diabetes UK. Volunteering can also make a difference in your life too, letting you meet new people, learn new skills and have fun.
To view the latest opportunities or for more information, click here or email NIVolunteering@diabetes.org.uk.