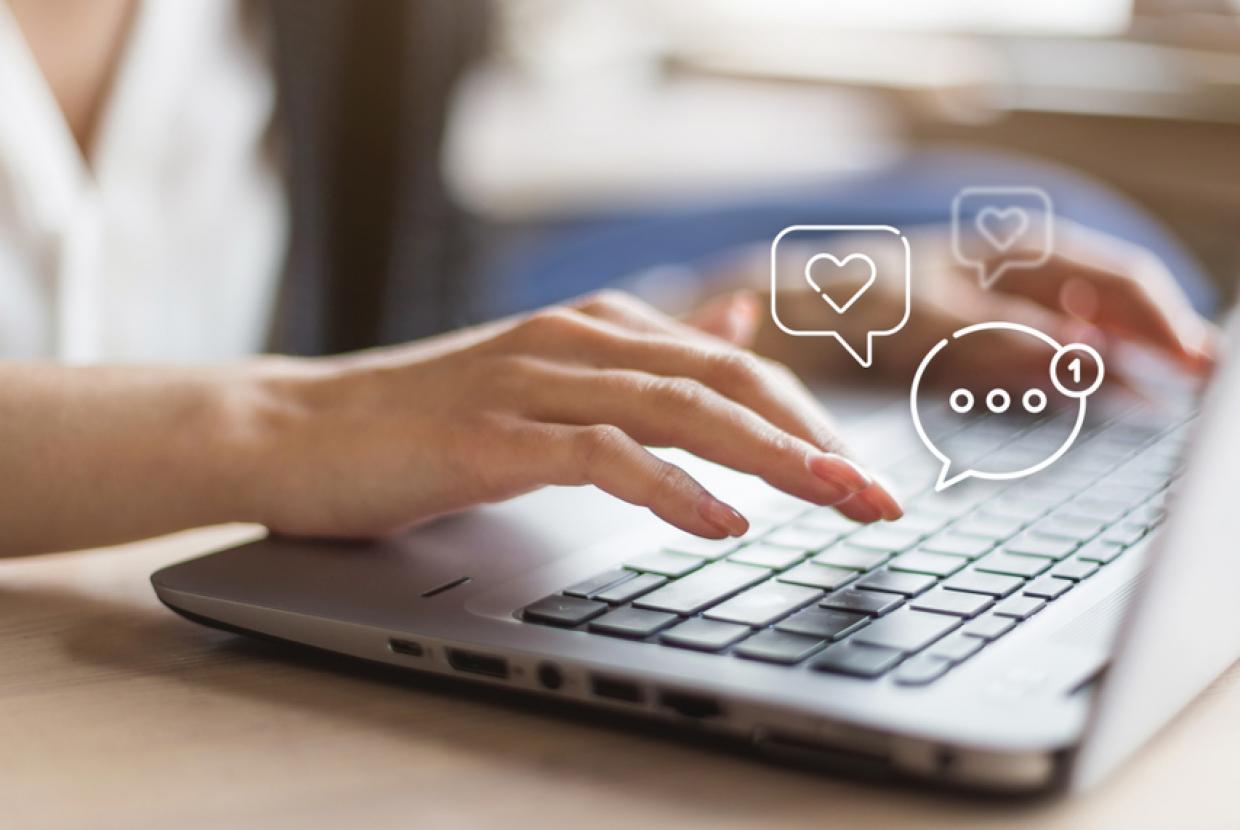 Zatevahins/shutterstock.com
MindWise - Online Facilitator Volunteer
This role is an opportunity for a volunteer to support clients through the online client drop in via Facebook.
Main duties
Commit to moderating the private Facebook group at agreed times
Source meaningful content to post to the group (e.g. interactive quizzes, tips for looking after your mental health)
Adherence to MindWise Data Protection Policy
Report any safeguarding concerns to Data Controller
Support clients to navigate the group safely
Train other moderators how to manage the group effectively
Abilities and experiences
Essential
Previous experience of moderating/running a Facebook group
Good understanding of how to run a Facebook page and group
Experience in developing online content
Time management skills
Interest in supporting those affected by severe mental illness
Desirable
Previous experience of support work
Previous experience of working with, or previous direct knowledge of those affect by severe mental illness in either a paid or voluntary capacity
MindWise volunteers are encouraged to live the MindWise values when they are carrying out a volunteer role, in all interactions with staff, service-users and other volunteers. The MindWise values are;
Passion - We are passionate about mental health and wellbeing
Respect - We are respectful and value everyone
Empathy - We are empathetic, we listen and support you when you need it
Togetherness - We believe that working together is the best way to achieve our goals
Additional information
All appropriate and agreed expenses will be covered as per MindWise expenses policy.
Enhanced Access NI checks will be carried out on all regulated positions and successfully returned prior to placement. To assist in the role volunteers will be expected to attend and fully engage in guidance and support meetings with an allocated volunteer supervisor and will have access to regular training.
Selection
Volunteer applicants must be over 18 and will be inducted via the Active 8 volunteer programme. They will be interviewed by the Volunteer Manager and the Service Manager.
To learn more and to apply, click here.