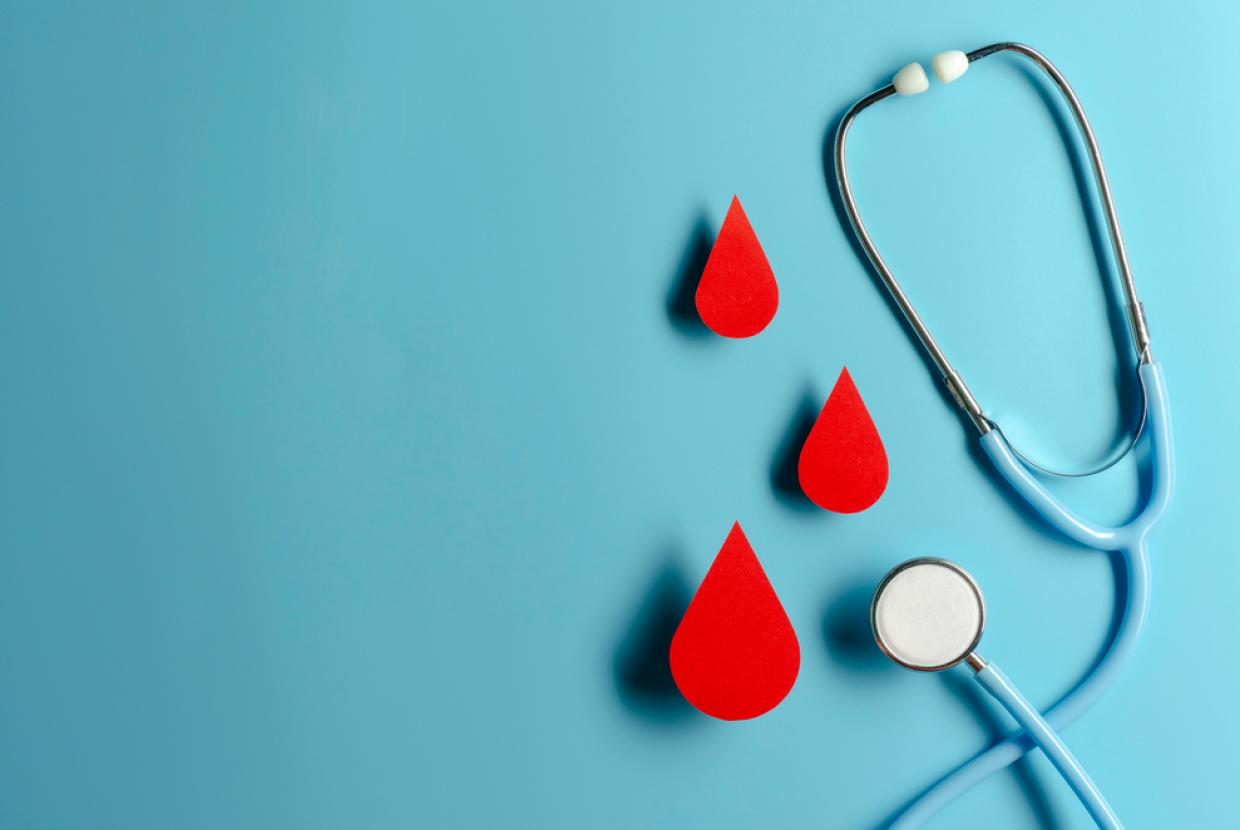 Tenzen/shutterstock.com
NIBTS - Donation Locations
The map (click here) shows the locations where blood donation sessions are currently booked. For information on other locations, please get in touch with us via the Contact Us tab on the homepage.
To maintain social distancing requirements, and to improve waiting times, all donation sessions are by appointment only. To make an appointment call: 08085 534 653. If lines are closed or busy you can request a call back.
The Donation Suite, NIBTS Headquarters
The NIBTS headquarters building is situated within the grounds of the Belfast City Hospital Complex, Lisburn Road, BT9 7TS. Free car parking is available for blood donors with the car parks located at the front and side of the building.
Opening Hours*
Monday: 09:30 to 20:00
Tuesday: 09:30 to 20:00
Wednesday: HQ Donation Suite closed
Thursday: 09:30 to 20:00
Friday: 09:30 to 16:45
*Please note that Bank Holiday opening hours may be subject to change.